Based in Malta in the heart of the Mediterranean, Exacta is ideally positioned to assist companies and professionals throughout Europe and the Middle East. We work with companies in Malta, Spain, Italy, Portugal, Germany, Austria, Switzerland, UK, Ireland, CIS, Scandinavia, Balkan countries, Africa, the Gulf, US, Central America and Canada.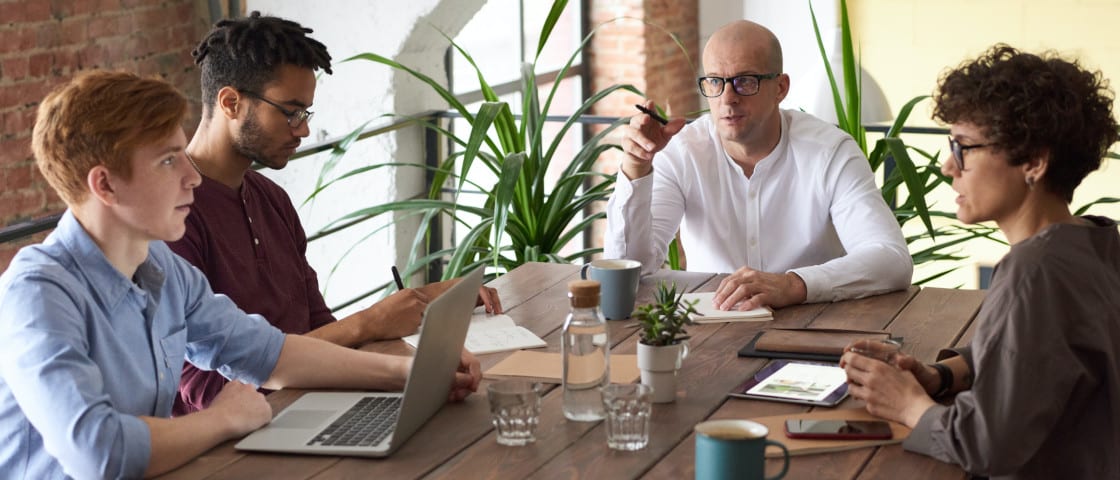 Exacta was founded in 2019 by two senior managers, each with many years' experience in recruitment, business operations and finance, gained in the online gaming sector and in other fast-moving industries.
Over the years, our founders and staff have built up an enviable network of professional contacts and associates, not to mention a deep and broad understanding of the challenges facing young businesses.
Exacta is built on this experience and knowledge, and on the principles of mutual trust and hard work. Our reputation is critical to us, and our goal is to ensure your success.
Our service includes a comprehensive consultation to identify gaps and opportunities in your business. From organisational setup to reward structures and hiring methods, we'll analyse current practice, identify opportunities, advise on the way forward, and assist with execution.
Our team is growing and each new addition brings another unique perspective based on that person's experience and career to date, enabling us to formulate creative and effective solutions to your business challenges.
Use Exacta to set your business on the path towards growth and success.
Our Founders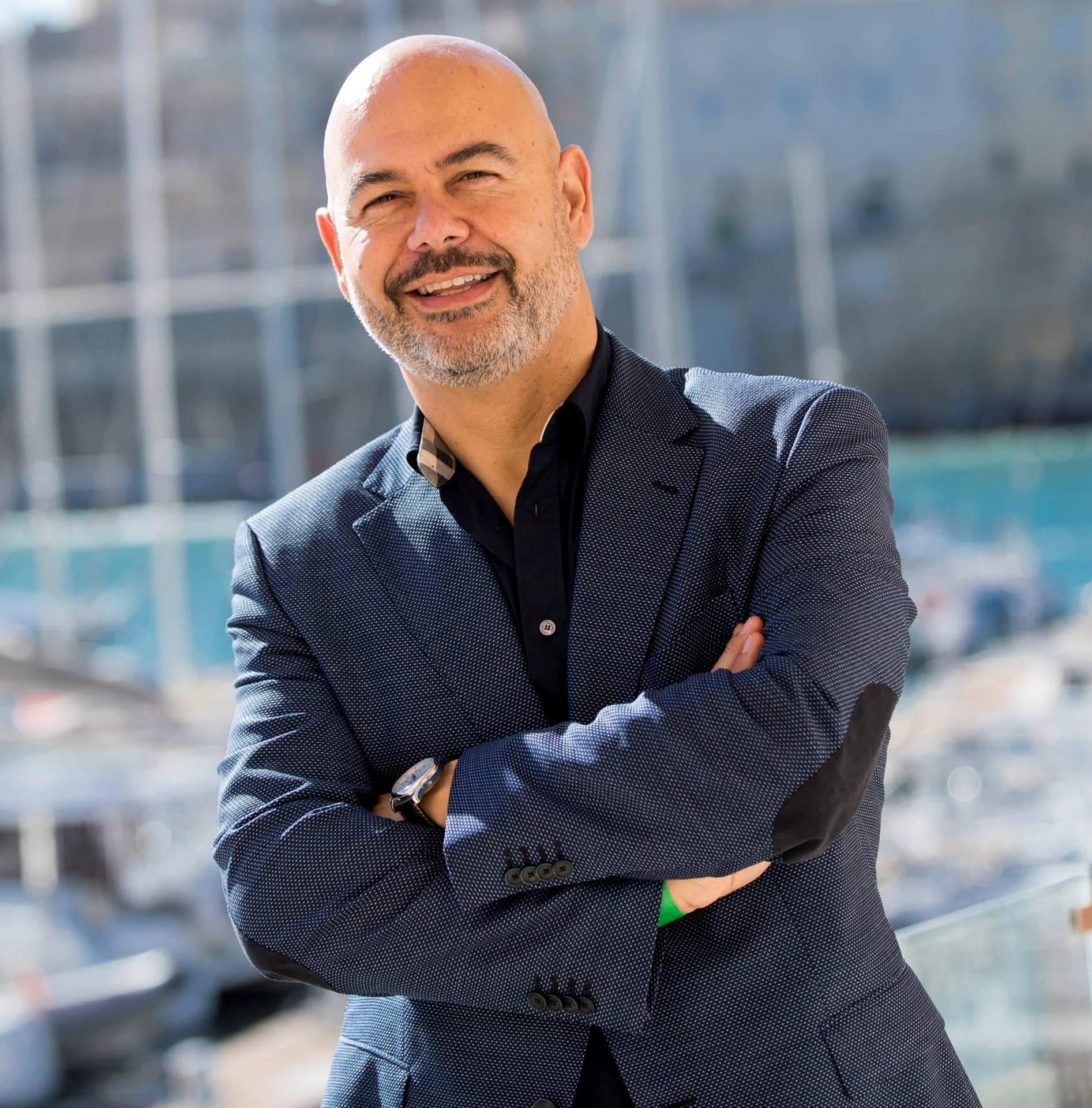 Chris Vella
Managing Director
Christopher co-founded Exacta Solutions in 2019 after working for many years as Director and COO for an international group of companies in the recruitment, training and consulting sector. He has worked in the online gaming world since 2005 and has built a strong international network. Chris brings a wealth of experience in recruitment, management and consulting for small to medium-sized businesses, with a focus in Corporate Governance, Finance and Operations.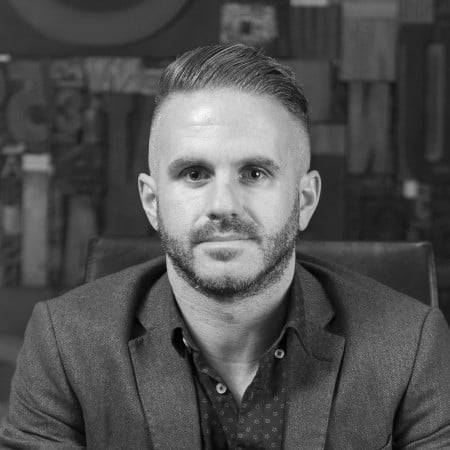 Anthony Hennessy
Commercial Director
Prior to co-founding Exacta Solutions in 2019 Anthony worked across the globe specializing in recruitment for over 10 years. With hands on commercial experience within Gaming Companies he as an excellent knowledge of B2B and B2C gaming operations throughout Europe, Africa and Asia. Anthony has a proven track record resourcing personnel for Casino, Sportsbook, Poker, Slots, E-Gaming and Technical Development projects.
Our Support Team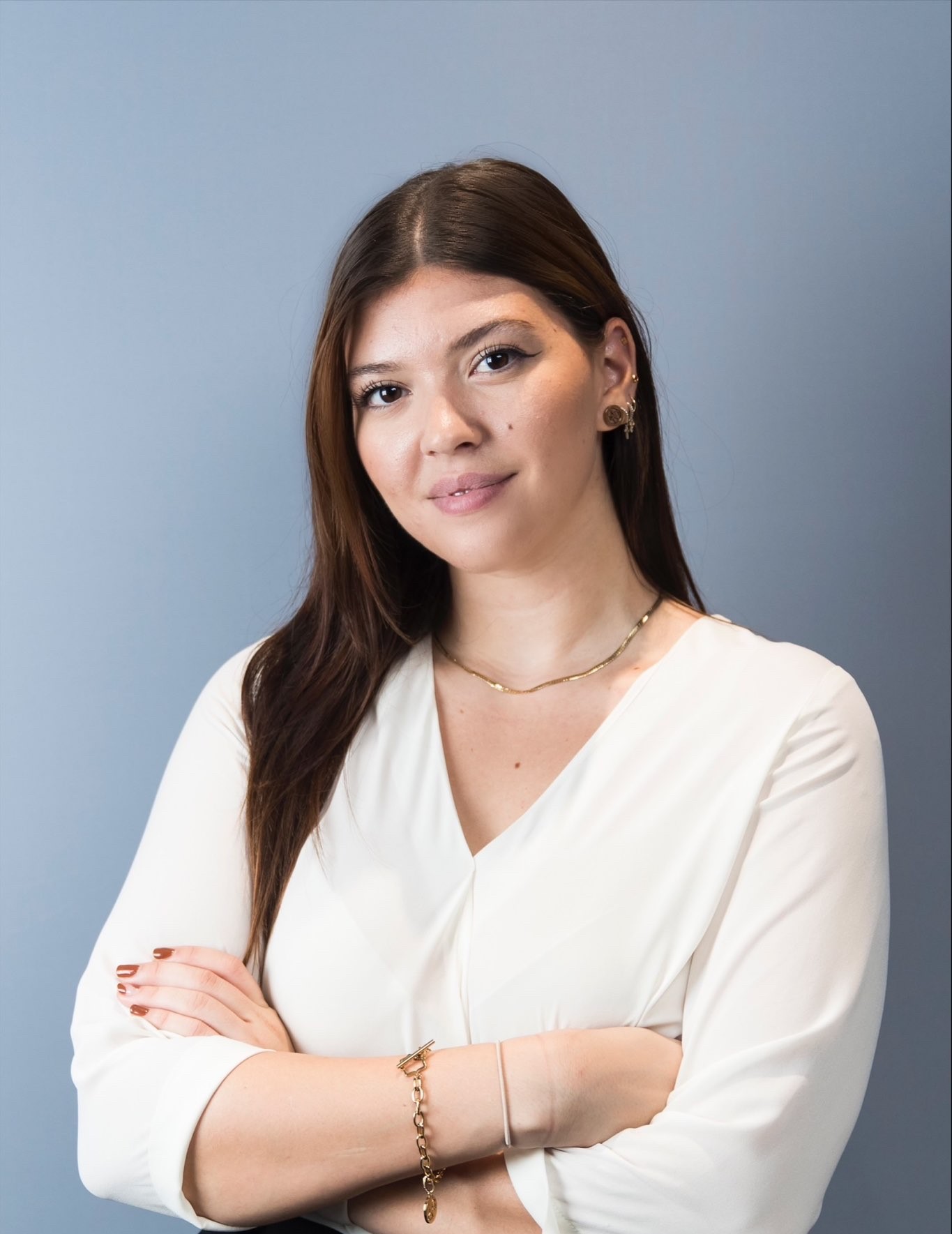 Rachel Randon
Marketing Executive
Prior to joining Exacta Solutions, Rachel held a marketing and content role for over 2 years within the financial industry, creating engaging content for company websites and social media pages, and dealing with day-to-day marketing administrative duties. Currently reading for a Masters in Management and Marketing, she is putting knowledge to practice here at Exacta Solutions, managing the company's social media campaigns and developing marketing strategies that promote the brand and business.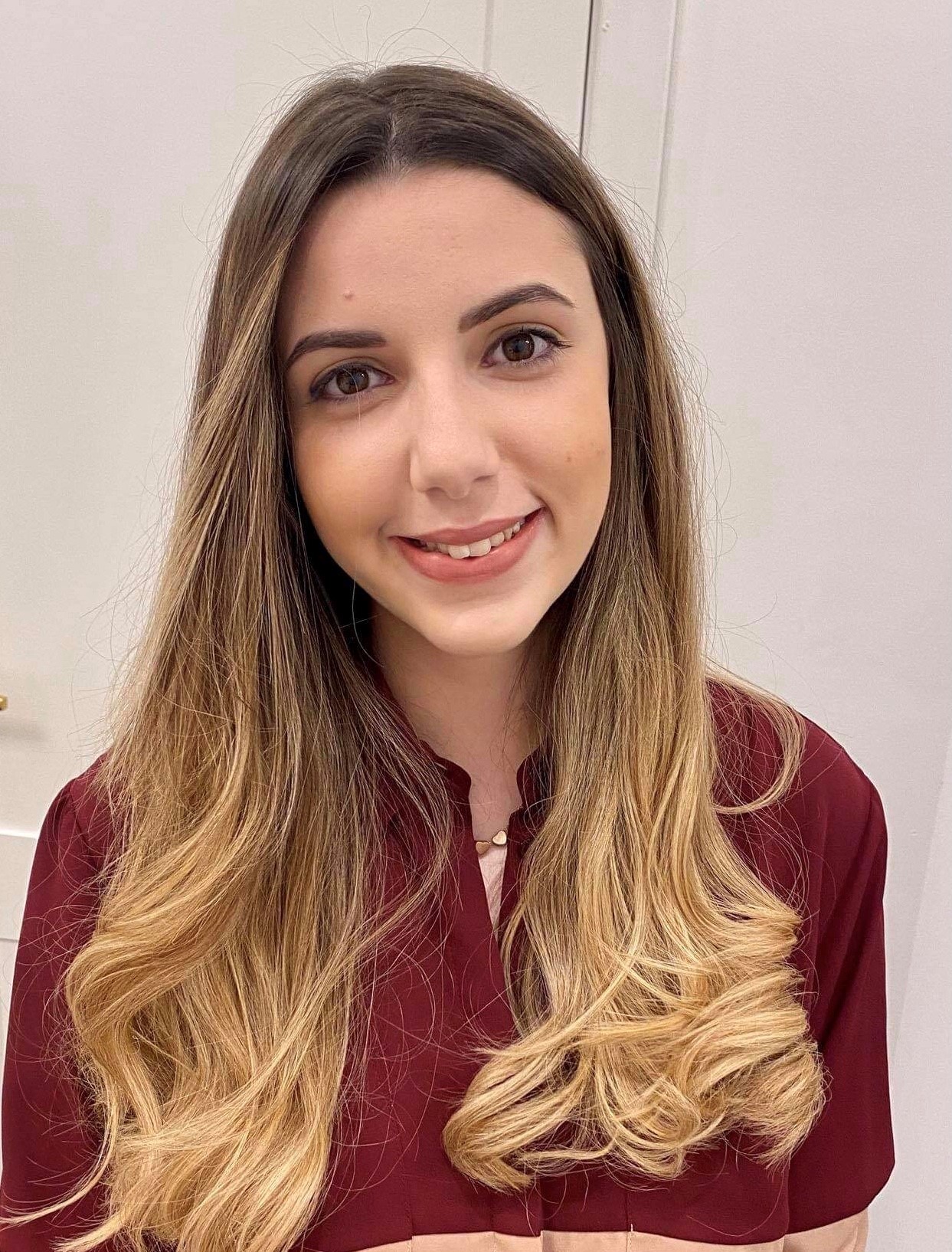 Miraine Demanuele
Intern - Data Input & Administration
Miraine is a full time Marketing student, who joined Exacta Solutions in the beginning of summer as an intern. Her primary role is to assist with all things administration-related, including database management.