07 Sep 2020
Exacta Solutions Celebrates 1st Anniversary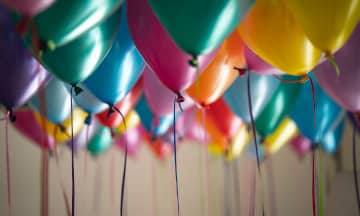 Malta-based recruitment and consultancy agency Exacta Solutions is celebrating its first successful year operating within the industry.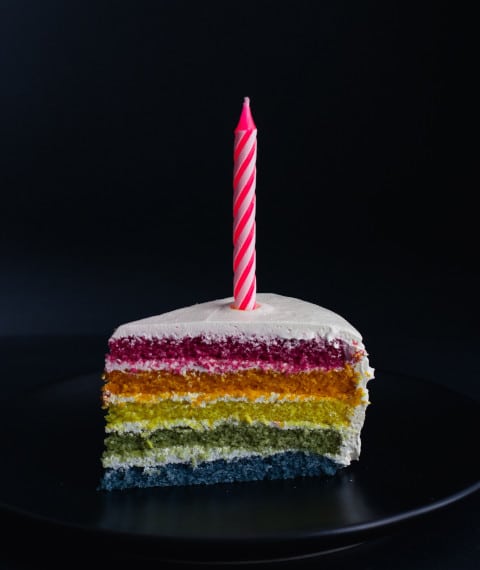 Founded by senior managers Chris Vella and Anthony Hennessy in 2019, the agency draws from the pair's 25 years of combined experience in executive recruitment, business operations, and finance with a special focus on the iGaming, FinTech and IT sectors.
Mr Vella and Mr Hennessy sought to build a high-calibre team of specialists with a proven track record in recruiting for a wide range of roles within tech, operations, marketing, product, commercial, and C-level positions. This attention to detail in assembling the right team has paid dividends as Exacta Solutions experienced significant success during its first 12 months.
In September of 2019, the agency launched its one-stop online recruitment portal, which fast became a go-to website for job seekers and employers looking to make quality connections within the industry. The Exacta team was also responsible for completing countless consultancy and job matching assignments for a string of high-profile clients. Due to increased interest in Exacta's boutique services, the agency has expanded its ranks and now operates across three locations in Europe.
"We started Exacta Solutions with a mission to add a more personalised approach to the recruitment process, which is too often a faceless and transactional experience. Our focus has always been on quality, not quantity. It has been genuinely gratifying to form so many meaningful professional relationships through our extensive network over the past year," says Mr Vella.
The agency's first year was not without its challenges. The outbreak of the coronavirus epidemic threatened to upend the entire recruitment industry. However, with years of collective remote working experience under its belt, the Exacta team was able navigate the crisis and guide candidates and employers through these uncertain times.
"The fact that our growth and success was not hindered by the COVID-19 situation is testament to the sheer drive of our talented team. Not only did we weather this unprecedented event, we also helped many job seekers find fantastic new opportunities in Malta, Europe, Asia, LatAm and other global markets," Mr Hennessy explains.
Exacta Solutions is now looking to further its reach within emerging online gaming and FinTech markets. The agency is also busy developing a few surprise projects, details of which will be announced in the next few weeks.
For more information on Exacta Solutions and its specialist recruitment and consultancy services head to www.exactasolutions.com.