02 Jul 2021
Top 3 Trending Roles in iGaming Right Now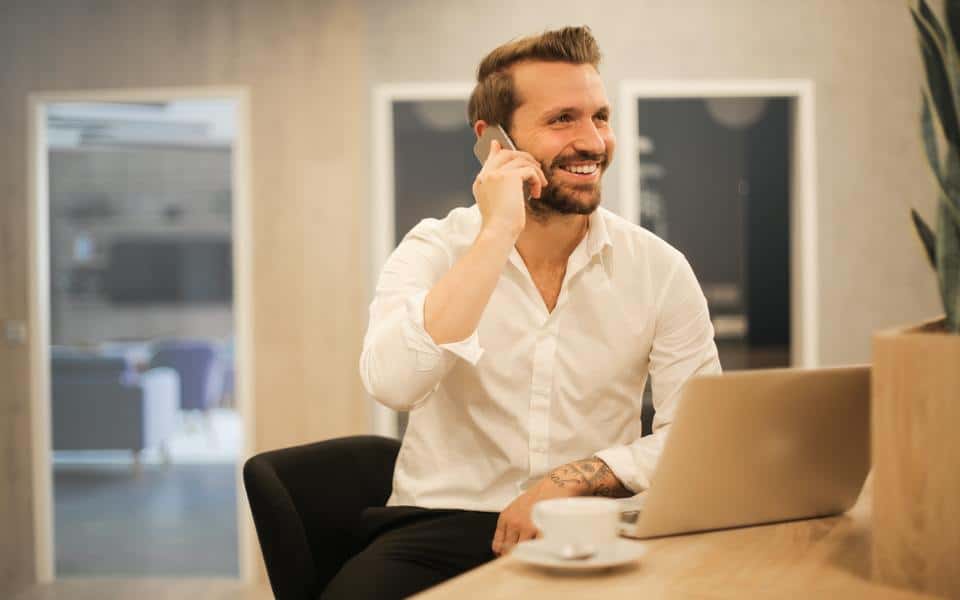 As iGaming continues to broaden its reach beyond Europe into Africa, Asia and Latin America, recruitment within the industry is a constantly shifting landscape. With new brands launching in new markets, and established companies looking to expand their ranks, there's a continual need for experienced iGaming personnel with expertise within various jurisdictions.
This month we take a look at the top three trending roles in the iGaming industry right now.
Payments Roles – Payment Product Owners, Payments Managers & PSP Specialists
As financial technology and anti-fraud solutions continue to evolve at a rapid pace, iGaming Payments roles remain one of the most exciting niches in the industry. In many ways, Payments departments are the lifeblood of any gaming brand. They ensure that transactions between clients and the company itself remain reliable, fast and secure, meaning clients can enjoy a seamless iGaming experience and get the most out of the brand's products and services.
Currently, the industry is seeing great interest in Payment Product Owner roles. Payment Product Owners typically oversee the setting up, testing, monitoring, and troubleshooting of payment solutions, both new and existing. Some companies prefer to recruit for such roles internally, as they are looking for individuals with specific knowledge of their in-house systems and protocols. This has created something of a shift in the market, which has left many companies now seeking experienced Payments Managers to join their teams.
Furthermore, as iGaming brands launch within emerging markets, such India, Africa and Latin America, there's constantly a need for Payment Service Provider Specialists. PSP Specialists will be in charge of launching payment processors and coordinating the integration between payments, risk, product, finance, and even brand teams.
Compliance Roles – MLRO & Regulatory Officers
iGaming companies are constantly on the lookout for candidates specialising in compliance due to the increasing regulation coming into force across the market. Recently, there has been a surge in Money Laundering Reporting Officer roles. A significant position with a great amount of responsibility, the MLRO oversees the company's anti-money laundering (AML) systems. MLROs will need to make strategic decisions to ensure the company's AML protections are comprehensive and robust to counter all manner of financial crime.
As compliance is a complex field, with many intricacies that vary from country to country, companies will look to hire their own in-house compliance and regulatory officers who possess specialist expertise of particular markets.
Tech & IT Roles – iGaming Developers
iGaming is an industry built on technology and innovation. As such, strong tech and IT departments are integral to any iGaming brand's existence and growth. Talented candidates with tech backgrounds will enjoy a near endless selection of IT-related iGaming roles to choose from, such as Full-Stack Developers, Front-End Architects, and Back-End Developers, among many other computer language-specific roles. As the demand for highly experienced coders and developers outweighs the actual talent pool available, this niche typically offers greater opportunities for remote working with companies based in various countries
The industry has recently been making strides in new product development. There has also been a trend for embracing emerging tech, such as VR and AI. Therefore, companies are looking to develop their own in-house software, systems, and products with an eye to create cutting-edge projects that will continue to entice clients to engage with their brand and products in exciting new ways.
Looking for a new iGaming job? Let us help!
Exacta Solutions is a recruitment consulting agency specialising in the iGaming and FinTech sectors. Over the years, we have built up a trustworthy network of highly rated Online Gaming employers in Malta, Europe, and many other iGaming hubs.
Our team is highly experienced in recruiting for all facets within the industry. Whether you're a payments, compliance, or tech specialist, we are ideally positioned to help you find a job that perfectly aligns with your talents, skills, experience, and ambitions.
Browse our open vacancies and get in touch with Exacta Solutions today to take your iGaming career to the next level.