Our co-founder and Managing Director Chris Vella spoke to Quinton Scerri at SiGMA, the World's Gaming Festival, about Exacta's work in the field of Mergers & Acquisitions and the company's journey since its foundation in 2019.
Click the video to watch.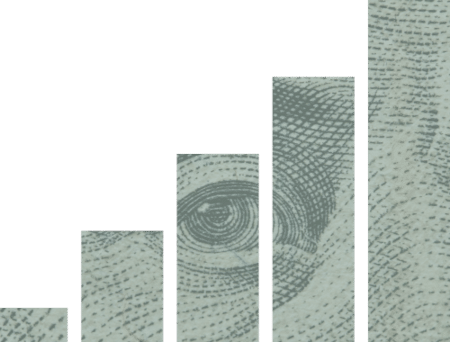 Uniquely positioned in the industry and in association with our supporting partners, Exacta Solutions can transform your business via introductions in a few clear steps:
Understand and determine strategic position
Target potential companies or investors
Perform due diligence
Legal and compliance
Integration and completion
Through our network of consultants, we can also provide the necessary expertise to prepare financial projections and valuations.