09 Apr 2021
A Degree Or Experience – Which Is More Valuable?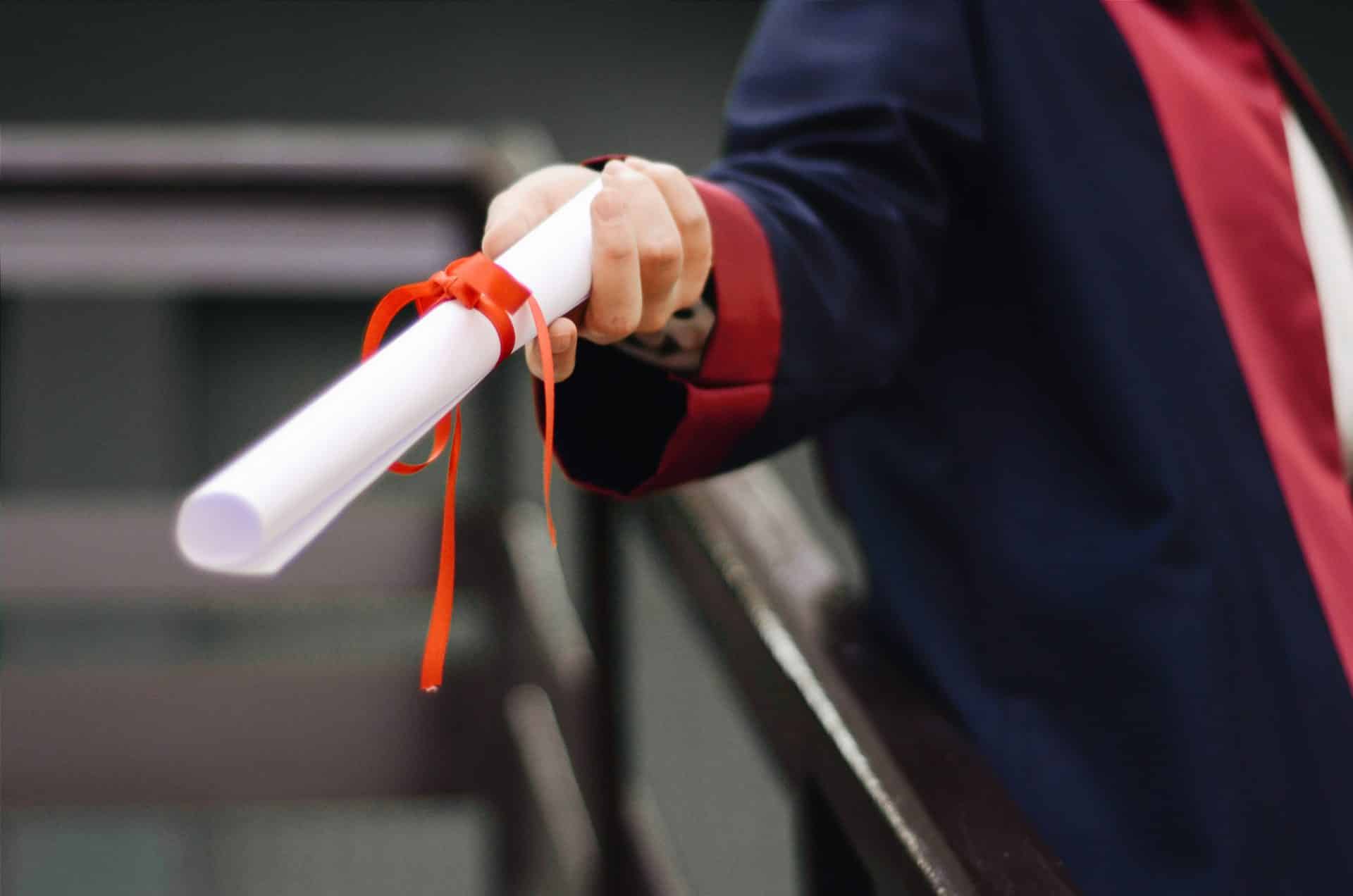 The Coronavirus pandemic has been a major driver of global change in almost all industries, reshaping the world as we know it – and higher education has not been exempt from the impact; with billions of students across the world having to adapt to online learning and many first-year university students opting to defer their courses in the hope that postponement will ensure they obtain a degree in more stable and predictable times.
Unpredictability, unstable teaching structures and a heavily hampered social life have made the decision to enter into higher education harder than normal with many questioning whether going to university in 2021 is the right move, or whether entering the world of work and gaining experience is the better option.
A degree vs experience – an age-old question that has been debated for decades, however, with societies and social norms being turned on their heads, new factors are playing into the opposing sides.
Do you need a degree?
What was once a prerequisite for many desirable jobs is no longer such a common request. Recent shifts of focus in the recruitment world have seen a widening of talent pools, with global employers such as Google, Apple and Intel removing the requirement for prospective candidates to be in possession of a degree, instead seeking the presence of applicable skills and relevant experience for some of their open roles. While academic accreditations are still taken into consideration, it is not the only parameter used to assess candidates' suitability, especially when it comes to the ever-expanding cybersecurity industry. Facing a shortage of skilled workers in this field, employers are moving away from seeking traditional degree education and instead are appealing for applicants with the ability to execute the responsibilities required by the role. IBM have invested millions into training programmes and cybersecurity competitions in the hopes of attracting talent that possess the desired skills and attitude for the job. IBM, who employ over 8,000 cybersecurity staff, have added an interesting stage to their recruitment process – the videogame style simulations assess candidates' approach to strategy as they are tasked with finding hidden data within the game.
Knowledge of a foreign language is also another way to bypass needing a degree. Yet such knowledge is not sought in the form of speaking French, German or Chinese fluently; database and programming languages are skills that could secure you a job as a Database Manager or Computer Programmer, earning an average salary of more than USD80,000. Not bad when compared to the cost of a degree…
The small matter of cost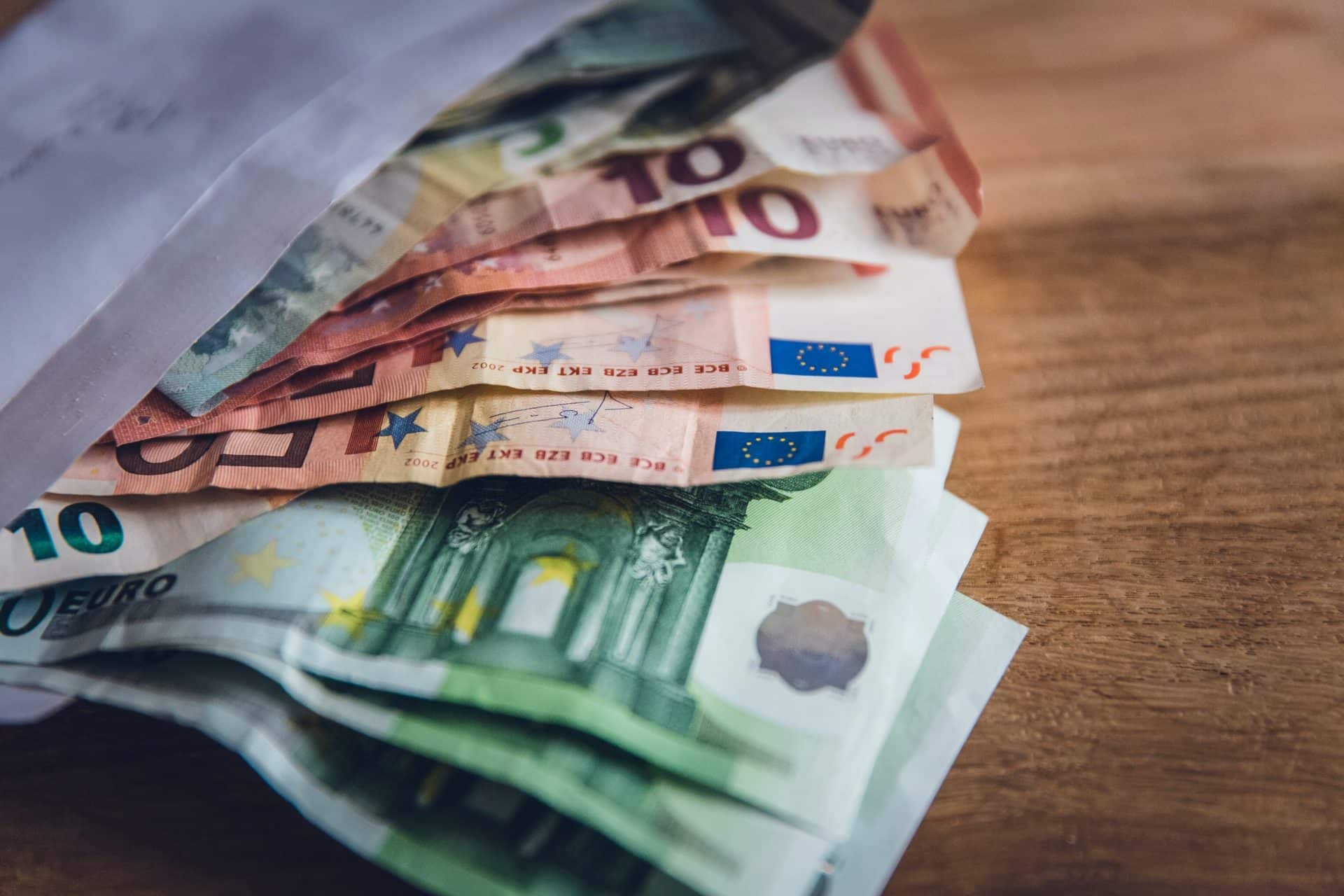 For many, cost is often a major factor in the decision to pursue higher education, the ROI for which can be hard to calculate. As most learning is currently being delivered online, the perceived value of many degree courses has been dramatically reduced. The UK's Office For National Statistics reported that over half (53%) of students were dissatisfied or very dissatisfied with their social experience in the 2020 autumn term.
When considering the opportunity cost of education versus gaining experience in a job, it can be complex, especially when each offers polar opposites in their returns – debt versus income, which to choose?
However, a choice need not be made; with a rise in online courses offering education at a much lower cost, a new option has presented itself – work and study.
E-learning – An 'alternative' education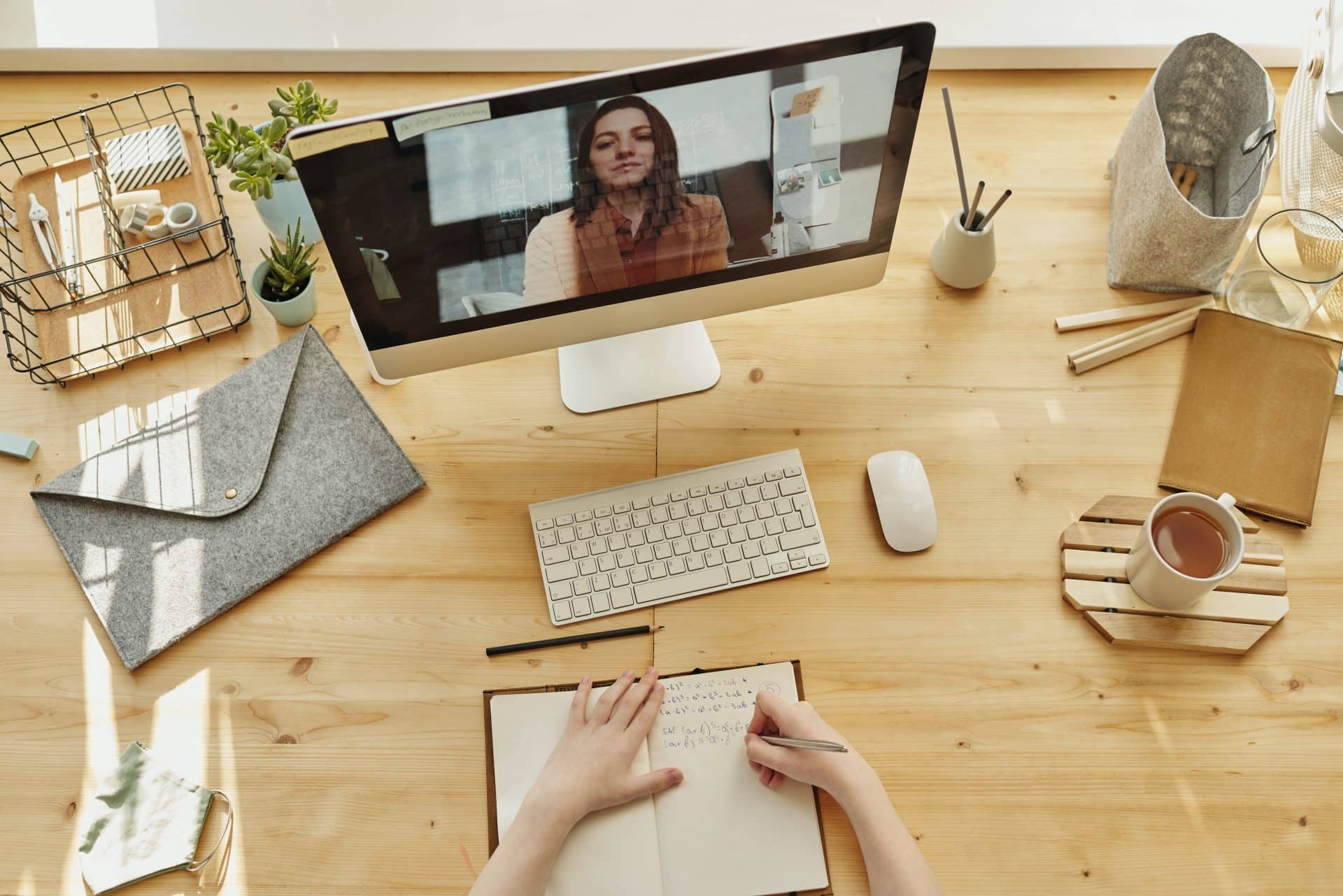 Digital resources for training and education are growing at an annual rate of 14.6% and by 2026, the global e-learning market will have a value in excess of approximately USD374.3 billion. Such a figure comes as no surprise given the flexibility of on-demand learning, which is often much more desirable than a structured and rigid degree. While many of these online skill courses are free, those that require an (often small in comparison to university degree tuition) investment can provide a high ROI. The online education platform Coursera recorded that 87% of people who used their courses said it benefited them financially in their career.
It is not just e-learning platforms such as Coursera, Udemy and Skillshare that offer such development, universities provide these courses too. Leading teaching and research institution, Stanford University, offered a coding course to over 10,000 students from 120 countries this year. The 'Code In Place' programme was provided by over 900 volunteer teachers and accepted people from any discipline with any or no previous programming knowledge. The 5-week course, born out of the first round of global lockdowns, is truly free and open to anyone, from "humanists and social scientists to hardcore engineers".
The great benefit of these courses is that they provide skills and knowledge specific to the execution of jobs. In the time it would take a university student to complete a term, an online student could learn how to create and manage a Google Ads campaign. While the university student may possess a broader knowledge of the theory surrounding such campaigns, the online student has developed the knowledge needed for the execution of the job of a Campaign Manager.
Obviously the type of employment one seeks dictates the level of education required. Often a degree allows a graduate to enter a more senior role, with medical and legal careers such as doctors or lawyers requiring a degree as a minimum, however, if you wish to enter an alternative profession, check to see if there is another way into that industry.
Many factors influence the choice between education and employment, ultimately you should ask yourself, a degree or experience – which is more valuable to you?
If you're currently looking to kickstart your career, our qualified and specialised team of recruitment consultants will be more than happy to help. Get in touch here.