22 Apr 2022
The Complete Guide To iGaming Jobs & Salaries: Compliance Roles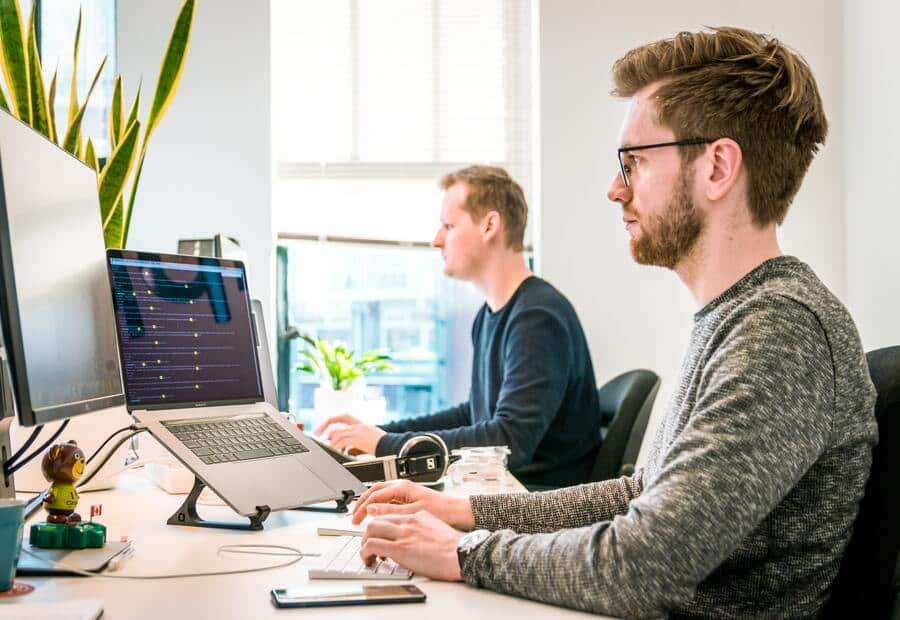 Discover the responsibilities, roles, and average salaries of the most in-demand iGaming compliance jobs.
While nearly every industry carries a risk of financial crime, the online gambling industry is particularly prone to bad actors conducting fraudulent activities through online casinos and betting services. That's why iGaming companies need to adopt stringent Anti-Money Laundering (AML), Know Your Customer (KYC), and Customer Due Diligence (CDD) processes to ensure all their operations are above aboard and abiding by the latest regulatory requirements of the jurisdictions they operate in.
To achieve this, iGaming companies have dedicated compliance teams who are responsible for developing, maintaining, and updating policies and procedures to effectively combat all types of money laundering and financial crimes that could affect the company's integrity and profitability.
This month we look at the most popular compliance roles that are currently in high demand in the iGaming industry. We'll also explore the trends that are currently influencing the average salaries that candidates can expect when applying for these roles. All figures provided within this article are indicative and are based on industry insights at the time of publishing.
 3 in-demand iGaming compliance roles
Money Laundering Reporting Officer (MLRO)
As compliance and AML regulations become ever more complex within the industry, MLROs hold a crucial role in upholding the integrity of iGaming companies and their brands. They are primarily responsible for ensuring the company is maintaining and revising its policies and procedures to counter anti-money laundering activities in line with all the latest legal and regulatory requirements. As well as developing the necessary monitoring practices within the organisation, the MLRO also acts as the person responsible for escalating any AML-related cases to the police and is the primary person of contact within the company for regulatory authorities. Failure to maintain best-practice procedures and accountability can result in dire consequences for both the iGaming company and the MLRO, who can face personal fines and severe legal repercussions.
Compliance Manager
Until a few years ago, the role of the MLRO and Compliance Manager were often merged. However, now that many iGaming companies are stepping up their efforts to improve the efficacy of their compliance efforts, the roles have been separated into two distinct positions. Compliance Managers assist in establishing and updating the regulatory demands of new markets the company is operating in. They typically specialise in specific regulatory licences, making them experts in the legal requirements of jurisdictions within that regulatory space. While the Compliance Manager shares a similar level of responsibility to an MLRO, they are not held personally accountable for any regulatory repercussions, such as fines. This makes the role an ideal position for compliance professionals looking to take on greater responsibility while still having the opportunity to gain essential experience needed to climb to the next rung on the ladder within a compliance department.
Compliance Officers
iGaming companies usually employ a team of compliance officers who act as the eyes and ears of the brand on all AML and KYC activities occurring on the company's online platforms and services. As such, the Compliance Officer role is a more junior position within the compliance team. Responsibilities include overseeing the operational compliance lifecycle from responsible gaming responsibilities and customer complaints through to regulatory proceedings and ensuring marketing content is abiding by latest rules and regulations. Gaining experience as an accomplished Compliance Officer is often the best way to eventually be promoted to more senior compliance roles, such as Compliance Manager and Head of Compliance. And because many iGaming companies prefer to promote tried and tested talent from within, the role offers plenty of opportunity for career growth in a relatively short time span.
What are the average salaries for compliance roles in iGaming?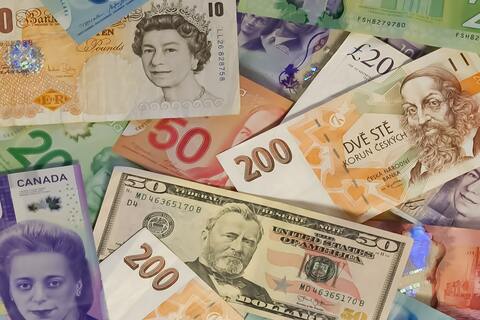 Compliance roles are typically some of the most in-demand and, therefore, most highly paid positions in the iGaming industry. As with any job, salaries will be based on the candidate's talent and skills, level of experience, size of the company, and other similar considerations. However, there are also several trends that are currently influencing the final salary packages being offer for most compliance roles.
Among Malta-based iGaming companies especially, demand for MLROs has increased significantly since Malta's greylisting by the FATF. Due to the intensified spotlight on the island for its AML and CFT framework deficiencies, iGaming companies have needed to step up their compliance efforts to ensure they aren't falling foul of any regulatory requirements which could result in hefty fines and other legal consequences. This has resulted in many companies actively headhunting highly experienced MLROs to join their ranks and improve their compliance strategies.
However, most experienced MLROs are usually unwilling to move to new companies because these hold a greater risk of the unknown. It is ultimately the MLRO who will need to take on accountability for any lapses in their new employer's regulatory policies and procedures, and any slip up could come at a high price for the MLRO personally. This is causing candidates to act with caution when being offered new opportunities. Amid low supply of quality talent ready to take on new roles, salaries have been increasing sharply and candidates willing to explore new MLRO roles can expect to receive plenty of counter offers.
Similarly, experienced Compliance Managers are currently taking a conservative approach when considering new opportunities, preferring to rise through the ranks of their current employer rather than risk unknown waters of a new company. This is making it rather difficult for iGaming companies to entice talented Compliance Managers to join their teams. As such, more iGaming companies are increasingly willing to raise salaries in a bid to attract more candidates to take on the role.
Moreover, Compliance Managers who are highly qualified in licensing of jurisdictions that are still emerging can also secure highly attractive job offers from companies looking to enter these new markets. At the moment, experience in North America and LatAM regulatory requirements is very much in high demand.
With regards Compliance Officer roles, despite the position being somewhat junior, candidates can still hope to fetch a very competitive salary in context of the lesser experience required, which usually ranges anywhere from one to three years. And if the role requires a specific language skillset or experience in a specific jurisdiction, then candidates will have grounds to negotiate for an even higher salary package. Even when salaries are lower than the median, there is still a lot to be gained from taking on a Compliance Officer role, which can lead to a lucrative career as a Compliance Manager and other roles of greater responsibility within the organisation.
Given the current climate, compliance candidates can typically expect to receive salary offers within the following brackets.

All figures are entirely indicative of industry trends at time of publishing and are not a guarantee of what candidates are to expect when applying for a job.
Are you looking for a compliance job in iGaming?
At Exacta Solutions, we recruit for leading iGaming brands operating in Malta and other popular global territories. Explore our open compliance roles on our Vacancy page and apply today.