27 May 2022
How the Crypto Gaming Career Market is Growing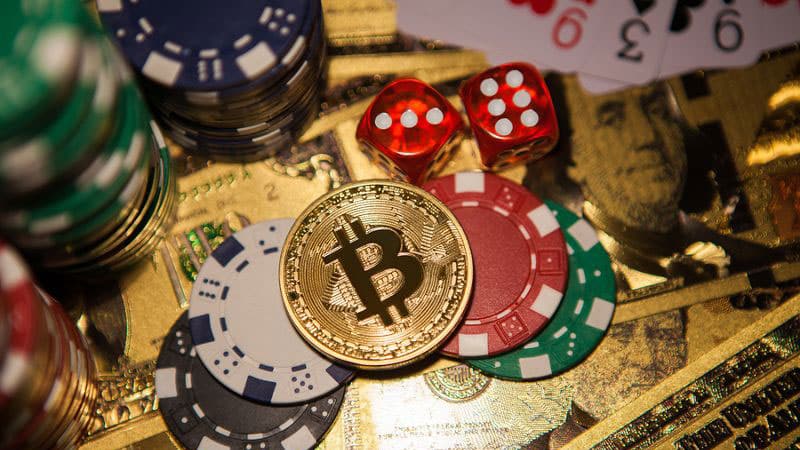 As far as payment methods go, cryptocurrency is still rather in its infancy. However, amongst those who use online casinos, its popularity is beginning to grow.
The rise of cryptocurrency
Online casinos have been around for a long time, and have always accepted various methods of payment including debit/credit card and bank transfer. As the world of financial technology flourishes, surrounding industries have grown along with it. From accepting the likes of PayPal payments, to now embracing cryptocurrencies.
Blockchain currency for online casinos
As online casinos adopt the use of virtual currency, Bitcoin has become largely popular within the space. Online casinos have worked on producing games which cater to the burgeoning popularity of virtual currency, in order to accommodate users who opt for this relatively new method of payment. This change has had a big enough impact to revolutionise online casinos, the way the industry works, and the types of jobs that are created, as a result.
The impact on the crypto gaming job market
As online gaming markets become increasingly compliant, gaming operators are looking to grow into emerging markets around the globe, with a number of them having decided to move into new currencies in the form of crypto gambling, in an attempt to obtain new players and bring in new revenue streams.
Crypto betting is a new and unrestricted way for people to gamble moving forward. There are currently more than 100 active sites where you can gamble on sportsbook, casino and esports. However, a quick LinkedIn search will reveal that the people running these websites are mostly listed within the capacities of customer support or payments operations.
Naturally, there are a number of crypto consultants who would advise on the launch of a crypto betting site, but if you look for the chief executive officer (CEO) or managing director (MD) of any of the leading crypto betting sites, your search will most likely come out as blank.
One must understand that within the crypto betting industry, activity is still unregulated and still largely within the grey area, resulting in several people not wanting to be seen or promoted on social media platforms. Another contributing factor is that due to the recent positive results emerging from the latest gaming market landscape, the director-level candidates are likely in a position where they will not be on the market for a new role for quite a while.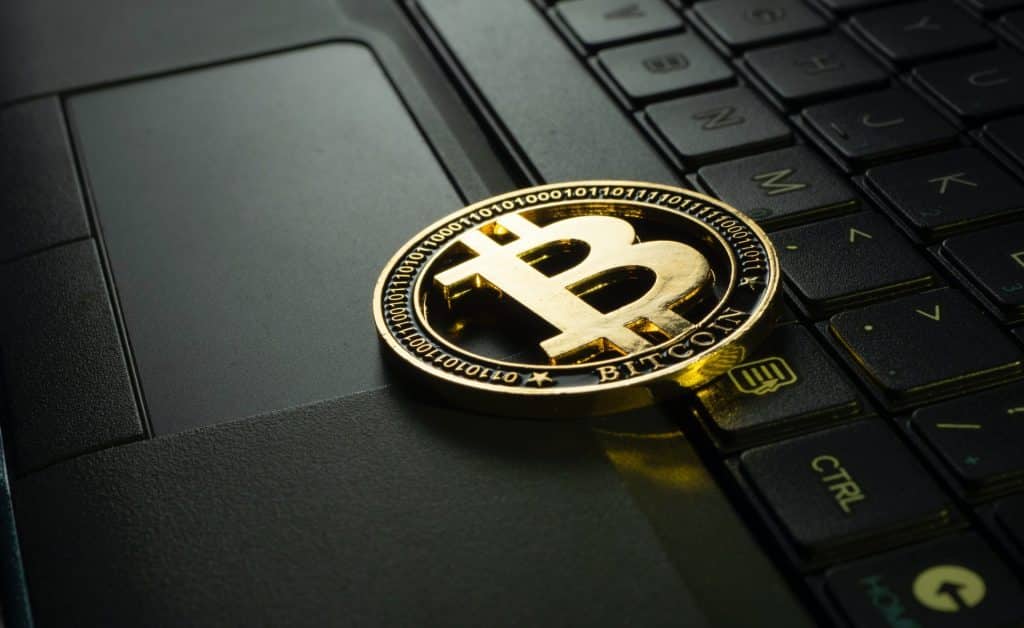 At least once a week, the Exacta Solutions team is approached by a new company with a gambling background, that wants to move into crypto betting, asking how they are going to take on all the established operators. These companies approach us to recruit the right talent on their behalf, allowing them to set up operations. Moreover, their ideal candidate will have prior experience launching crypto betting sites. The number of established sites being limited, paired with the fact that candidates refrain from listing themselves publicly makes it a challenging task for any talent agency.
Exacta Solutions has recently taken on a number of these projects, using the businesses' vast and growing network to identify these highly skilled individuals in the market. Assignments of this nature are considered a head-hunting operation and are all conducted as a retained search.
Are you looking for a career in crypto gaming?
Exacta Solutions is always on the hunt for talent with commercial experience in crypto gaming or promising candidates who are looking to step into this new and exciting industry. Positions from managerial level to C-level to director level are currently on offer, with a number of operators that Exacta Solutions is working with.
If you are interested in pursuing a career in crypto gaming or would like to break into this space, get in touch with the Exacta Solutions team today.