20 Sep 2021
Top 3 Emerging iGaming Markets to Watch Out For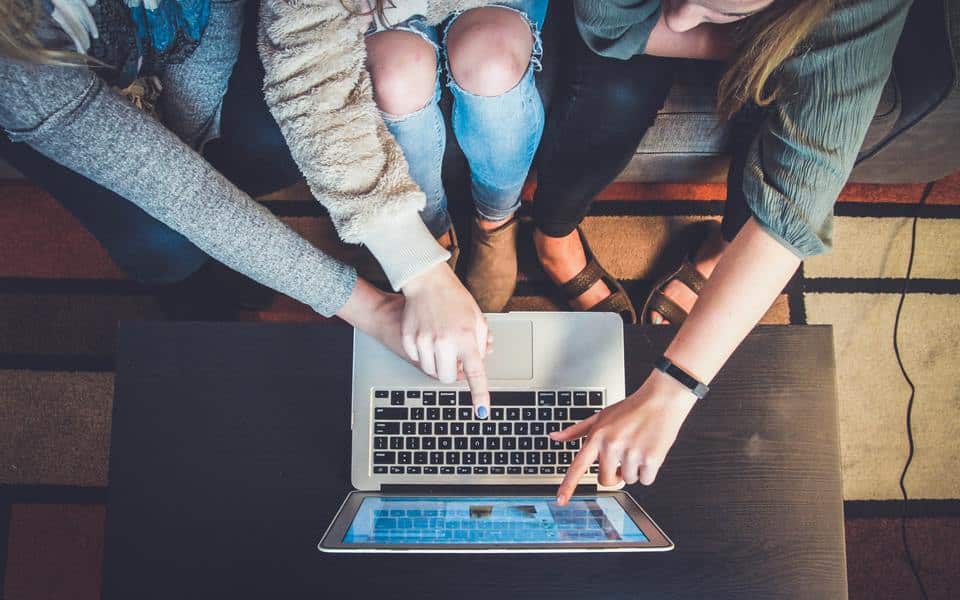 Many countries across South America, Asia, and Europe are embracing the online gambling market and generating greater growth within the industry.
The iGaming industry remains one of the most lucrative markets in the world, valued at around €50 billion in 2020 according to official reports. The even better news is, there are healthy signs it is still evolving and expanding.
The last few years alone have seen iGaming really flourish in a number of new markets as more governments seek to regulate gambling. This presents operators with countless untapped opportunities to launch localised casino, sportsbook, and esports products in previously uncharted territories.
The growth of the iGaming industry is also good news for job seekers. As iGaming brands launch in new markets, this opens up opportunities for candidates to live, work, and experience new parts of the world while enjoying the benefits of a stable and secure job.
Check out these three amazing emerging iGaming markets that are offering fantastic career and relocation opportunities.
Brazil
Latin America – more commonly referred to as LatAm in gambling circles – has long been identified as a region of huge potential for online gambling operators. As yet, only a few LatAm countries have a legalised and regulated sector. Even so, early signs show they are already experiencing significant growth within the market. This will likely have a knock-on effect, where more LatAm counties will recognise how gambling regulation has had a positive impact on their neighbours' economies and attempt to replicate this success.
Brazil, in particular, has been singled out as a "sleeping giant" and the largest untapped market in the region. With a population that exceeds 200 million, Brazil remains the most populous LatAm country. The potential to reach a significant new audience here is huge. Regulation has continued to develop faster than expected in Brazil, especially since the outbreak of the pandemic. Furthermore, authorities in the region, including the Brazilian minister of economy, have demonstrated positive positions towards sportsbook betting as a means to help Brazil recover from the crisis and generate more jobs.
For job seekers, Brazil presents exciting new opportunities to live and work within a country that boasts gloriously sunny weather, vibrant festivals, miles of coastline and beaches, as well as many areas of stunning natural beauty. Elsewhere in LatAm, Columbia, Mexico, and Bolivia are also working on gambling reforms and the industry can expect to see exciting changes in the future.
India
India is another country that is emerging as a force to be reckoned with in the online gambling market. In 2019, the Indian iGaming market was valued at around €750 million, and experts predict that estimate to quadruple within the next 10 years. The country has a population of over 1.3 billion, and as internet access and cheaper technology continue to spread across the region, more than 750 million are already internet users.
There's also the fact that around half of India's population is under the age of 25. This makes them an ideal demographic to cater towards in the long-term. The young Indian population is very much into mobile gaming and in 2019 alone, over 5.6 billion downloads of mobile gaming apps were recorded, the highest in the world. This is an indicator for huge growth within iGaming, including the potential to launch more online casinos, sports betting sites, esports products, and more. Many European-based gambling brands are seeking to break into the Indian market and several have even launched casino-products that target games the Indian population already loves, such as online versions of the popular Andar Bahar and Teen Patti card games.
For expats moving to this culturally rich region, there are many benefits to look forward to The country is truly a food lover's paradise, there are countless fascinating historical marvels to explore, wildlife and natural beauty is everywhere, and the cost of living is relatively cheap, meaning even a basic iGaming salary will go a long way in this land of opportunity.
Bulgaria
Europe is by and large seen as a saturated market within the iGaming sector. However, there remains a handful of countries which still attract interest among gambling brands looking for new opportunities to expand, and Bulgaria is typically on the top of that list.
Over the past few years, Bulgaria has been on an upwards trajectory of growth. Experts indicate that the country is experiencing an annual industry growth of 20% with regards to sports betting, and a further 30% for online casinos. As of today, the Bulgarian market is estimated to be worth around €350 million and as more operators launch in the market, the country is on course to break past €550 million in the next five years. Currently, more operators are seeking to develop localised betting products to capitalise on the population's interest in sports and casino offerings.
While it may not be as exotic as Brazil or India, Bulgaria also enjoys some truly stunning areas of natural beauty, making it an ideal country for job seekers to relocate to. The country is home to lush mountains, jaw-dropping lakes, heavenly waterfalls, abundant forests, and more. In fact, Bulgaria has become known as an outdoor lover's paradise and offers plenty of opportunities for hiking, horseback riding, bird watching, caving, paragliding, mountain-biking, rafting, kayaking, and more. It's also a lot closer to home should you wish to be within easy travelling distance to the rest of Europe.
Which emerging iGaming market would you love to relocate to? At Exacta, we work with operators around the world and can help you secure your dream job in Brazil, India, Bulgaria, and other emerging markets. Explore our vacancy page today.