14 Sep 2020
How To Improve Your Employer Brand To Attract Top Talent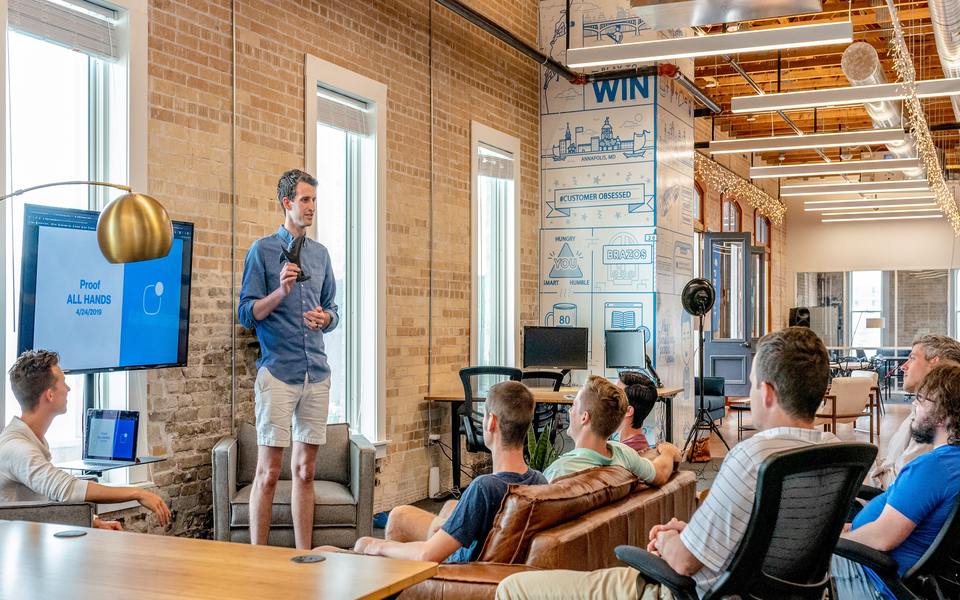 Developing a stand-out employer branding strategy can make all the difference when recruiting top talent.
The modern job market is not only highly competitive, it has also become exceedingly transparent. A Google search, a trawl through social media, and a browse through websites like Glassdoor will instantly provide a job applicant with everything they need to know about your company's reputation. If they don't like what they see, they won't bother applying for the vacancy, no matter how attractive your job description makes it sound. And needless to say, your loss is another employer's gain.
This is where a carefully crafted employer branding strategy can really play into your favour. Employer branding is all about marketing your company to the type of candidates you wish to attract. More significantly, it's about implementing that brand story within the workplace to cultivate a company culture that your employees are happy to shout about.
So how do you develop an employer branding strategy that makes an impression? The Exacta Solutions team is here to point you in the right direction.
Conduct an employer brand audit
Many companies are hyper-aware of how their products and services are perceived by the general public, but have little to no clue of their reputation among their own employees. By understanding your employees' views of the company, you can better position your employer brand to the talent you're looking to attract.
Conduct a thorough employer brand audit by sending out internal surveys where employees can freely express their thoughts on the workplace. Carry out social media and internet searches to monitor your reputation among employees present and past on job sites and forums. You will inevitably pinpoint areas where you're excelling and aspects in need of improvement.
Ultimately, it's critical that you use this research to find new ways forward. If there's consistent mention of something your employees love, be sure to highlight this in future job descriptions, on your social channels, and in your company profiles. Find ways to improve the areas where the company is lacking to boost your employee's satisfaction and your employer brand.
Hone your employer value proposition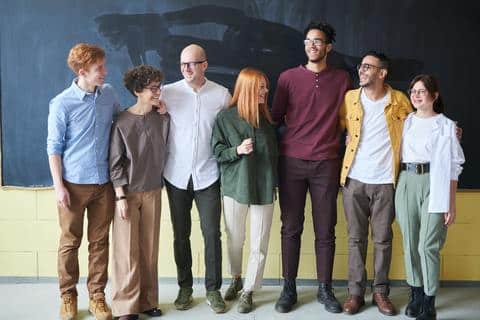 It's vital that your company understands the style of employer brand that it's trying to project. Too many companies trip up at this stage, quick to adopt the latest cool trends instead of what's actually in line with their needs and brand identity.
You'll notice many job descriptions of late highlighting a few common buzz words – Friday beers, healthy breakfasts, gym memberships, etc. But do these propositions have any real impact on your employees? If they do, then great. If not, use your brand audit to discover what makes your employees tick, what they love about working for your organisation, what they wish to see more of.
Perhaps your flexitime system or professional development opportunities are working in your favour. Leverage this information to set you apart from everyone else. Build a corporate mission statement and culture that is in harmony with your values as people.
Encourage employee advocacy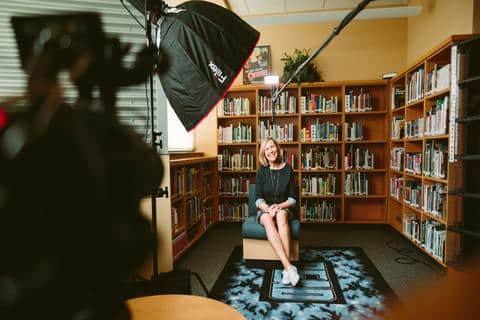 There's no better ambassador for your employer brand than your current workforce. So use it to your advantage. Create employee-centric content based around fun group activities, work trips, and holiday celebrations. Ask your star employees for video testimonials where they share their own personal experience of working at your organisation and how you've helped them progress and rise through the ranks. It's one thing for the company to say how great it is, and another entirely when it's coming directly from your employees.
Keep the company's official blog and social media channels updated with this organic content which shows off your best qualities. Job candidates are increasingly likely to check out these pages to get a sense of your company culture.
Furthermore, encourage your employees to re-share this content. Your employees are likely to have a far wider social reach than your corporate profile. This means they have the potential to make a powerful impression on like-minded individuals who would be a great match for your company.
Offer development opportunities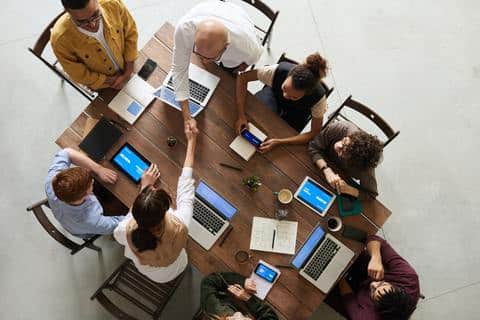 Bored. Feel like I'm stuck. Need a new challenge. These are a few of the most common reasons employees give for leaving their jobs. The good news is this is a relatively easy problem to solve.
By offering your workers opportunities for professional development, special certifications, and career advancement, your company can achieve higher retention rates. This helps create a stronger, more engaged workforce. Furthermore, it's a key attractor for fresh talent looking to build a satisfying career with a company. If a candidate knows you've got their best interests at heart from the very beginning, they're more likely to invest themselves in the role and go above and beyond their job description to contribute to your company's success.
Write better job descriptions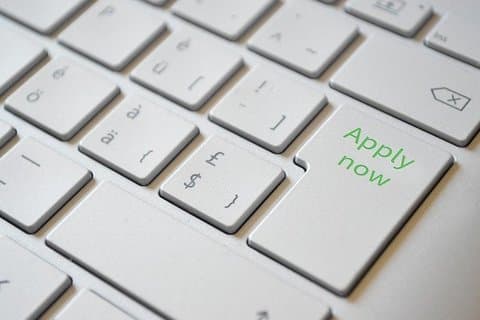 Writing a knock-out job post can go a long way in attracting the right candidates to your company. Unless you're a household name, a job listing is likely to be the first contact you have with your candidates. So make it count.
A job description is a great way to showcase your unique employer brand. Refrain from using standard business jargon like "Looking for a results-oriented individual with excellent communication skills". Instead, inject your listings with personality and your organisation's brand voice.
Demonstrate to job seekers why they'll love working with your team by highlighting those killer selling points derived from your brand audit. The bigger an impression you make, the higher quality of candidate you're likely to attract.
Need help with developing an employer branding strategy that achieves results? Then contact Exacta Solutions today.