09 Aug 2021
Exacta Solutions Celebrates Two-Year Milestone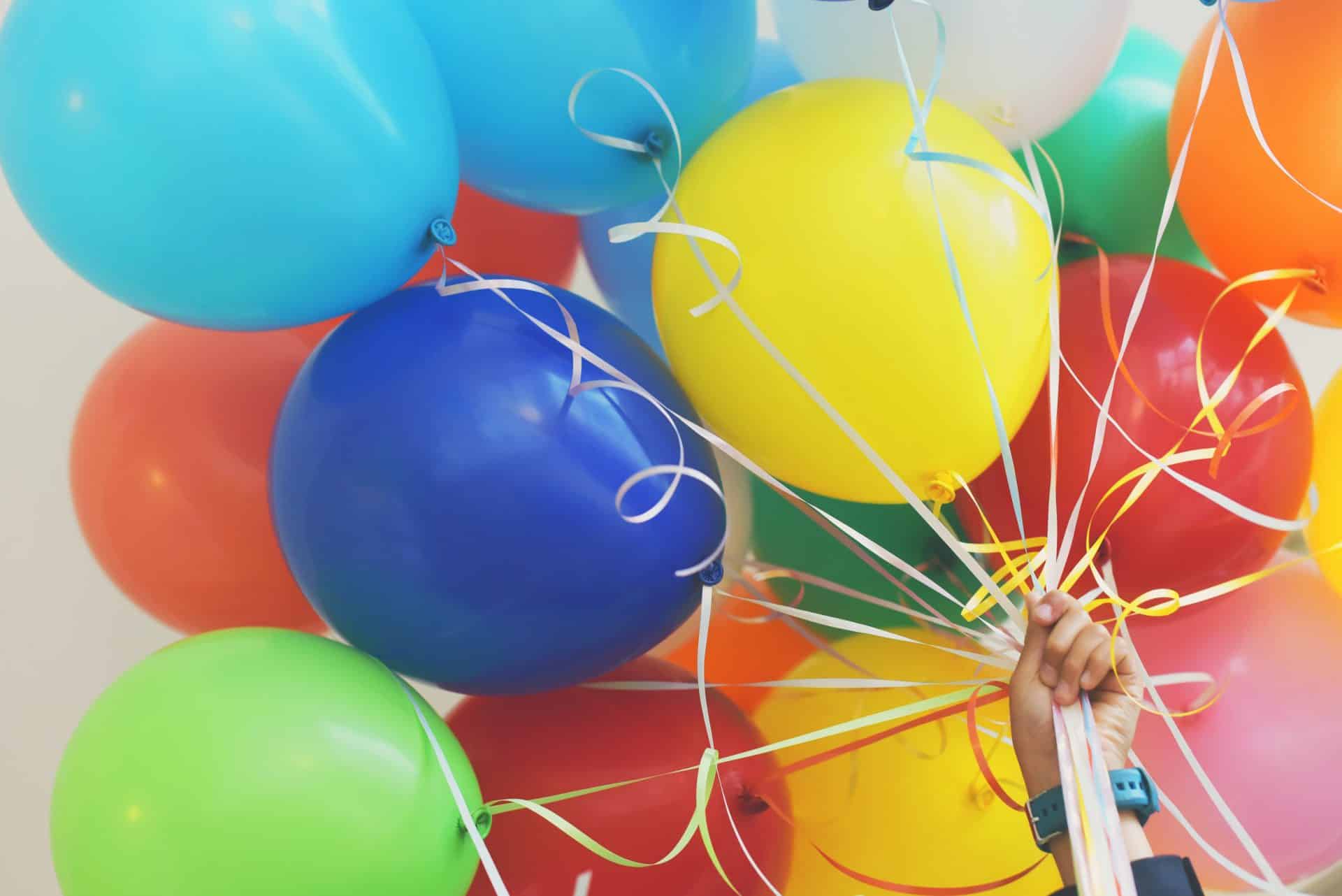 Exacta Solutions is celebrating its second anniversary of being in business.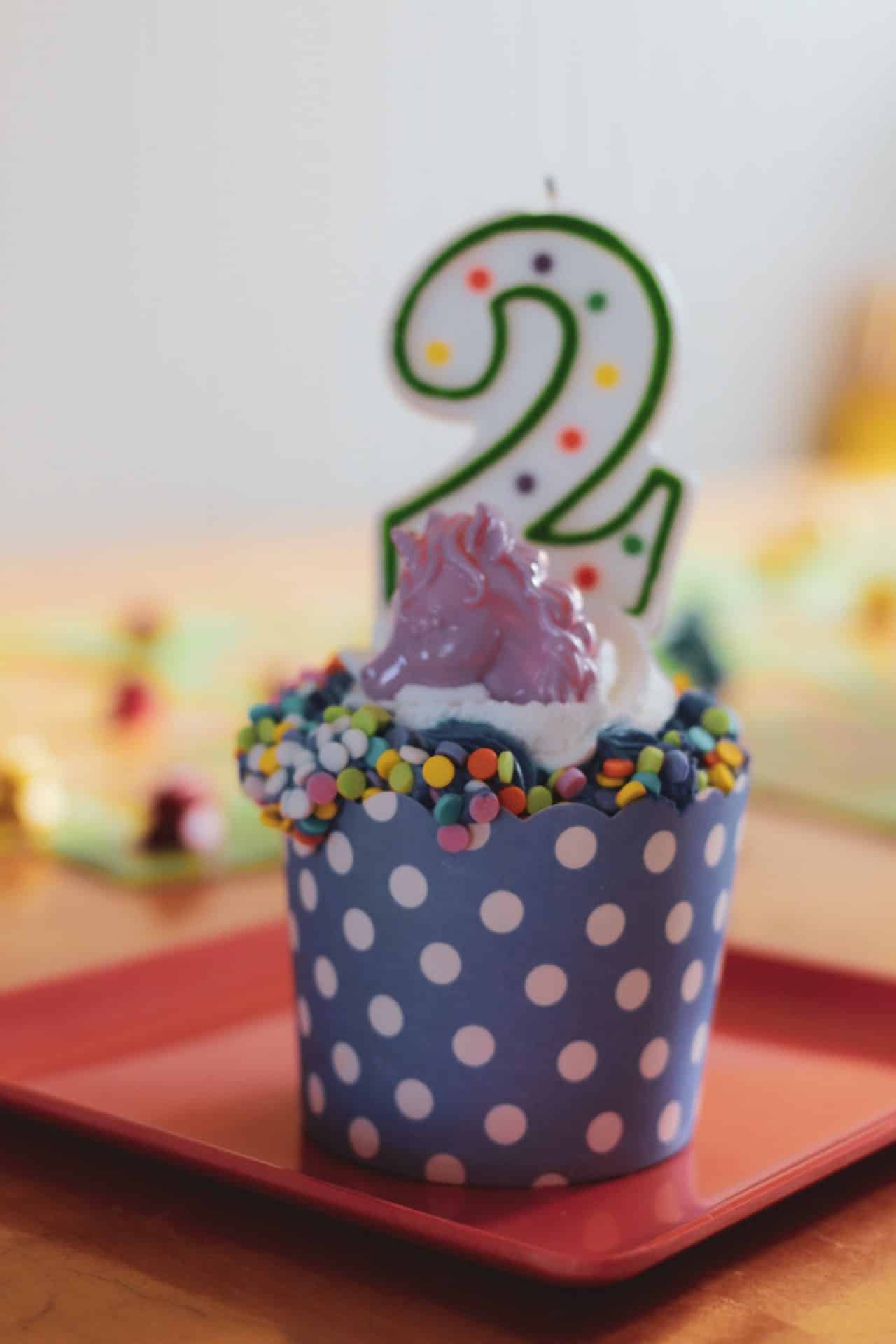 Set up by co-founders Chris Vella and Anthony Hennessy in 2019, the specialist recruitment and headhunting consultancy has grown from a team of two to 12 and has recently moved into bigger premises in Sliema, in the heart of Malta's iGaming community. Clients have come to trust the tailored service, in-depth staffing knowledge, and quality candidates Exacta's team is able to provide through its ever-growing network within the global gambling market.
In addition to its recruitment expertise, Exacta Solutions is an experienced M&A broker with a highly regarded list of successful negotiations to its name. The team is skilled at setting up meaningful introductions between businesses, planning out clear strategies, and providing a holistic range of services to achieve optimal and smooth transactions between firms of all sizes.
"It's been a great two years, but not without its challenges. A few months after we started off, COVID-19 hit, which heavily impacted our fledgling recruitment operations. While some of our competitors were hit hard, we continued to strive and proactively adapt to the situation. And here we are today – six times the size we started and carrying out business across all continents. Thanks goes to our team, clients, and candidates," says Chris Vella, Co-founder and Managing Director of Exacta Solutions.
The pandemic proved to be a time of change and increased connections for Exacta. Anticipating the local sector would soon face a temporary standstill, the agency harnessed the potential of its global network and identified opportunities abroad to help job seekers find employment throughout Europe, Asia, Latin America, and other markets.
"The past two years have been a time of sustained growth in uncertain times. We've successfully expanded our geographical reach and put our business on a trajectory of steady momentum and growth. One of our greatest strengths is our ability and willingness to adapt to the industry's changing landscape with agility, whether that means establishing our business within emerging iGaming markets or evolving into new industries such as FinTech. We're always open to exploring new opportunities," says Anthony Hennessy, Co-founder and Commercial Director of Exacta Solutions.
True to this philosophy, the last year has seen Exacta Solutions diversify its services with the launch of sister site Trifecta Directory, a specialist B2B directory operating across the rapidly evolving industries of online gaming, FinTech, and IT. The directory was set up to assist small-to-medium sized business establish the right contacts and gain increased exposure in the global market. The directory targets an extensive range of operators, from casinos and marketing agencies to payment providers, IT solutions, legal firms, and more.
Going forward, Exacta Solutions is looking to continue building upon its current growth trajectory and further solidifying its global reputation as a leader in specialist recruitment and talent solutions.
For more information on Exacta Solutions and its specialist recruitment and consultancy services head to www.exactasolutions.com.