24 Jun 2022
Exacta Solutions Opens New Office in Sofia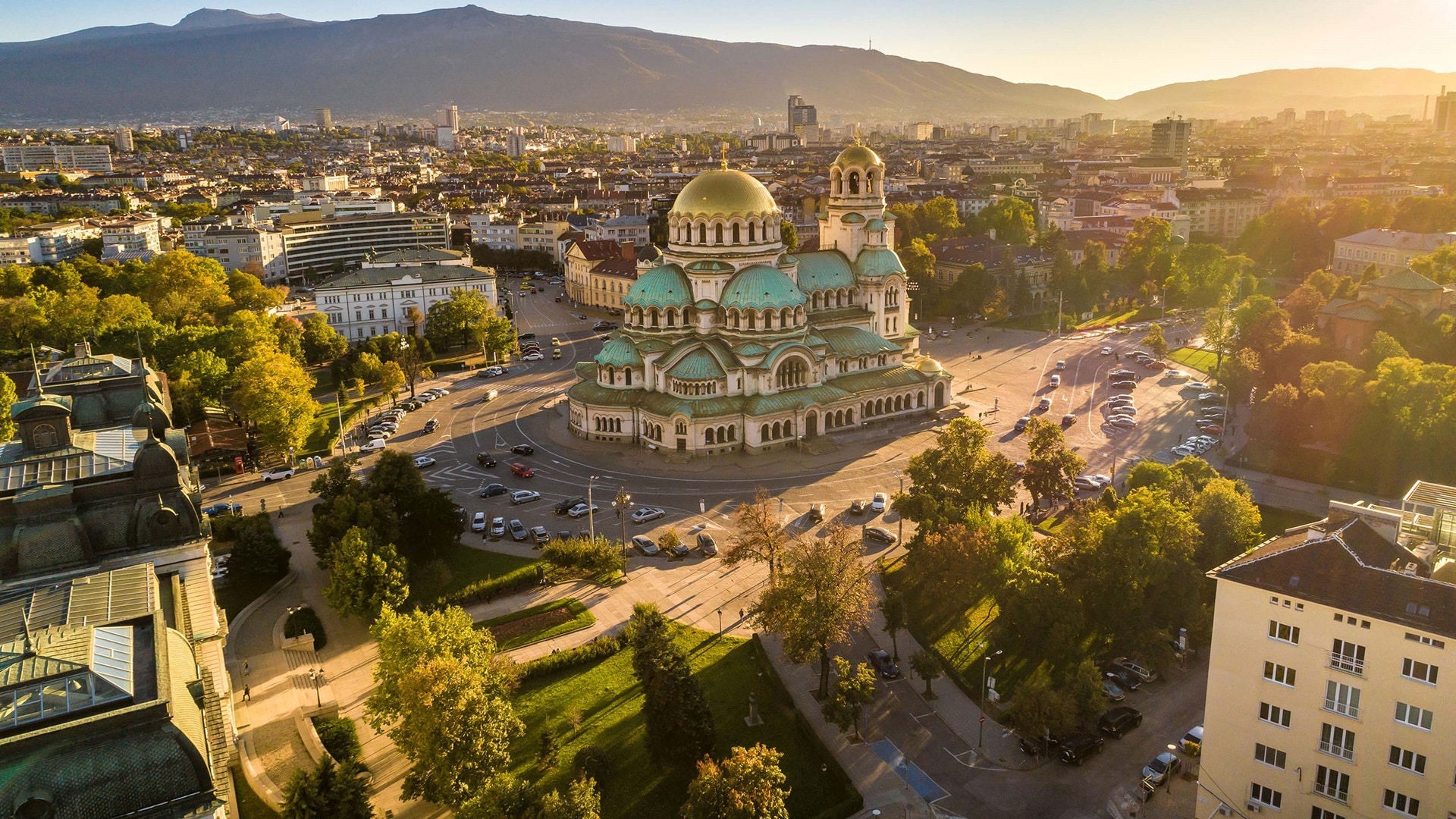 Exacta Solutions, the Malta-based iGaming recruitment and M&A agency, is excited to announce the opening of a new office in Sofia, Bulgaria. The new office marks a logical evolution in the agency's international growth following a significant increase in the agency's business within the Bulgarian market over the past 12 months. The Sofia office will enable Exacta's recruitment specialists to better support iGaming businesses within the burgeoning Bulgarian market to secure experienced and niche talent from an international talent pool.
"There are many parallels to be drawn between Bulgaria today and Malta some 20 years ago. The Bulgarian iGaming scene is growing at a rapid pace and offers many advantages to operators. Currently, we are seeing many leading iGaming businesses relocating and opening offices in Bulgaria, which is causing high demand for experienced professionals to relocate to the country. We're excited to be establishing a physical presence in the Bulgarian capital and are confident that, through our expertise and proven track record, Exacta Solutions has a lot to contribute to the development of this dynamic and high potential market," explains Chris Vella, Managing Director of Exacta Solutions.
The past decade has seen Bulgaria steadily evolve into one of Europe's most anticipated emerging iGaming hubs. Experts have continued to point towards the market's year-on-year online casino and sportsbook growth as healthy indicators that the industry will surpass total revenues of €550 million within the next five years.
Following the launch of its Sofia base, the agency will be focusing on actively growing its Bulgaria based recruitment representatives.
"At Exacta, we have built our reputation on offering highly focused recruitment specialisms within the iGaming and tech industries. Our representatives are extremely knowledgeable of the skills, expertise, and professional profiles iGaming operators require from their candidates in order for them to succeed in this competitive and cutting-edge industry. This ethos will be carried over to our Sofia office. We already have a small but highly experienced team in place that possesses strong experience in international talent acquisition across the tech, finance, and sales industries. We look forward to growing the team even further over the coming months," says Anthony Hennessey, Commercial Director of Exacta Solutions.
In addition to the enormous potential of this emerging iGaming market, Bulgaria also offers candidates fantastic lifestyle benefits. The country enjoys attractive tax rates for individuals as well as a very affordable cost of living. These factors combined with the natural beauty of the country means candidates seeking to relocate to Sofia can look forward to an economy in growth and excellent lifestyle conditions that very few other European countries can compete with.
Exacta Solutions remains committed to working on behalf of its clients in Malta, Bulgaria, and around the world, to help them secure the best talent within the global iGaming industry