10 Jun 2022
Deal Makers: Sports Betting & iGaming Affiliates in High Demand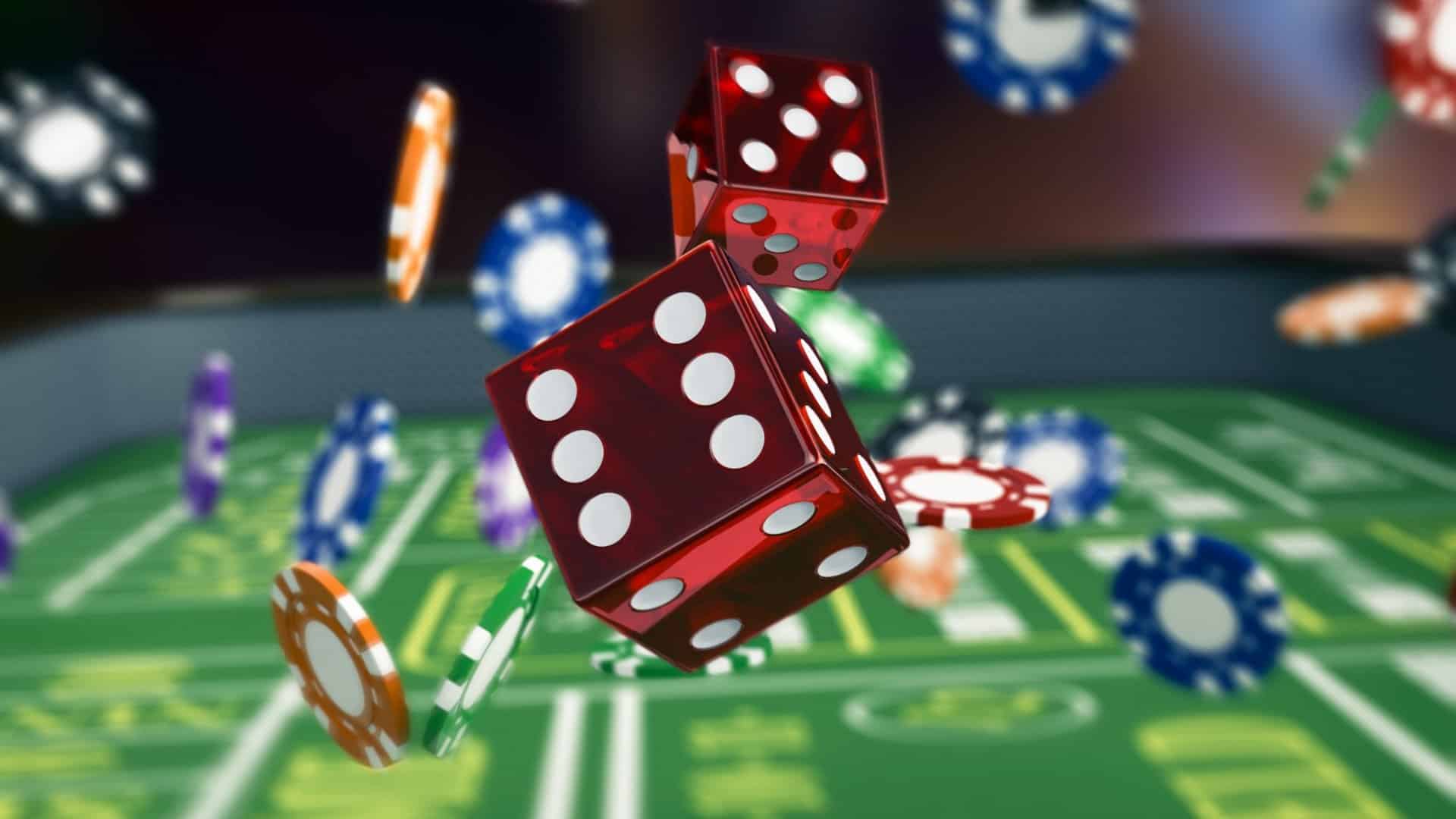 Our monthly roundup of all the major M&A trends and deals across the global iGaming industry.
It has been another interesting month of M&A in the iGaming space. Recent trends indicate a growing demand for affiliate platforms in some of the world's biggest emerging markets, mainly North America and Latin America. As the larger groups scramble to acquire established lead-generating assets in these territories, valuations are soaring to record-breaking levels.
The iGaming industry is also making strides to embrace the burgeoning esports betting industry in a bid to reach a wider Millennial and Gen Z audience. According to YouGov's Global Gambling Profiles, 15% of respondents from Australia say they're interested in betting on esports, with a 10% rate in the US and Canada respectively. Here again, affiliates will be key for operators to reach these newer audiences and successfully tap into this lucrative market.
Key trends driving increased interest in sports betting & iGaming affiliates
1 – Unacquired US affiliates are a rare breed
Interest in the US market continues to soar as more states legalise online betting. This has created something of a gold rush amongst iGaming companies seeking to acquire established US affiliates. A high percentage of US affiliates have already been acquired by bigger fish wanting to gain an early foothold in this colossal market.
The remaining affiliates are now in high demand and are commanding equally high valuations. For most, it seems these high multiples are acceptable given market conditions. The spending power of Americans is notoriously unrivalled, and the market is already generating huge revenues for US sports betting and iGaming affiliates. It remains to be seen just how high prices will climb as the small pool of unacquired affiliates are ultimately acquired.
2 – Regulation has driven huge interest in Latin American affiliates
LatAm is another market that is generating huge interest among iGaming operators. Each year, more countries across this diverse region, including giants like Brazil, Columbia, and Mexico, are continuing to introduce formalised online gambling regulations. Many neighbouring countries are following suit. Given the huge populations in play, the LatAm market is on course to become a major market in the years ahead.
Over and above the size of the region, many LatAm countries are also experiencing a period of growth and economic development, which is slowly creating a more distinct middle class. For iGaming operators, this opens up a new audience with better levels of disposable income.
With an established Latin American audience that already enjoys online betting—especially football betting, bingo, poker, and mobile gaming—operators are continuing to seek out popular affiliate brands to tap into the market. This is driving huge interest in tried-and-tested LatAm affiliates, with more brands being bought out by the larger groups.
3 – Esports affiliates have entered the mainstream
The iGaming industry is also undergoing a period of transition, as many sports bettors are becoming part of an ageing population. This is forcing more betting operators to embrace emerging trends in order to reach Millennials and Gen Z, many of whom now have strong levels of disposable income.
A key component of the industry's evolution is undoubtedly tied to the growing interest in esports and video games more generally. As household names like Bet365, Betway and Paddy Power gradually add more sports events to their offering, it is clear that this burgeoning vertical is here to stay. Esports is very technical in terms of gameplay, arguably more so than most sports. As such, specialist affiliates are required to reach this new audience. Very few affiliates possess the requisite expertise needed to properly engage esports fans. However, as demand grows, many esports fans have chosen to direct their passion and knowledge towards the creation of their own esports affiliate websites. This is creating a healthy level of competition and attractive M&A opportunities.
May's Biggest M&A Activities
Keep up to date with all the latest M&A deals across the worlds of sports betting and esports.
Better Collective acquires Canada Sports Betting
Digital sports media group Better Collective has announced it will be acquiring Canada Sports Betting (CSB) for €21.4m. The deal underlines Better Collective's intention to gain a strong foothold as a leading sports betting provider in the soon-to-be-regulated Canadian market. CSB already boasts a reputation as a trustworthy brand that directs customers to betting operators that accept Canadian players. Better Collective is hoping to leverage CSB's audience in its favour as the group launches its own sports betting platforms across Canadian states.
Glintnor Group invests in Time 2 Play
iGaming giant Glitnor Group has made a seven-digit investment in North American-focused affiliate, Time2play. As the majority shareholder in the affiliate brand, Glitnor Group will use Time2play.com to strengthen its US expansion. The affiliate site helps US bettors find ideal wagering websites that fulfil their requirements through insightful and objective reviews of North American-focused online gambling platforms. David Flynn, CEO at Glitnor Group, stated that the Group's "investment in Time2play.com is further proof of how serious we are about making in-roads in the hugely significant North American market."
Playmaker acquires The Sports Drop
Sports betting media company Playmaker Capital has completed the acquisition of US-based sports media business The Sports Drop for an undisclosed sum. The Sports Drop has gained a reputation as being one of the most visited sports sites in the US with an average of 30 million monthly page views and 200 million monthly ad impressions. In a press statement, Playmaker announced that the purchase would "support its ongoing growth plans in the US and allow it to reach more English-speaking and Hispanic sports fans in the country."
Catena Media considering lucrative sale of assets
Following interest from third parties to acquire certain Catena Media assets, the affiliate giant has initiated a strategic review, in which it will consider selling several divisions including its AskGamblers brand. While no formal decisions or agreements have been reached, any deals could potentially continue Catena Media's record-breaking revenue growth, following its announcement that it had generated a record €45.2m in revenue in the first quarter of 2022.
Intema completes Loot.Bet acquisition
Following its acquisition of esports betting brand Loot.Bet, iGaming group Intema Solutions has recently announced the completion of its rebranding to React Gaming Group to better reflect its activities in the esports and iGaming sector. The Group comprises several esports-focussed brands, platforms, and businesses including HypeX.gg, Generationz Gaming Entertainment, Canadian Fortnite outfit Team Bloodhounds, and esports organisation Parabellum. In the coming months, Intema is set to launch several marketing initiatives to increase Loot.Bet's 500,000-strong user base.
For even more M&A updates, trends, and tips delivered directly to your inbox, SUBSCRIBE to the Exacta Solutions newsletter today.