08 Apr 2022
Deal Makers: Key trends shaping M&A in the video games industry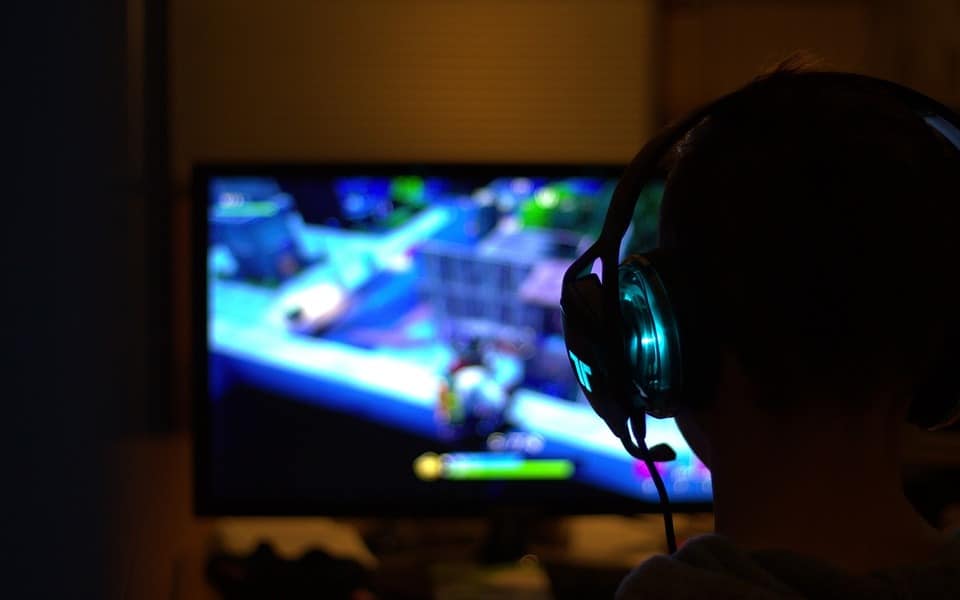 Our monthly roundup of all things M&A. This time, we take a deep dive into the notable trends and deals in the video games industry.
Mergers and acquisitions within the video games market have already reached record-breaking highs in Q1 of 2022. In just a matter of days, the announcement of two blockbuster M&A deals sent shockwaves across the industry.
In January, Take-Two Interactive—publisher of BioShock, Borderlands, Grand Theft Auto, NBA 2K, and Red Dead to name a few of the hit titles in their portfolio—announced it would be acquiring mobile gaming studio Zynga for $12.7b. Then just a few days later, news broke that Microsoft would be finalising an all-cash $75b deal to take over Activision Blizzard, the company behind mega gaming titles such as World of Warcraft, Overwatch, and Call of Duty.
Video game  trends set to shape 2022 and beyond
Here, we take a look at some of the missing pieces in this next-gen gaming world, the explosive mobile games sector, and some emerging tech which is making its mark on the video games industry.
The world is still waiting for a truly great, modern MMORPG
It's almost surprising to think that it has been close to 20 years since World of Warcraft (WoW) was released, quickly becoming a global gaming phenomenon. WoW, the Massively Multiplayer Online Role-playing Game (MMORPG) continues to  maintain its place as one of the most popular titles of its time and genre, still attracting a player base of 4.8 million people today.
Despite great leaps in technology and video game mechanics, the MMORPG genre remains dominated by titles that are generally over a decade old, such as Guild Wars 2, Star Wars: The Old Republic, and Final Fantasy XIV. While new MMORPGs have emerged, none have reached the heights of these genre giants.
In recent years, the insanely successful battle royale genre has emerged as a front-runner amongst young console and PC gamers. However, even amid the rise of the likes of Fortnite, CoD Warzone and Apex Legends, MMORPGs continue to enjoy a loyal following of devoted fans in the millions. It is also a hugely profitable genre, given the loyalty of an aging player base, with strong levels of disposable income. The time seems right for a modern MMORPG title to recreate and reimagine the spellbinding magic of titles like WoW, a game which peaked at 46 million monthly active users in 2017. There is certainly a gap in the market for a new twist on the MMORPG formula, one that perhaps incorporates more recent innovations such as immersive technologies and an omnichannel experience.
New consoles, but no new FPS horror games?
Moving towards the gaming console scene, the current crop of next-gen (current) PlayStation and Xbox consoles continue to be hugely popular and still in high demand amidst stock shortages. In fact, the PS5 is already Sony's fastest-selling console to date, overtaking the PS4 and shifting over 10 million units since its release in November 2020.
Despite a slew of hugely popular titles released since launch day, one notable absence has been the release of a truly successful first-person shooter (FPS) horror game since then. DOOM Eternal and Metro Exodus were excellent additions to the genre, but released in the last phase of the previous generation of consoles. While the recently released Ghostwire: Tokyo comes from the brains behind the fan favourite The Evil Within, only time will tell its success. Just as the PC market is clamouring for a new MMORPG, console gamers are still waiting for an engaging FPS horror game designed to take advantage of the high-spec capabilities of the next-gen consoles.
Casual mobile games are big business
One often overlooked gaming platform is the mobile phone. Despite mobile gaming not being taken too seriously by most seasoned gamers, recent reports have clearly demonstrated that mobile gaming is not only larger than consoles and PCs combined, but is also the fastest-growing gaming segment.
Among the biggest benefits of mobile games for studios, is that, while they are usually offered as free to play apps, in-game transactions and intelligent monetisation strategies allow players a free, easy access point to gaming. As just one example among many, old favourite freemium game Candy Crush Saga generated over $1 billion in revenue in 2020 alone. There is generally a safe expectation among studios that while players will access the game for free, they will be happy to contribute financially to their gameplay in due course.
With no sign of casual games on mobile phones slowing down, there remains a big market appetite for new titles, providing casual game developers with plentiful opportunities to generate huge revenues.
The metaverse – an inescapable future?
It has only been a couple of months since Mark Zuckerberg announced that Facebook would be rebranded as Meta and the company would pivot towards virtual reality and the Metaverse. Since news broke, a slew of tech giants, including Apple and Microsoft, have announced their plans to develop products and services specifically for their versions of the Metaverse – who will come out on top?
The Metaverse seems particularly well-suited to the gaming world. Epic Games, publisher of Fortnite and the Gears of War franchise, has announced a one million dollar investment for the Metaverse to explore a plethora of opportunities in Web 3.0. Roblox Corporation has also set its sights on building an open gaming platform within the Metaverse to enable players to create their own digital and interactive worlds.
Gaming appears to be an easuly use case for the innovations and possibilities to come in a Metaverse-centric future. The power of the large tech companies entering the space means that there will be an instantaneous mass test of Metaverse technology. Over time, it's almost certain to attract millions of users looking to explore virtual worlds and engage in innovative immersive experiences.
March Madness – Some notable M&A Deals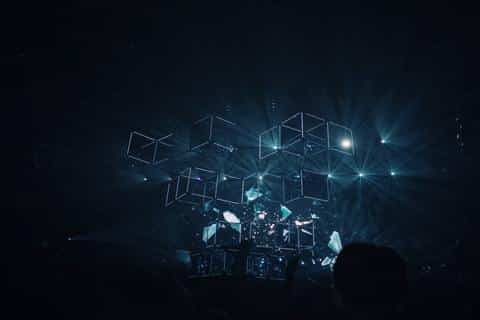 The past few weeks have seen a flurry of M&A activities taking place in all corners of the international video games market. We showcase a couple of our favourites below.
Sony acquires Bungie
In a deal worth $3.6 billion, Sony Interactive Entertainment has announced it will be buying Bungie, the developer of action MMO Destiny 2 and the studio that originally created the hugely popular Halo franchise. Bungie has a proven track record of developing massively successful franchises in the sci-fi shooter genre. The partnership is set to bring inspiring new gaming experiences to both the PlayStation community and Bungie's established fanbase.
SciPlay acquires Alictus
Las Vegas-based social casino developer SciPlay Corp is expanding its portfolio of mobile game offerings through the acquisition of Ankara-based casual games studio Alictus. In a deal worth close to a €89,866 m, SciPlay now owns a range of top-ranked games that have generated more than 300 million downloads to date. The Alictus games line-up includes titles such Candy Challenge 3D, Rob Master 3D, and Deep Clean Inc., among others. The deal will also enable SciPlay to leverage Alictus's in-app advertising platform to capitalise on the $13 billion global mobile in-game advertising market.
For monthly M&A updates, trends, and happenings within the video games and iGaming industries, SUBSCRIBE to the Exacta Solutions newsletter today.