01 Mar 2021
Talking Point: How the Tech Industry is Navigating the New Norm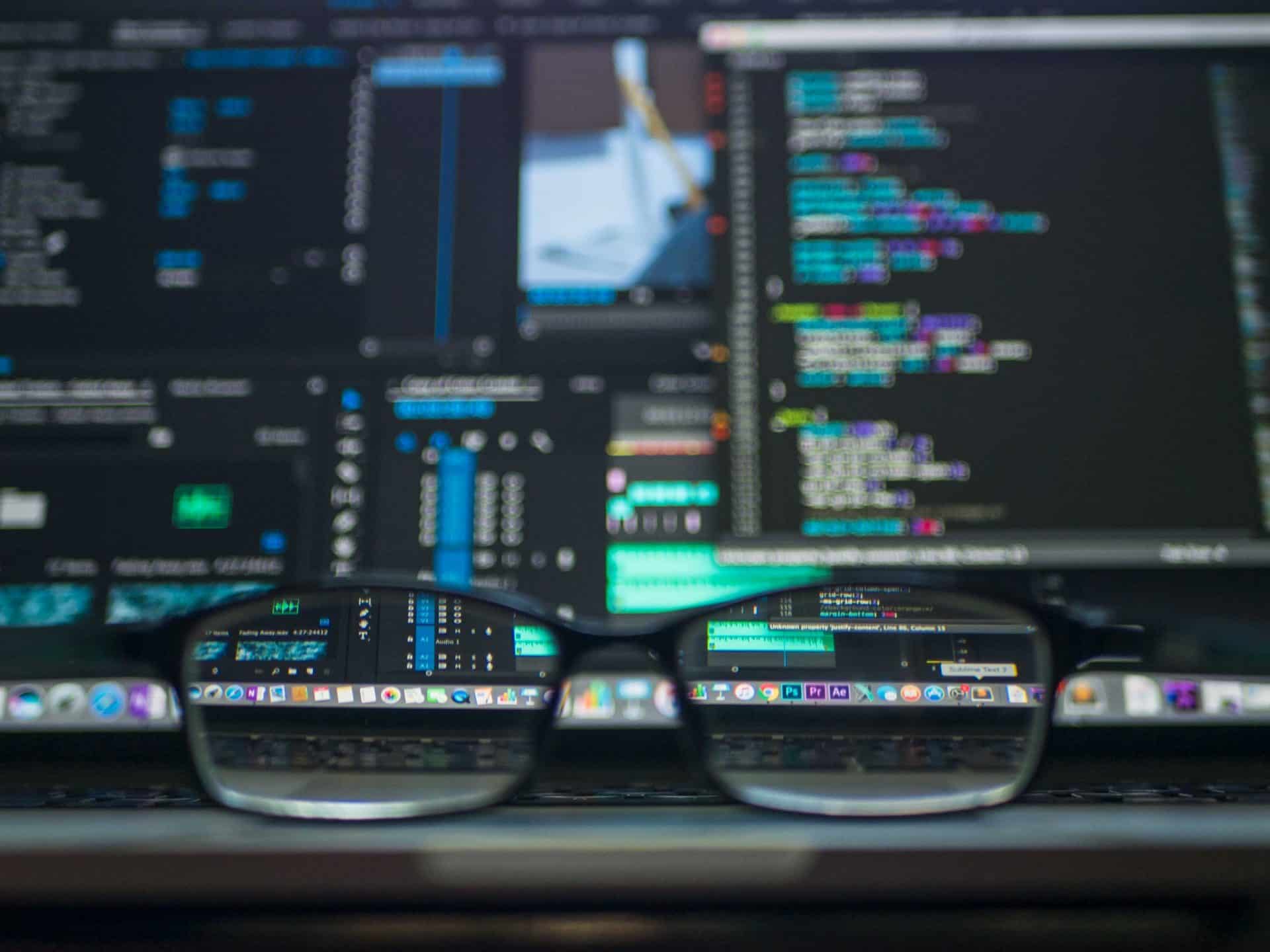 With most of the world shifting to work from home in 2020, the employment landscape has changed drastically. And with that, so has the perception of both the up and downsides of remote working for employees. However, for one group of workers, the concept of remote working is one that they were already privy to. Many IT-based roles including front end and backend developers are well-acquainted with their home office, with many hoping that this status quo will not be challenged in the future.
Prior to the eruption of the coronavirus pandemic, the role of a developer was, for many, already a broadly remote role, with the need for an office environment being far from crucial. This aspect of flexibility has now become even more enhanced. Working from home is increasingly developing into the norm for software developers, and by the looks of it, most candidates have welcomed this change with open arms!
What are candidates looking for?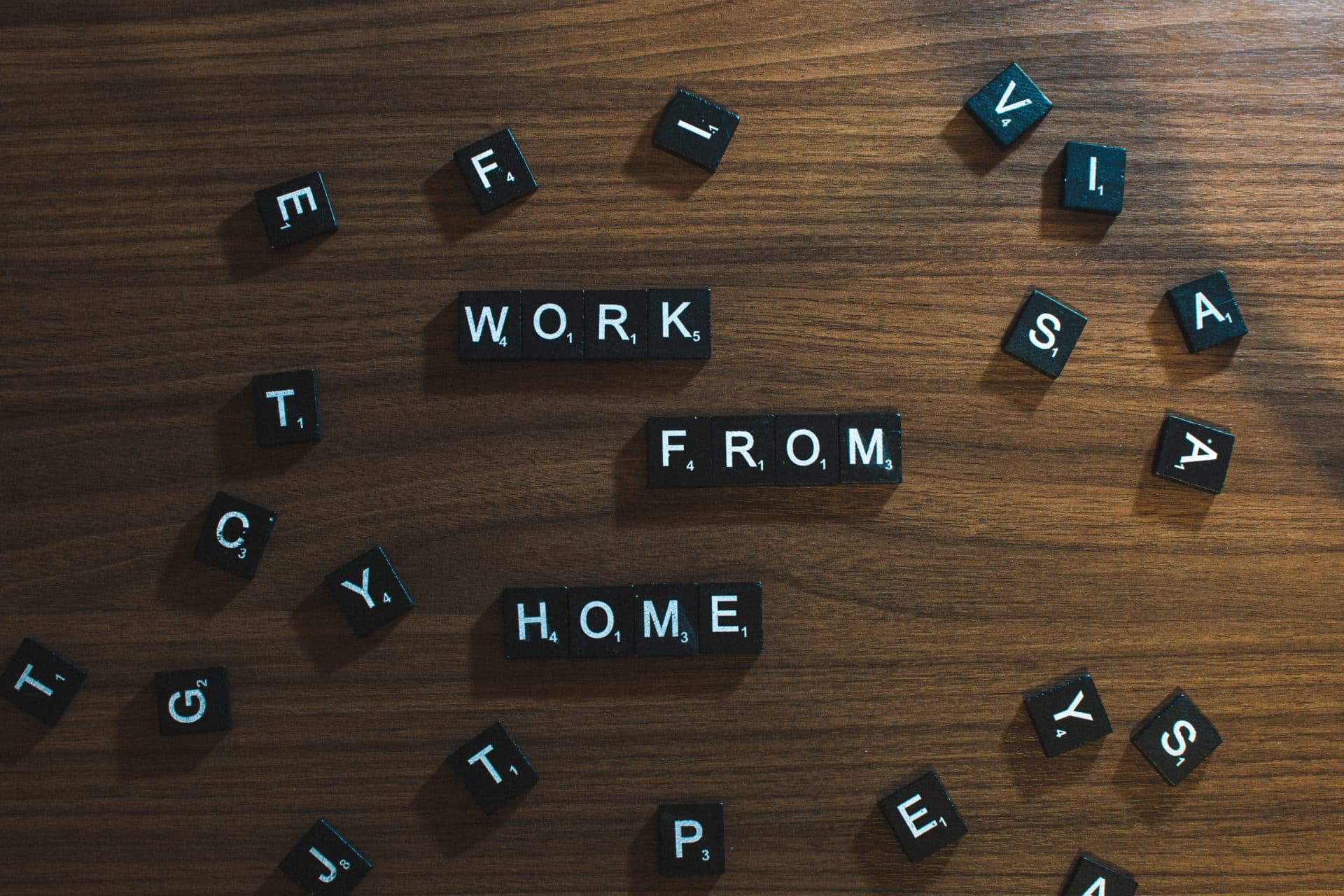 Once a luxury, being able to choose one's work environment and location is now a key factor that many job seekers are demanding from employers, as they try to manage a work-life balance and hunt for new career prospects.
Developers are now seeing an opportunity for the 'work-from-home' phenomena to become the new norm, even in a post-pandemic era. In fact, one of the very first things a candidate will look for when scouting for jobs is whether the role will remain on a remote or work-from-home basis, even after the pandemic-induced restrictions are lifted.
As a result, companies are now introducing remote working for several of their employees. Businesses that ensure flexibility and promise a remote working option, even post-pandemic, are the ones that are proving to be the most successful in this regard.
How are firms reacting?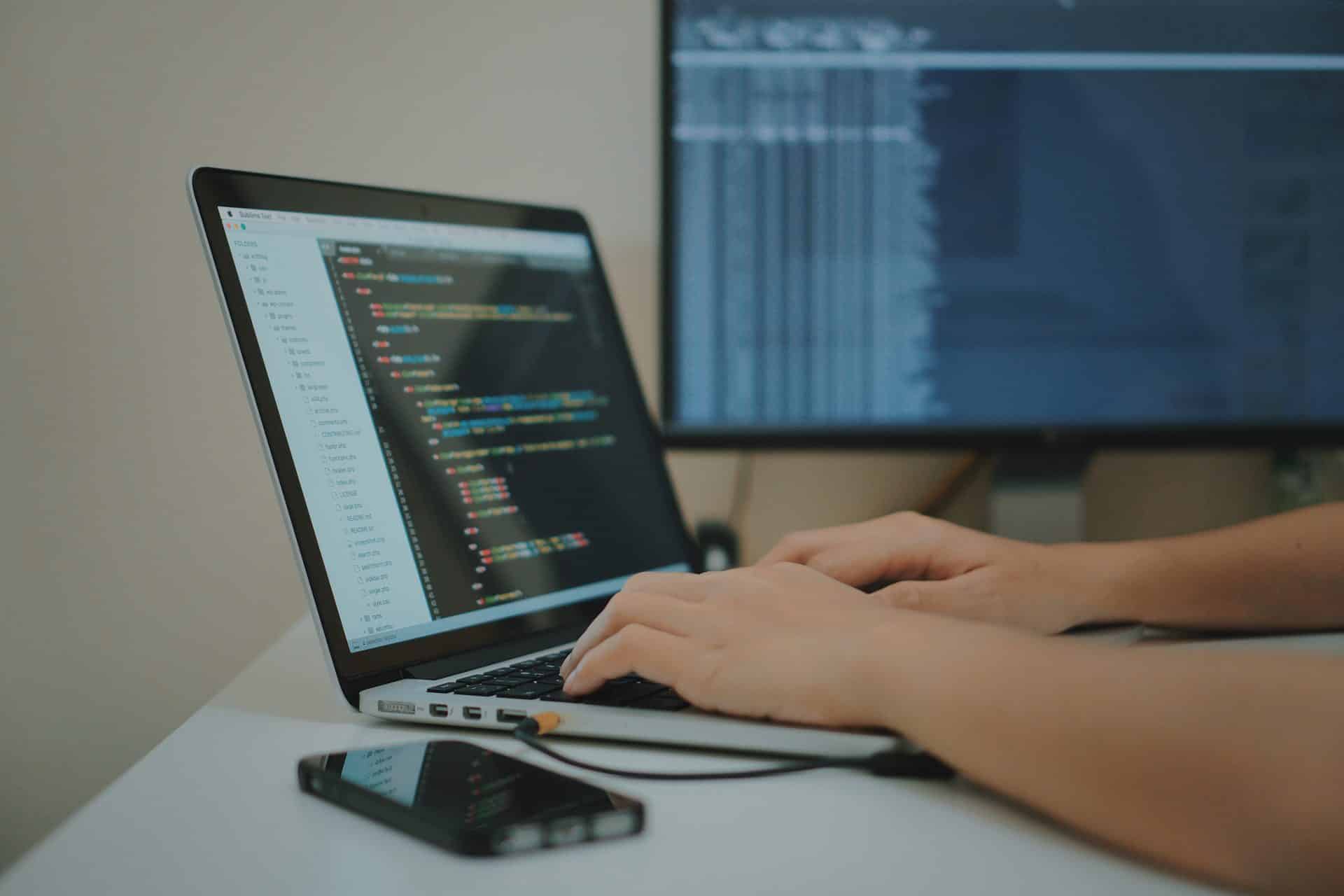 A Gartner survey of company leaders revealed that 80% plan to allow their employees to work from home, at least part of the time following the pandemic, whilst 47% will accept remote working on a full-time basis. Furthermore, a separate survey from PwC found that of 669 CEOs, 78% strongly believe working remotely is here to stay.
Due to the fact that IT-based roles – especially developers – are in constant demand, many candidates might even refuse to speak to companies that do not offer at least some degree of flexibility to the role on offer.
The remote-work policy has the "potential to become the norm", and flexibility in the workplace vis-à-vis environment and location is a long-term strategic trend which will likely persist.
Demand outweighs supply
Locally, the number of listings for developer jobs appears to be much higher than the actual number of developers. Those companies that are willing to offer remote working or flexible roles are statistically experiencing an influx of candidate applications, and are subsequently witnessing a higher success rate, strictly in terms of the number of applicants and successful hires.
The other side of the coin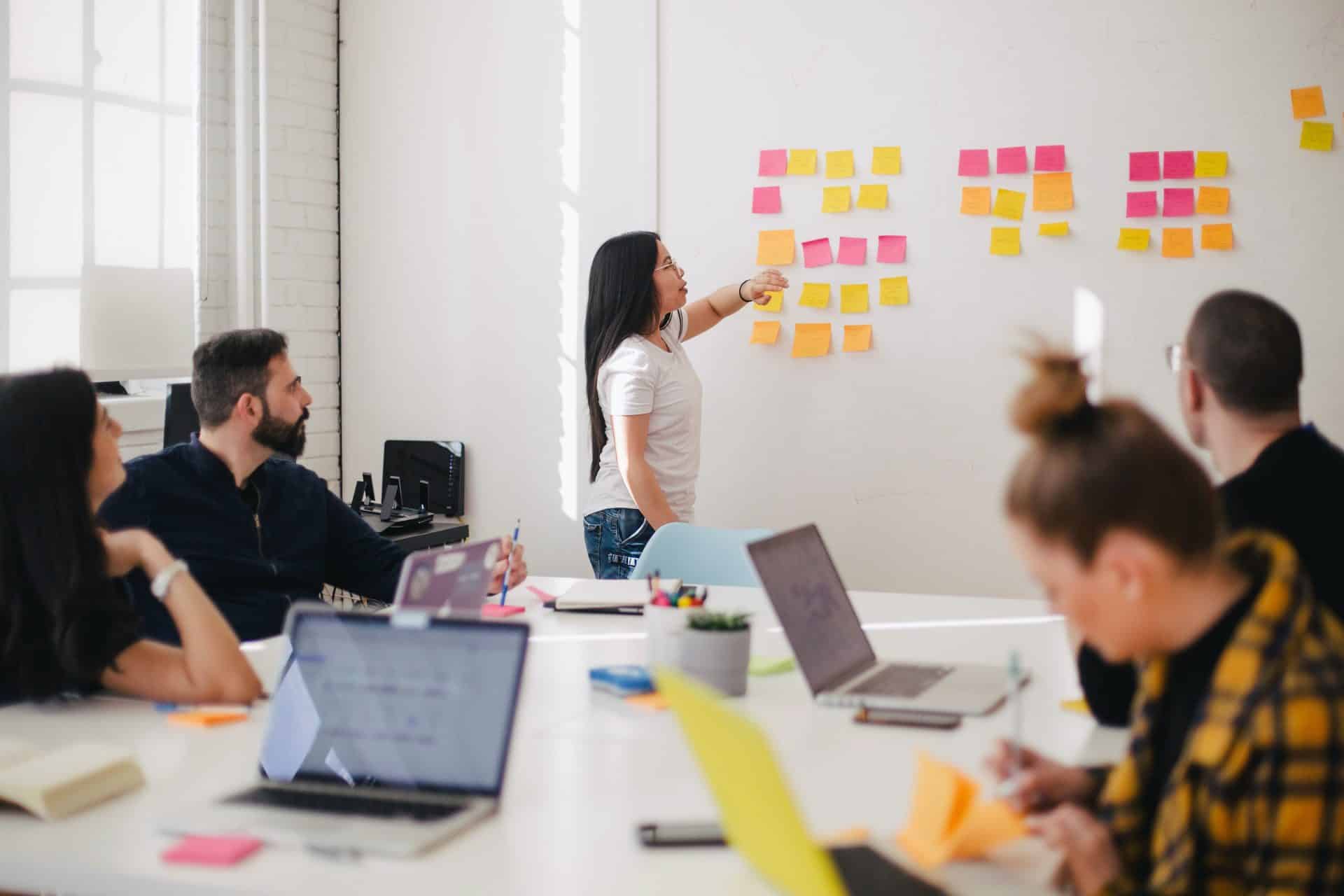 Arguably, the majority of developers – or any other IT-based role for that matter – would opt for remote working when presented with a choice. In the case that option was not made available, several would at least appreciate the ability to be flexible with their work schedule and alternate between home and office.
Some others, however, claim that the office environment is something that has been missed during the endless months of coronavirus-led lockdown. Working within an office space brings about social interaction, as well as the ability to discuss and brainstorm ideas with colleagues face-to-face, which many find to be far more productive compared to the Zoom call equivalent.
When working from home, the ability to simply turn around and talk to others, whether to tackle a work-related dilemma or talk about one's weekend, is an aspect which is entirely lost.
Nonetheless, remote working still seems to be the most sought-after, especially among developers and tech employees alike. Fundamentally, two of the most frequently asked questions during the application and subsequent interview process include asking if remote working is allowed, and if so, whether it is long-term.
Due to the nature of the role being web- and computer-based, several aspects of the job have remained the same. The coronavirus has not rattled this sector as much when compared to other industries, with the style of work itself experiencing little change, to almost none at all.
Interested in finding a job within the burgeoning tech industry? Find out what roles are available to you and make the most out of your next opportunity. For further information, contact us here.