12 Feb 2021
Talking Point: License Regulation and a Global Pandemic – the Evolution of the Compliance Department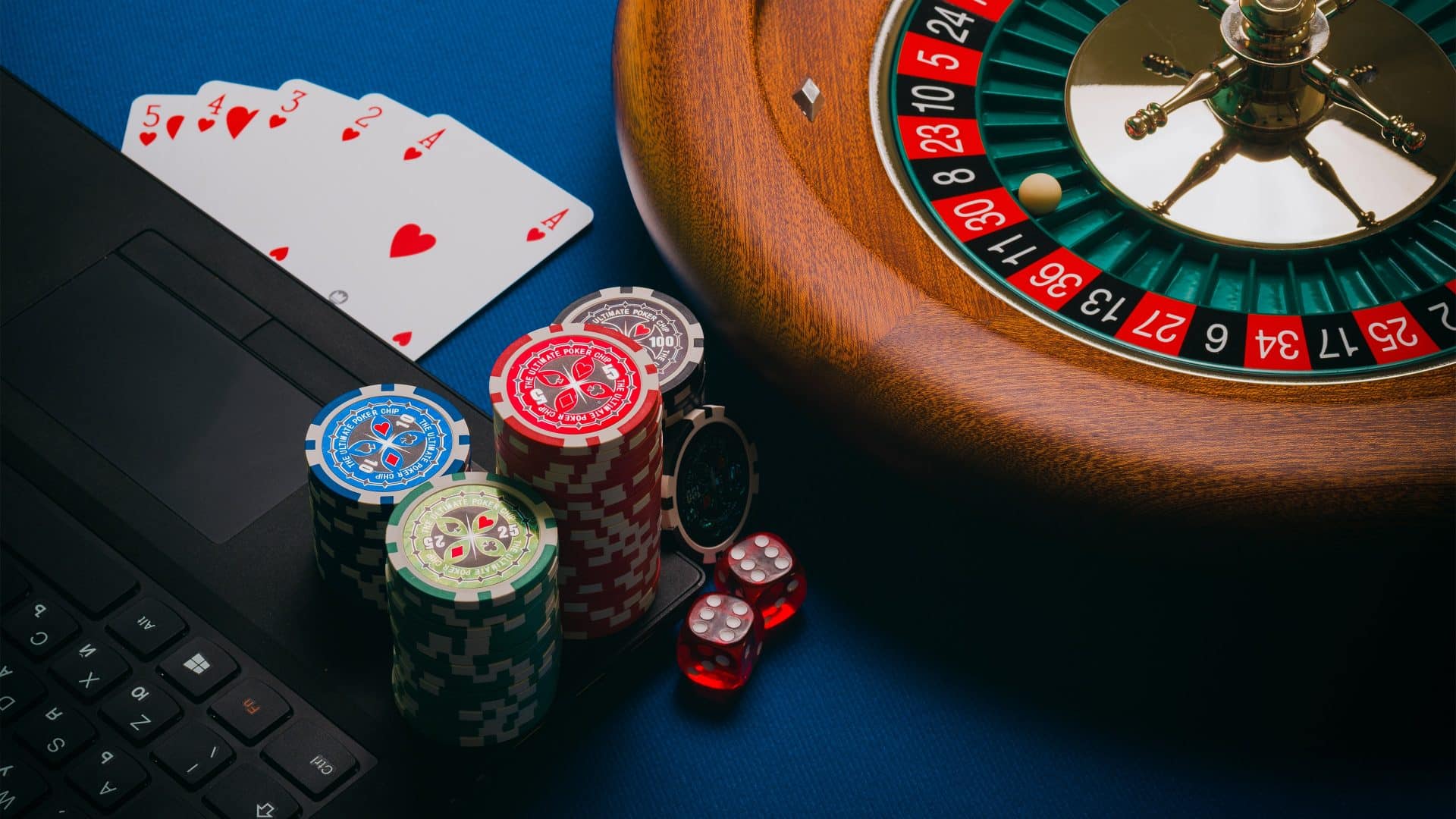 The compliance department within the iGaming industry has changed significantly over the past 2-3 years. One of the main reasons for this is the introduction of stricter regulation introduced in the market. However, market regulation was a gradual process and one that did not happen overnight.
There is no industry-specific EU legislation within the gambling services sector. Nonetheless, most member states have enforced a national gaming legislation, with some allowing all types of games on the internet, whilst others only giving access to betting, poker or casino games.
The UKGC (UK Gambling Commission) and SGA (Swedish Gaming Authority), both responsible for issuing licenses to operators in their respective countries, are both known for being quite strict in their jurisdiction.
As an EU member state, Malta implemented all bloc directives regulating the prevention of money laundering. The heightened regulation, and later, the arrival of a global pandemic, have both contributed to significant shifts in the local iGaming space.
IMPACT ON COMPANIES

The industry fluctuations brought on by tighter regulation led to a spike in demand for MLRO (Money Laundering Reporting Officer) and AML (Anti-Money Laundering) positions in the job market.
Prior to the recent regulatory enforcements, having an in-house MLRO would not be considered as part of the license agreement for iGaming companies. Nowadays however, most companies are opting to have their MLRO work in-house because of the latest AML directive.
Covid-19 has continued to amplify this phenomenon. The global pandemic disrupted several industries, bringing about with it a wave of redundancy across multiple sectors. This, paired with the fact that the number of people forced into a mandatory lockdown also skyrocketed, led to a significant increase in gambling activity.
JOB MARKET FLUCTUATIONS
The need to secure a responsible gaming environment became therefore, crucial. The jobs market hereby witnessed a shift: with the demand for compliance departments on the rise, roles such as Compliance Manager and positions in AML, Responsible Gaming (RG), KYC (Know-Your-Customer) and Fraud, and Regulatory Compliance started to crop up in abundance.
As compliance roles started to grow in popularity, employers started offering increasing benefits, including the most attractive one of them all: a higher salary.
CREATION OF NEW ROLES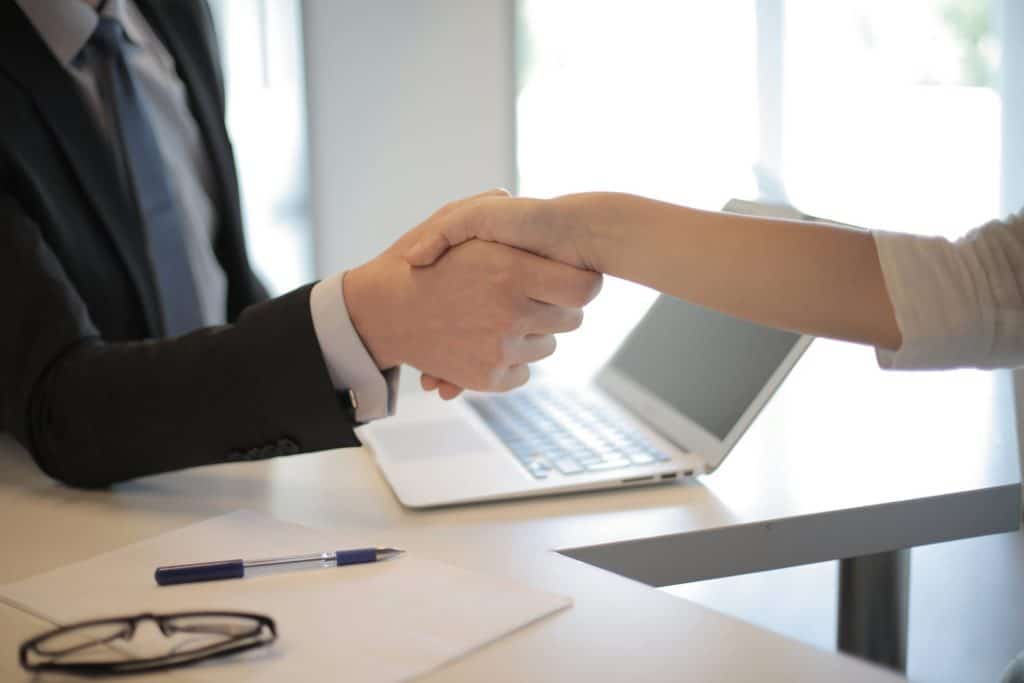 This led to a number of people moving out of their Customer Support roles, which require the ability to recognise signs of agitation among players and be prompt to flagging accounts when needed, to positions in RG. Payments and Fraud analysts have also moved to AML roles. Many would make their move within the same company, and climb the hierarchical ladder, gaining the sufficient and required skills along the way to reach positions that required more responsibility and integrity, whilst also keeping up with the compliance teams that were doubling in number.
Senior RG
Head of RG personnel are now facing mounting pressure to keep themselves updated with health care systems and be very well versed with the proper health care institutions policies that safeguard those coping with gambling addictions and maintain the protection of all players.
MLRO
Like Senior RG vacancies, demand for MLRO roles also shot up. The role of an MLRO is an extremely high-profile position within a business. It is crucial that anyone taking on this position has a full and clear understanding of the responsibilities that come along with it, and is aware of the consequences that may arise, should said responsibilities fail to be met or achieved.
Those holding an MLRO position are generally required to have significant AML experience, are PQ'd by the MGA (meaning their skills are placed under assessment) and are charged with overseeing all AML policies and procedures.
Due to the fact that candidates satisfying the requirements are quite scarce, companies are usually only equipped with one MLRO. This means that a deputy MLRO needs to be appointed and must always be present to substitute the MLRO in case of absence.
An MLRO is generally a person holding a position of sufficient authority, and needless to say, with great power comes great responsibility.
Interested in working in the legal & compliance departments? Find out what roles are available to you and make the most out of your next opportunity. For further information, contact us here.