03 Feb 2021
Talking Point: The Future of Sales within the Recruitment Industry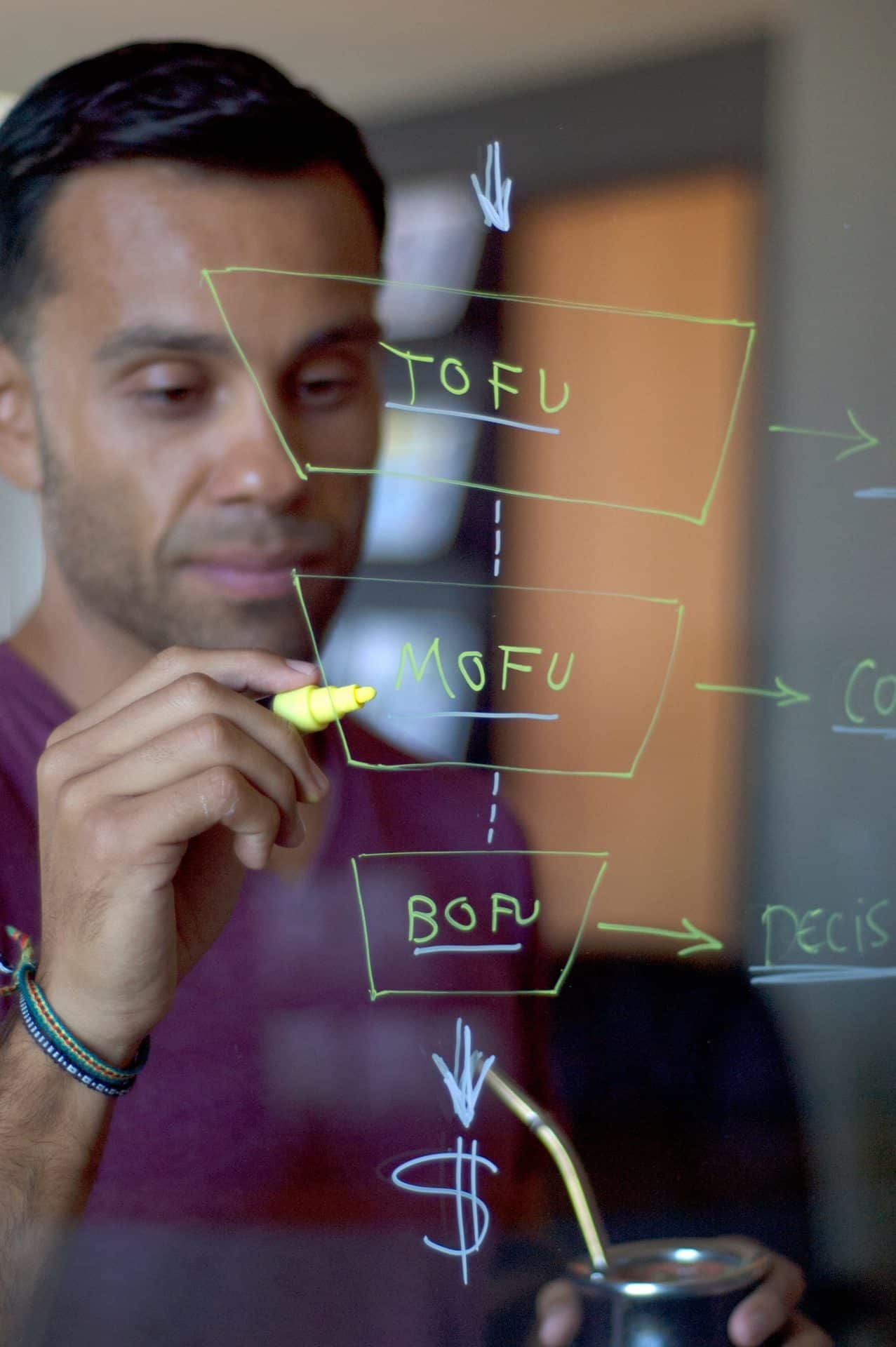 1. The transformation of sales
The global pandemic brought on a seismic shift in the way sales transactions within the gaming sector operate. Sales meetings prior to Covid-19 were primarily conducted face-to-face; a sales manager would not only be selling a product, but also a reputation. The scope of an initial sales meeting would be to build a relationship with the prospective client and establish a solid rapport on behalf of the company being represented.
This generally meant that the number of closed sales might not have been so high, due to the fact that building a certain level of chemistry with a client requires time. Sales meetings were all about the quality, and less about the quantity.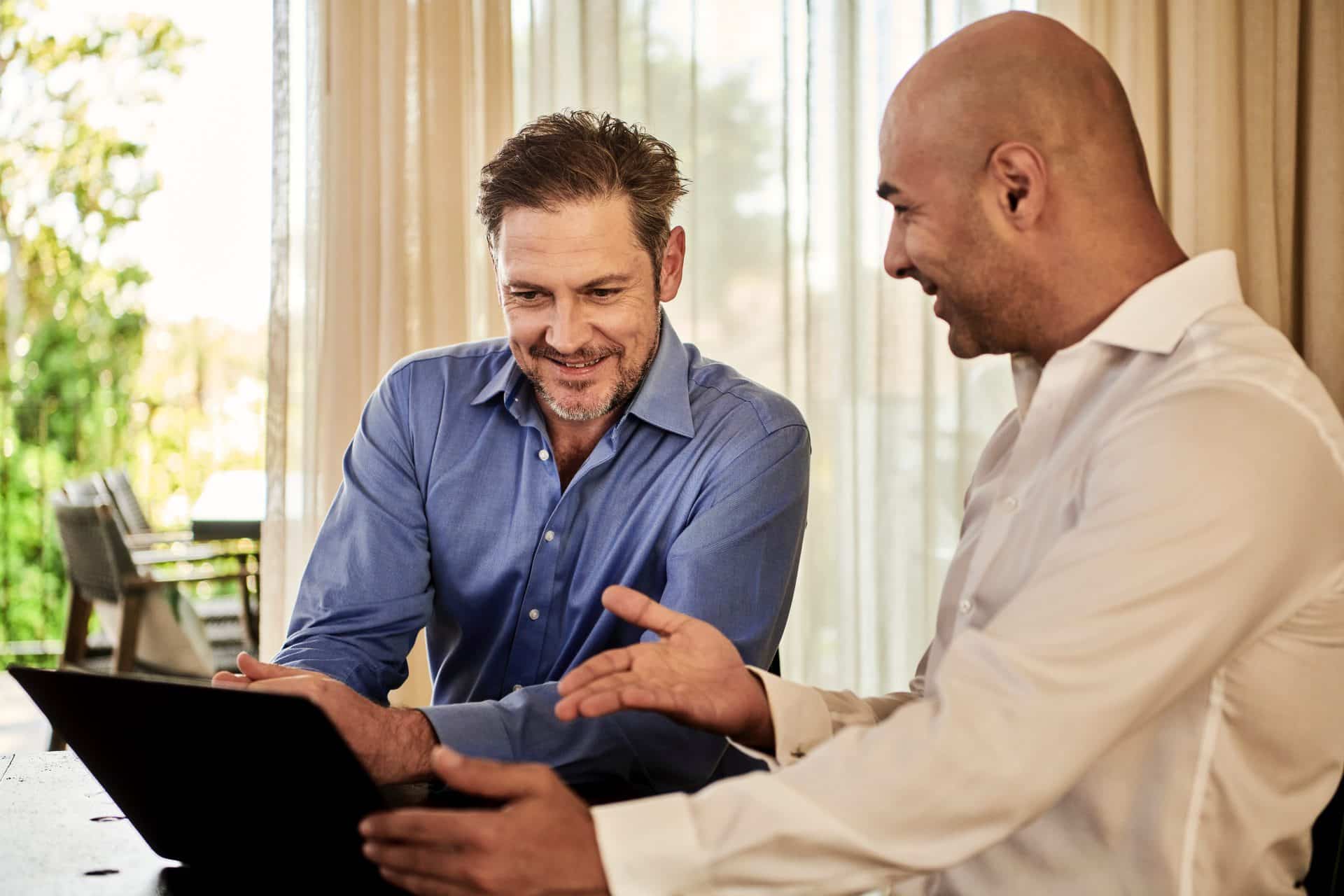 Covid-19 has disrupted several industries, and the sales industry is not privy to this change. The strict regulations enforcing us to maintain our social distance which have probably been hammered relentlessly into our heads by now, have led to a networking environment which is much less tactile.
Sales managers have been forced to resort to online engagement in order to gain leads, giving a whole new meaning to the phrase 'go digital.' However, this has not necessarily been welcomed with disdain. On the contrary, more than three quarters of buyers and sellers now say that they would rather opt for digital and remote human engagement, over face-to-face interaction – a feeling which has intensified even after lockdown restrictions were lifted.
2. Sales personas: out with the old, in with the new
The digitisation of the sales industry, particularly in the iGaming sector, resulted in a transformation of the sales persona. Whereas a sales manager would previously be more focused on dedicating time towards existing clients, attention is now diverted towards acquiring new clients – and the creation of new channels of acquisition which have been emerging within the iGaming industry is certainly accelerating this phenomenon.
The new era of sales essentially brought an end to networking as we know it i.e., connecting with industry players at events, summits and fairs, which would typically take place over a number of days, allowing for multiple conversations to be had in steady and growing networks.
The coronavirus pandemic has reeled in a new era of sales, and with it the arrival of online events and fairs, which albeit fruitful in their own right and a lot more budget-friendly compared to their real-life counterparts, are not nearly as successful as the non-simulated versions, with the number of online attendees dwindling significantly.
3. Tech-friendly or just friendly?
The approach to sales is, in theory, fairly straightforward: it is all about being approachable towards clients, establishing a solid relationship and building a network. As the industry continues to evolve however, it becomes clearer that this approach may be slowly dying. The characteristics of a sales persona are no longer friendliness and approachability, but being tech savvy and web oriented.
However, the move from social to social media is not necessarily a bad thing. Research has shown that both B2B buyers and sellers prefer the new digital reality, and not just because of safety reasons with regards to the global pandemic. Remote interactions have made it easier for buyers to obtain information, place orders and arrange service, while customers have enjoyed the speed and convenience that digital has to offer. In fact, only 20% of B2B buyers say they hope to return to in-person sales, whilst customers are happy making large new purchases and reorders online.
The resurgence, or rather, prolonged prominence of the virtual experience also brought about new channels of acquisition, introducing two star players: video and live chat, which have both emerged as prominent channels for B2B and B2C sales, while face-to-face meetings and in-person sales transactions continued their rapid decline. Videoconferencing, together with e-commerce, now account for 43% of all revenue generated from B2B transactions, a higher statistic compared to any other channel or platform.
4. The future is digital: pros and cons
So what can we hope to expect, going forward? One of the disadvantages of going digital is that more time and patience will need to be dedicated to job training. Moreover, clients will need to invest more of their budget for sales acquisition, whilst the introduction of marketing support will be a costly but crucial addition to settling acquisitions via new online tools. Additionally, technical knowledge has now become more important than ever – an area of expertise which might be harder to find among candidates than is believed.
Nonetheless, the future still looks bright. Studies have shown that sentiment among decision-makers remains largely optimistic. It is clear that the pandemic-induced habits will likely stick around, with nine out of ten decision leaders stating that new commercial and go-to-market sales practices will be a staple throughout 2021 and even beyond.
Want to find out more about pursuing a career in sales? Exacta is all about paving new business paths that reap growth and success.  Contact our team of specialised recruiters to find out more about current vacancies and future job opportunities.