26 Mar 2021
Will We Be Remote Working Post-Pandemic?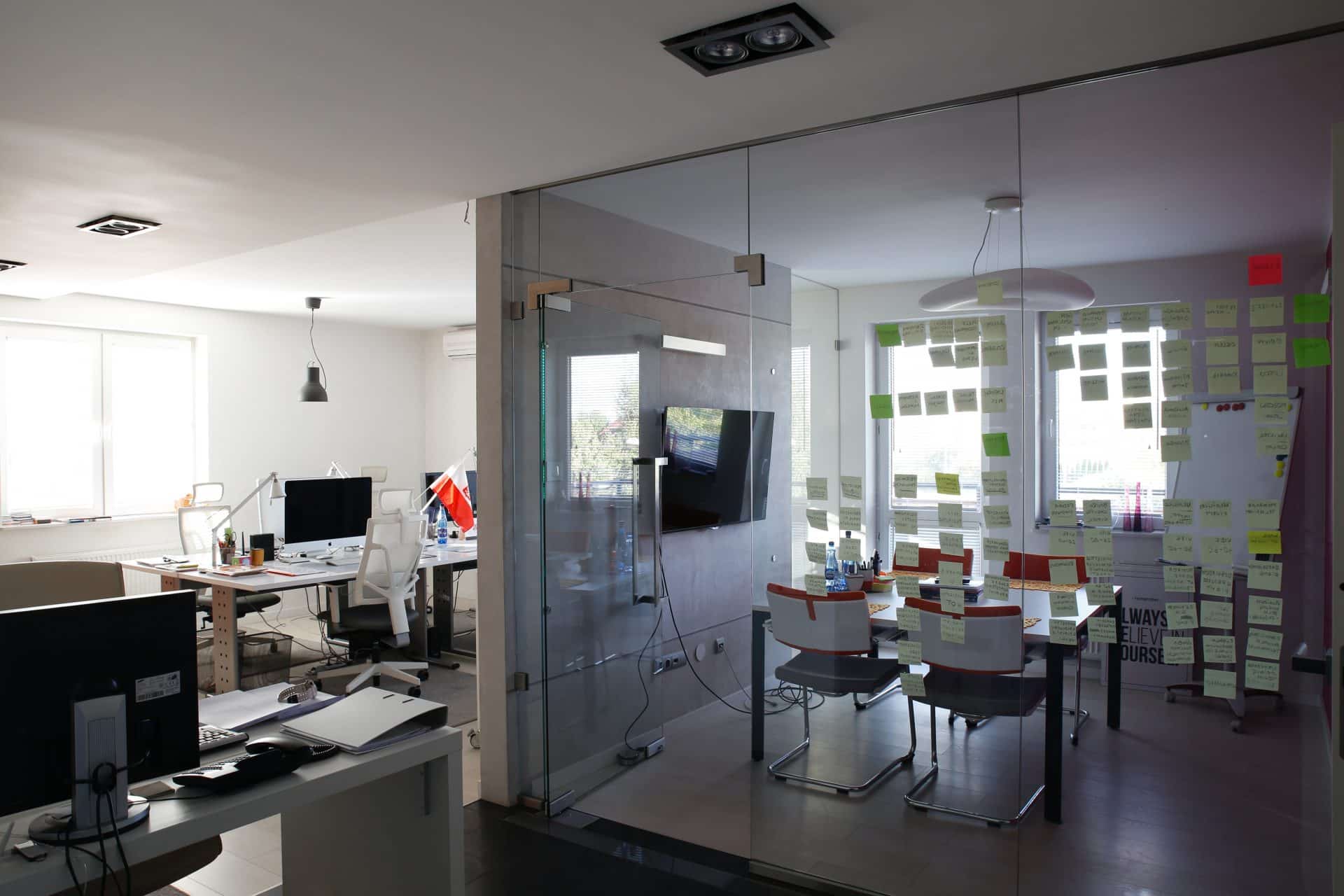 This last year has had a major impact on all aspects of daily life. Restrictions on movement and government stay at home orders have meant nearly all of what we do is home-centric; from home-schooling to working from home, no longer do we have to step foot out our front door to complete a working day.
Historically, major disruptors of 'normal' life have led to great innovation and development. Have a look at World War II and the creation of the radar – from which aviation developed into global travel as we know, or should we say knew, it – or perhaps the Cold War which led to the progress made in space travel by putting man on the moon. This event we are currently living through is arguably no different, also resulting in major global developments.
Despite the capability of technology in 2019, the feasibility of working from home was not achievable for the majority and was available mostly to highly skilled and managerial level white-collar workers. Understandably so, as the large initial investments in teleworking required for such a feat meant that most companies did not prioritise or desire to offer the flexibility of remote working to their employees. Such changes could not be implemented in such a short time, or so we thought… With lockdowns imposed almost overnight, the world had to adjust – and fast. Systems, procedures and even legislation were created and adapted to ensure businesses could carry on operating during the pandemic. As we look forward to life beyond lockdown, we're asking 'is remote working is here to stay?'.
Moves to make remote working more permanent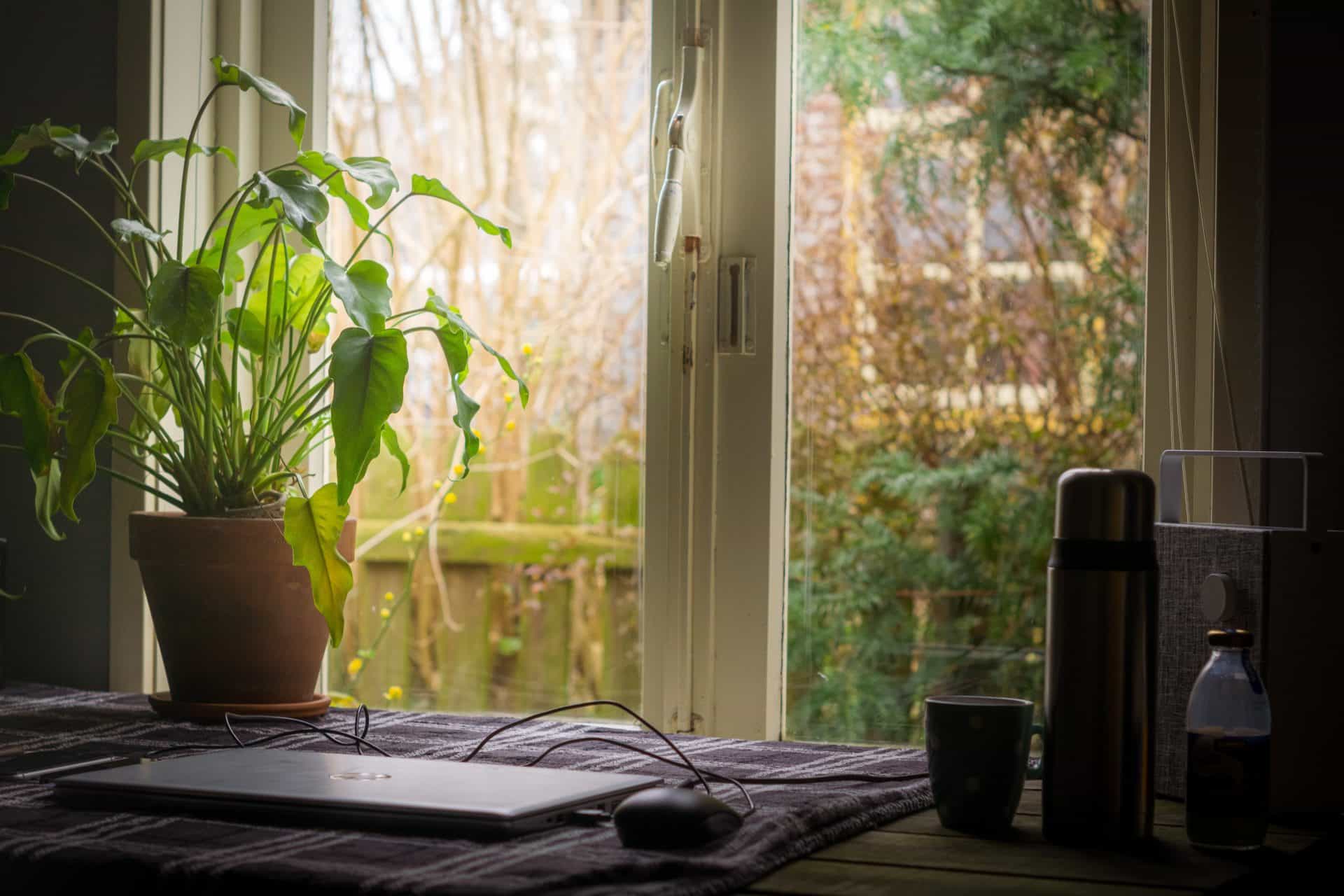 This time last year saw the majority of countries began to enter lockdown; one year on and the permanent closure of office spaces is increasingly prevalent. This month, Deloitte announced that they are closing four of their UK offices as they shift towards focusing more on remote working. This comes in the same week that think-tank Demos published a report calling for remote working to become the default in Britain, saying employers should be "legally obliged to demonstrate the need for staff to attend any particular workplace", painting a picture of a home-working focused, post-pandemic Britain.
The 500 workers from Deloitte's Gatwick, Liverpool, Nottingham and Southampton offices could, however, take themselves to work from further afield as this week, the UAE announced their new 'Remote work Visa' that enables employees from anywhere in the world to live and work remotely in the UAE, even if their companies are based in another country.
Is remote working for the better?
Analyses undertaken by Microsoft, however, injects doubt into the longevity of remote working as the technology company's survey found younger people felt remote working has negatively impacted their career growth. This group of Gen Z workers, aged between 19 and 25, typically don't possess the same skill set or support as their older colleagues and therefore are at a disadvantage. Proving that, while technological advances can be made in a short period, culture can often take time to catch up.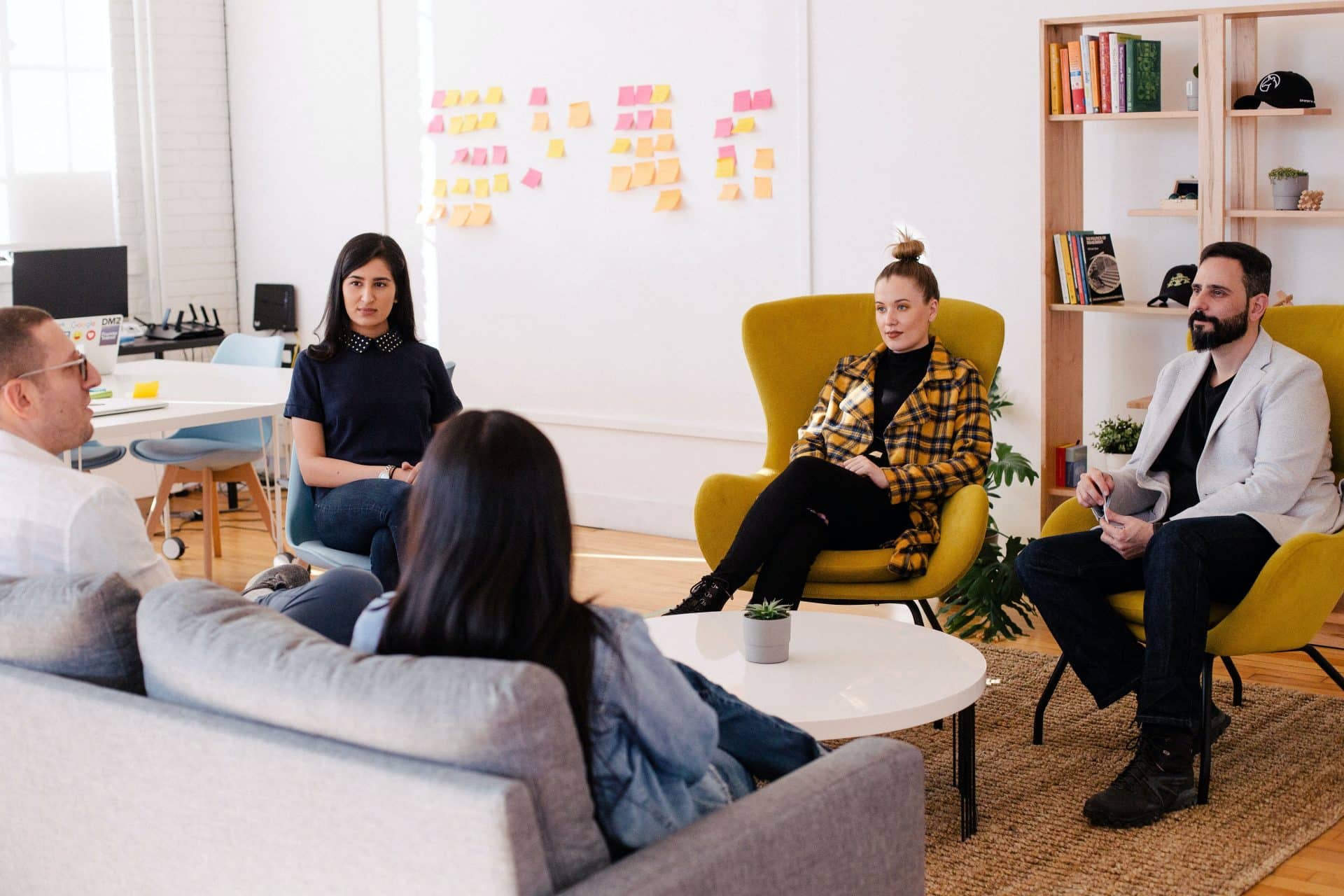 It may not be all or nothing
Once social distancing is a thing of the past, will remote working also be?
It has been claimed that having a physical presence in the office drives collaboration and creativity, and for some roles, particularly those that are customer-facing in nature, it is a given that being in the office is beneficial. Perhaps a blend of flexibility in working from home and office is a good mix.
Earlier this month, oil and gas company BP told their office-based staff they will be expected to work from home for 2 days a week once restrictions are lifted, and British Airways have unveiled flexible working plans for their staff to split their working hours between their head office and home. Global workspace company IWG have hazarded a guess at what the future will look like by saying hybrid working will become "the norm" for most industries post-pandemic as companies aim to save money, become more environment-friendly and re-imagine work-life balance through reducing office space.
What is our prediction?
If this past year taught us anything it's that the future is very uncertain, however, it seems a sure bet that remote working is here to stay, at least for the short term, and that going forward, employees may gain more power in deciding where and how they work.