04 Mar 2020
Winning the Interview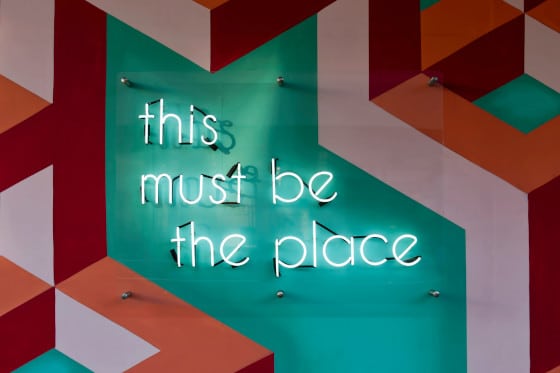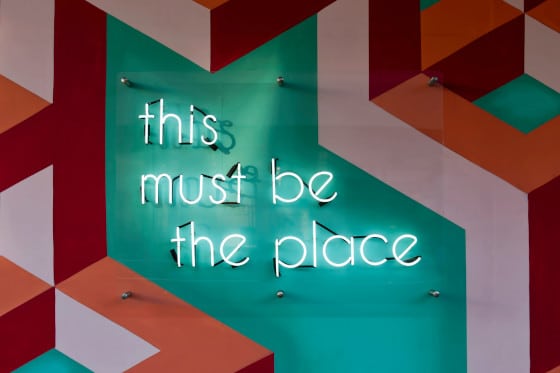 Nothing stuck between your teeth – check, good body odour – check, decent wear – check, researched the company you're interviewing for – check, and off you go! Usually between an hour and half an hour before, to fight the deep traffic on the roads, you make your way to that interview sometimes confident and other times doubting your own existence.
A firm handshake and a nice welcome is suggested – there are no second chances for first impressions!
When the potential future employer offers you a beverage – it's not a test. If you feel like it, take up the offer if not, a simple thank you is in order and decline. But from experience accept that glass of water – you should be doing most of the talking and sometimes your voice starts resembling that of Darth Vader and being a proud person who has declined that glass of water that you desperately now crave, you decide to keep flaunting that Darth Vader voice that is most probably annoying the recruiter – he is not your son.
Be yourself – do not be overly serious or overly confident if you are not – just show your humble self. If in nature you are cocky then be it – it might get you the job or it might work the opposite way. In the majority of cases no one likes a boaster so avoid making that mistake and remember the same notion when writing your CV – stick to facts.
Explain what you are doing in your current role, the team structure, and give a small background about your current company so that the recruiter understands how relevant your experience is to the role you have applied for. From your research about the potential employer you can also explain yourself how you fit in the role and the organisation.
If you're asked a question that you are not sure about – try winging it, otherwise be real about it. Be as descriptive as possible in your replies in order to give the recruiter something to work with. You could be the best candidate. However, if you do not convince the recruiter that you are the best fit – chances are you will be placed further down in the list to be contacted for a second interview.
As much as possible keep eye contact but do not stare. It's only normal that while you're thinking you look elsewhere but do revert to the person's face after neurons fire up in your brain and you would have constructed great replies to the questions you have been posed with. Mention past examples whenever possible to show the recruiter certain situations you have faced and how you handled them.
Should the recruiter not specify the next steps of the recruitment process, do ask to understand what to expect in the coming days/weeks.
Fingers crossed!