12 Mar 2021
Working from home, one year on – how to stay motivated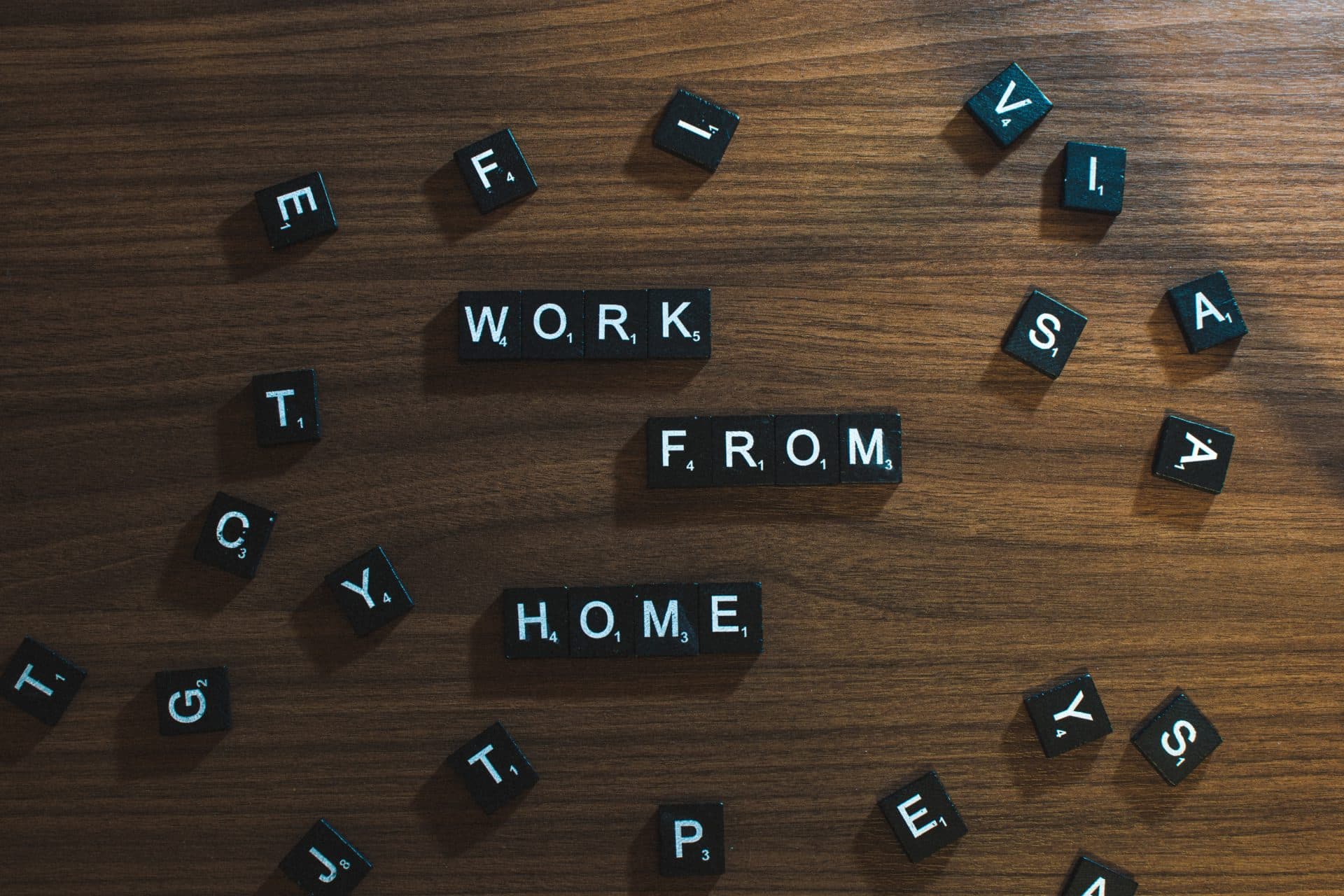 This time last year, the world was locking down as the COVID-19 pandemic swept across the globe.
One year on and so much has happened, or has it? As we enter what will be, for some people, the thirteenth month of working from home, we're looking at how to stay motivated for what promises to be the final push.
1. Create structure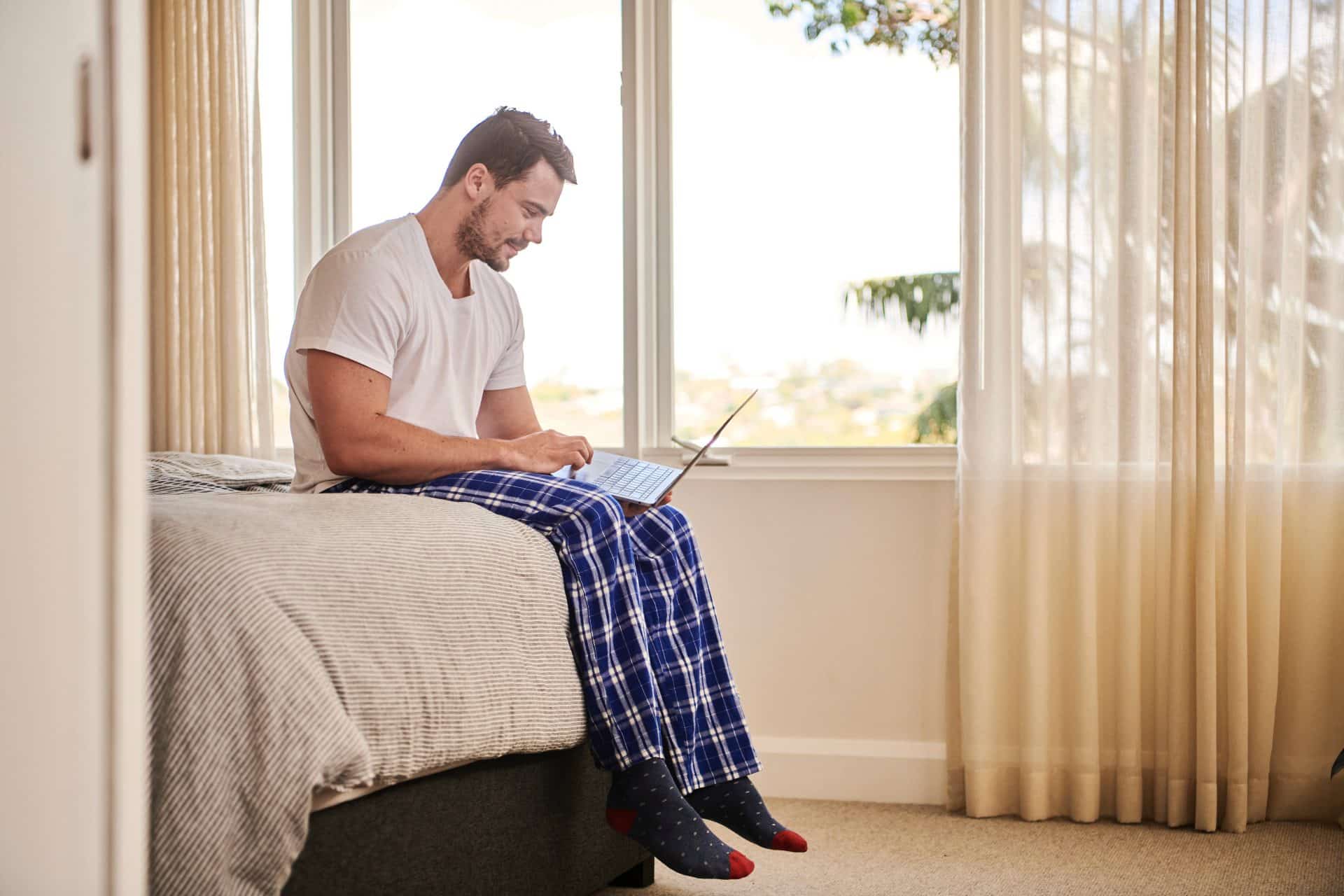 Arguably one of the best things about working from home is the lack of time and money spent commuting to and from the office every day, but while you may be better off financially, it can be argued that those extra few hours in bed in the morning are negated by the fact there is very little in the way of distinguishing home from work. No longer are we working from home, we're living at work.
In order to undertake the mindset of going to work, a 'fake commute' has been adapted by those of us desiring a sense of ordinary. Be that incorporating exercise into a morning routine or making a takeaway style coffee to enjoy in a home office; creating that distinction between work and home can help provide structure to a day that may otherwise be indistinguishable from the rest.
2. Create that 'office environment'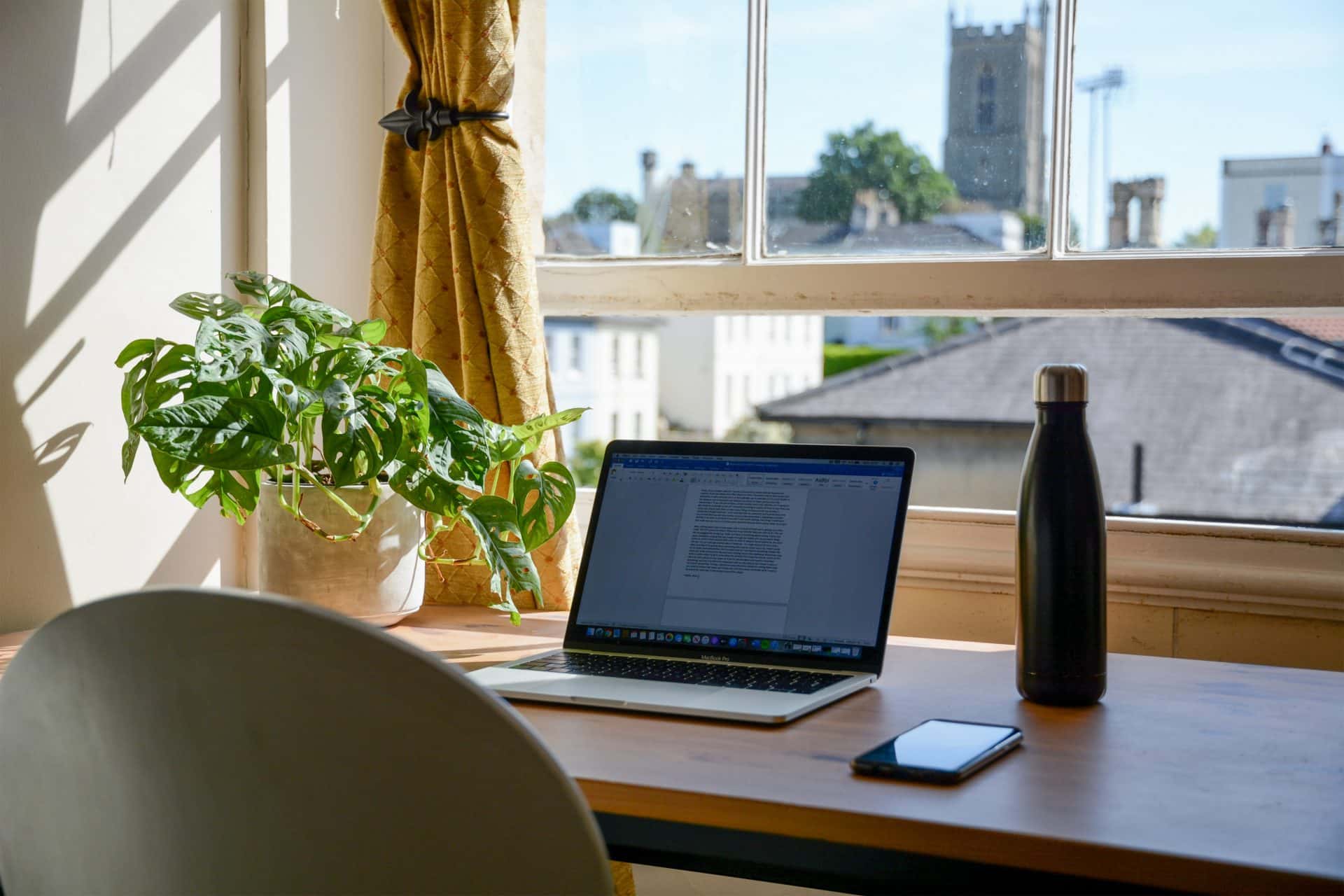 A home office setup differs from one person to the next, and while the quality of a previous office setup may have been dependent upon the type of relationship you had with your office manager, the current situation is very much governed by space. Over the past year, many have upgraded from a laptop at the kitchen table to a second monitor in the spare room-come-home office, but whatever your situation, one thing we can all agree on is that having that professional environment is conducive to productivity. Studies have shown that a private office is up to 15% more productive than an open office space, great for those home workers who live alone.
If, however, your space is shared with others, focus on smaller things like natural light, clean spaces and ultimately, comfort. Clearing away any unnecessary items when you sit down to work, soaking up some rays of sunshine and sitting on a chair that doesn't have you slumping can have a massive impact on your comfort levels, which in turn will improve productivity and motivation.
3. Harness your creativity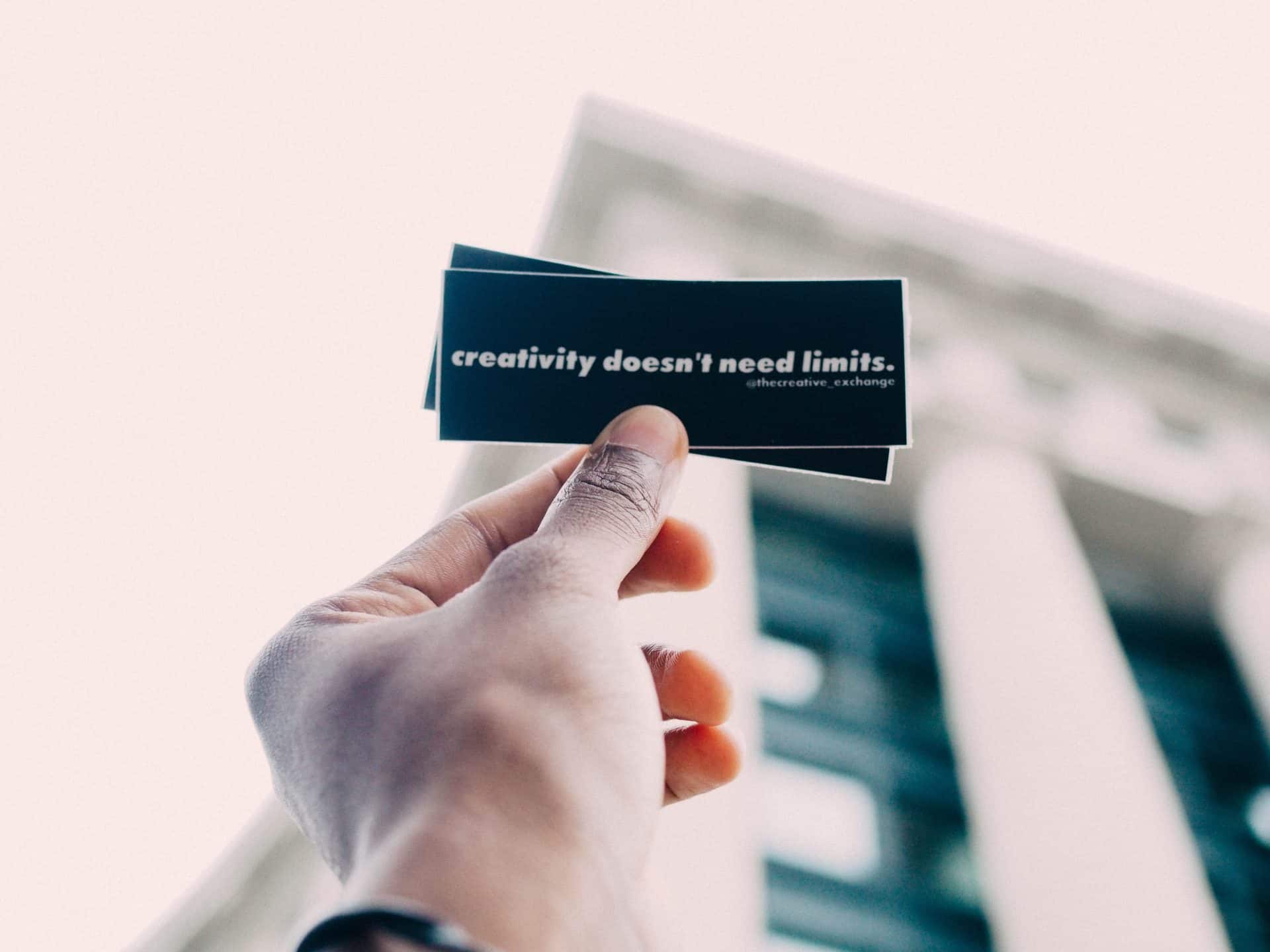 We have all felt the effects of pandemic fatigue, be it lethargy at the thought of another day working from home or the innate view of a blank home office wall, summoning motivation doesn't have to be as laboursome as you might think.
It can be very tempting to start the day by opening your laptop, replying to emails and completing simple admin tasks in your pyjamas from the comfort of your bed, however, studies have shown that creative connections within the brain are most active in the morning, thus the initial lug to the desk is well worth the resulting productivity.
If your pandemic fatigue has you struggling to concentrate for longer periods, the use of productivity apps such as Forest can help produce a sense of reward that's only attainable from completing sixty minutes of uninterrupted work. Such as the nature of these tree planting productivity apps, the motivation that results from them can be sustainable. It has been proven that the link between serotonin and motivation lowers the perceived cost effort required, meaning you are more likely to complete tasks that result in gratification. Not only are you helping yourself, but you're also helping the planet.
All of the tips and tricks we have heard over the last year are helpful but ultimately, mindset and mental health play a massive part in motivation. At a time when so much can feel uncontrollable, it is important to focus on what is in fact within our control. Breaking down large projects into smaller, more manageable tasks will help you feel more accomplished and make large amounts of work seem much less daunting.
So, while we power through what will hopefully be the last few months of working from home, don't be disillusioned and idealise the future. Yes, the lumbar support that desk chair will offer will be euphoric and having office kitchen chit-chat with your colleagues will be welcomed back with (literal) open arms, but soon enough we'll be back in the office, wearing 'proper' clothes and realise we miss the comfort of working from our bed, in our pyjamas, fake takeaway coffee in hand. Have a go at some of these tips and see if your motivation can be boosted. If all else fails, enjoy the final few months of saving commute money and working from the comfort of your own home.