27 Aug 2021
Exacta Solutions Exhibiting At 2021's iGB Live & SiGMA Europe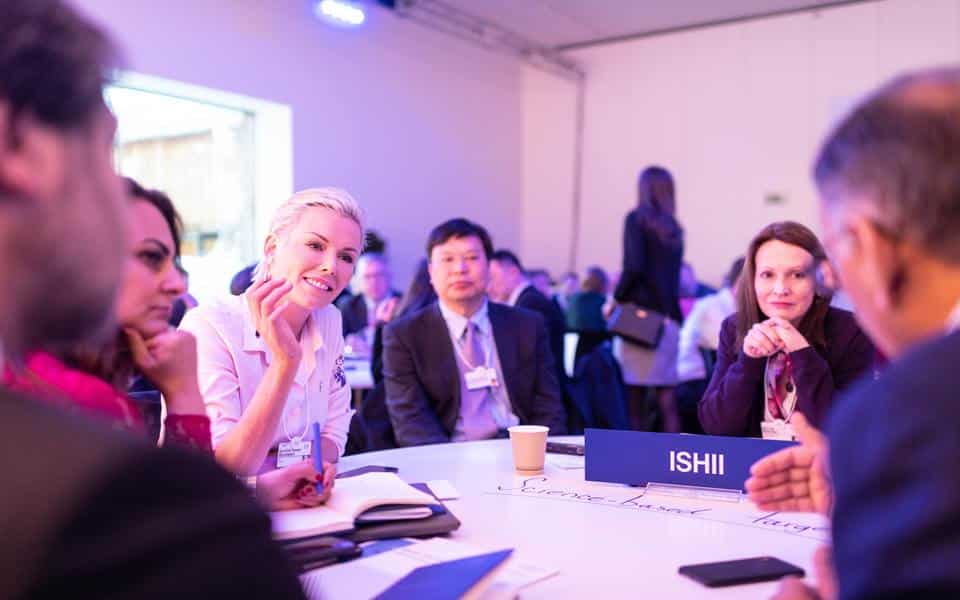 It's that time of year again when the world's biggest iGaming operators, developers, suppliers, and thinkers gather for two of the industry's biggest and best events – iGB Live! and SiGMA Europe.
Check out why you should be attending these unmissable iGaming expos, and more importantly, why you should most definitely reach out to connect with the Exacta Solutions team for all your recruitment, headhunting, and business investment needs.
iGB Live! – 28th September-1st October (Amsterdam & Online)
The team behind iGaming Business – one the industry's most respected iGaming publications delivering news, data, in-depth analysis, and interviews – set up the iGB Live! conference, which has been running for a number of years now. This multi-day conference/networking event was designed to connect iGaming operators so they can broaden their professional networks. It has become one of the highlight events in the gaming year with 1000s of specialists from the worlds of casino, lottery, poker, sports, and more, all exhibiting and holding live networking sessions and conferences at the event.
This year, iGB Live! will be going ahead in a hybrid fashion, with a mix of in-person events hosted in Amsterdam and virtual meetups online, giving iGaming professionals the opportunity to tune in from anywhere in the world. Attendees can also look forward to eSports and Payments finally making their long-awaited debut on the conference agenda.
SiGMA Europe – 16th-18th November (Malta)
Originally launched in 2014, the SiGMA iGaming summit in Malta has steadily built itself a stellar reputation as arguably the world's leading online gaming expo. Every year, thought leaders and industry influencers, hailing from the cutting-edge of open-source tech solutions to AI and Big Data, flock to the summit to deliver fascinating talks and move the needle for what's to come in the industry.
The seventh edition of SiGMA Europe will take place between the 16th and 18th of November 2021 at the MFCC in Malta. This year the expo is bringing its four leading shows together to create the most expansive and far-reaching SiGMA event ever. It's also the perfect opportunity for iGaming professionals to reach out and connect with leading operators, affiliates, policy makers, thought leaders, and suppliers operating in markets from across the world.
Exacta Exhibiting
Exacta Solutions is pleased to announce that we'll be exhibiting at both this year's iGB Live! and SiGMA events. Since opening our doors two years ago, we have become one of the sector's most trusted recruitment, headhunting, and M&A specialists. Our team boasts a wealth of knowledge on the iGaming sector and our agile size means we can offer a highly professional service to our clients with a personalised touch. We have also made inroads with many emerging markets throughout Europe, LatAm, and Asia, and can help businesses make invaluable connections in these highly sought-after jurisdictions.
We'd love the opportunity to connect with you at iGB Live! and SiGMA. This is a great occasion to drop by our booths to chat with our team in person and find opportunities of working together. We're happy to discuss all your business projects, developments, and concerns and can show you how we can help you secure new career and investment opportunities to grow your business.
Should you wish to schedule an appointment with a member of our team at either iGB Live! or SiGMA, feel free to reach out on info@exactasolutions.com We look forward to seeing you there!