27 Jan 2021
How To Write Job Descriptions That Attract Top Talent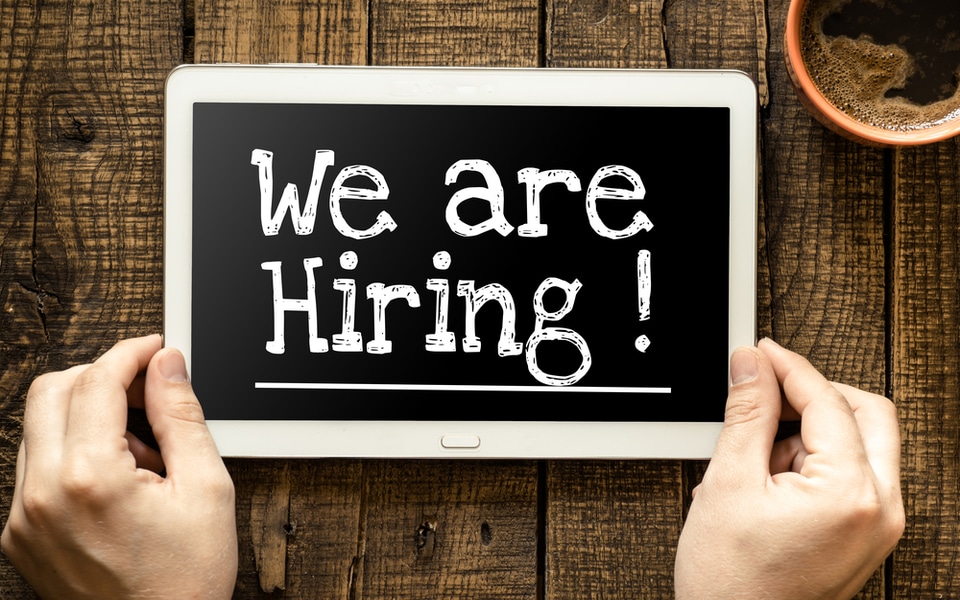 A great job description will showcase your company and attract the best talent to join your team.
There's often pressure on job candidates to make a good first impression on recruiters. However, many companies fail to realise that they are the ones establishing that all-important first connection. And they do this through their online job postings.
A well-written job description can be an extremely effective calling card to attract top talent. If done well, a job description will compellingly sell the role, showcase your company's culture and values, and get candidates excited to apply.
So, if you're looking to make your job descriptions stand out, here are some valuable best practices to keep in mind.
Research the role
Sometimes, it's all too easy to dig out an old job description and simply re-post it. But it's good to first ask some vital questions. Has the role changed or evolved in the intervening years? Are certain competencies no longer required, while new ones have become absolutely essential to the job? Likewise, it's essential that the requirements of the job are in line with the job level classification. If you're advertising an entry-level position, is it reasonable to ask for five-plus years of proven experience in the industry? Candidates are increasingly able to sniff out whether a company knows what it's looking for. Conducting a judicious amount of research into the role will help you compose a relevant job description that will entice the right candidates to apply.
Involving the current team will also help fine-tune the description and determine the crucial skills needed for the role. Understanding the skills and traits that complement the team is crucial to finding the right match for their goals and needs.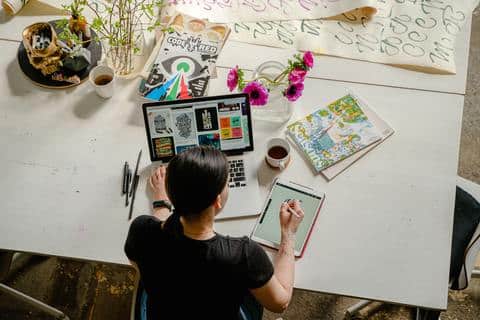 Go easy on the buzzwords
In a bid to stand out from the crowd, companies are increasingly peppering their job descriptions with unusual, out-of-the-box buzzwords and jargon. You might have already stumbled across recruiters on the search for a "coding ninja" or a "happiness advocate". If your company really is a hip organisation, where doing things differently is in your DNA, then that's all well and good. Your kooky job description is in tune with your employer brand. On the other hand, if you're merely opting for the buzzword to go with the trend, then it's only going to make you sound phony. Worse still, your post will likely attract candidates who aren't a good match for your company culture, while putting off those who potentially are.
It's also good to note that no matter how apt, buzzwords can hurt your searchability. After all, few, if any, of your targeted candidates are going to be searching for terms like "guru" or "rockstar" in relation to job titles. A clear job title may be the safer bet and will ensure stronger SEO for your online post. You can always establish the tone of your employer branding within the body of the job description.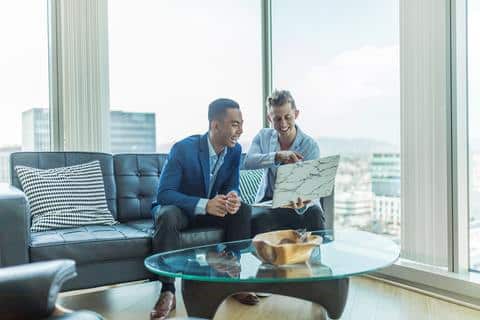 Create realistic expectations
It's in our nature to want to impress in order to turn heads. With job descriptions, however, it's important that you don't oversell the job. Create realistic expectations that give candidates a good understanding of what the role will entail and what working for the company will be like. Highlight the most compelling and interesting aspects of the role that will entice the right job seekers to apply for the position.
If there are benefits candidates can look forward to, shout it out. Free breakfasts, flexible working hours, career development opportunities, free gym memberships—these perks will show you're offering your employees a healthy work-life balance. Don't promise benefits that you won't be able to fulfil on, however. This will only lead to your new recruit seeking new opportunities as soon as the reality of the job sinks in.
The same applies for salary expectations. If your company budget for a new position can only stretch so far, indicate a salary bracket in the job post. This will save you a lot of time in the long run. Candidates will apply knowing where they stand and it will bypass countless first interviews which reach a dead-end as soon as the candidate asks for more than you can realistically offer them.
Need help with creating a job description that will attract top talent? With our years of experience in recruitment, the Exacta Solutions team is on hand to help. Get in touch with us today to set your business on the path towards growth and success.