03 Aug 2023
Key Takeaways from the European Commission's debate on Malta's Controversial Bill 55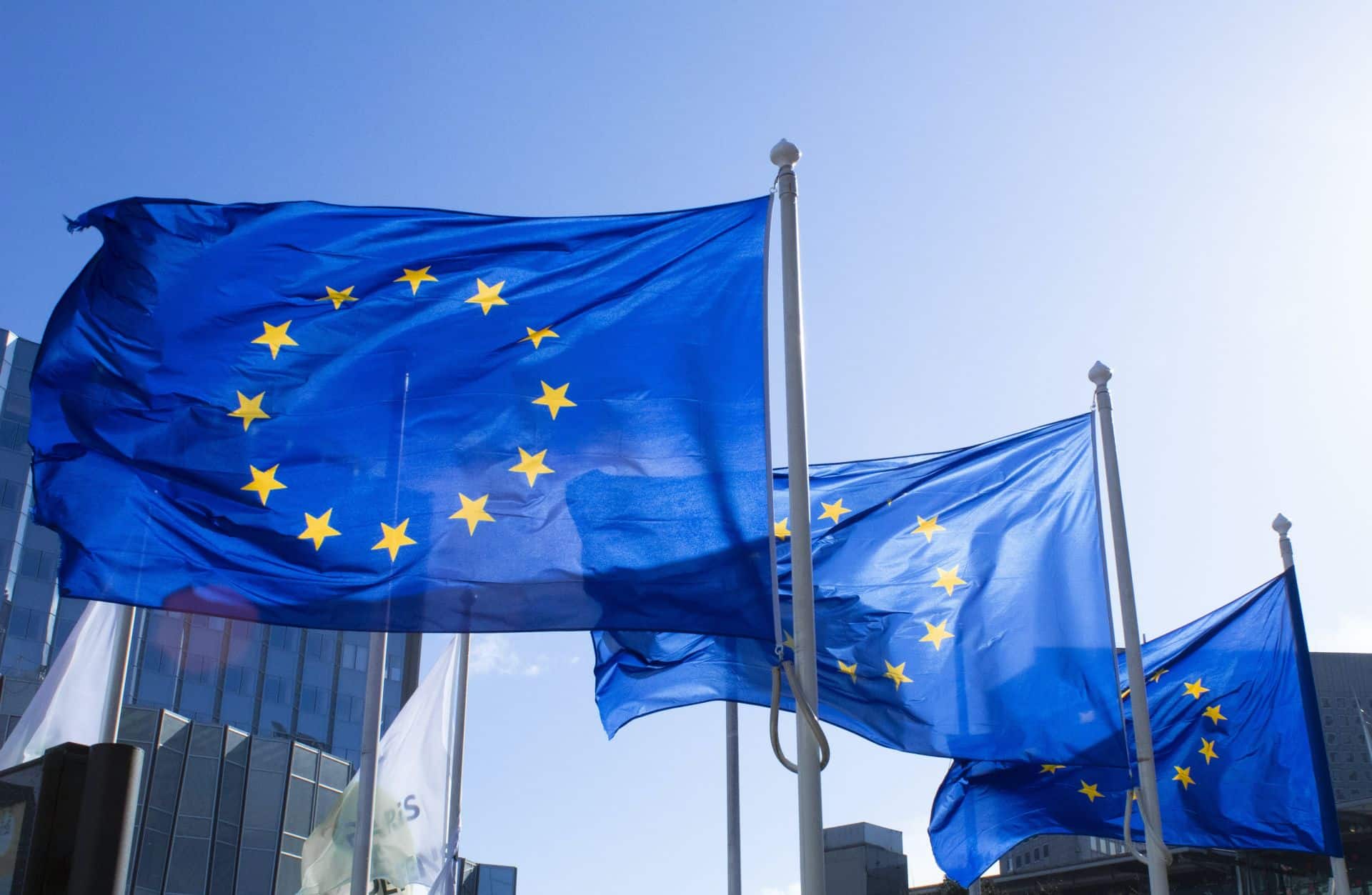 We look into essential insights following a recent discussion within the European Commission regarding Malta's controversial Bill 55.
Last month we delved into news surrounding Malta's controversial Gaming Amendment Bill (Bill 55). The bill, which was passed by Maltese lawmakers in June, has been hotly debated, especially as there are concerns about its compatibility with EU law. Now the bill is facing further scrutiny from the European Commission, with requests put forward for more information from Malta's authorities in order to better determine the legitimacy of the bill.
Here we explore key takeaways from the recent MEPs debate surrounding the controversial bill and potential implications going forward.
The practical implications of the bill
As we have previously explored, the proposed bill aims to amend Malta's gaming regulations in order to introduce measures that protect operators from facing damages in lawsuits related to activities permitted by their MGA licence. In some European jurisdictions, such as Germany and Austria, courts have been known to order operators to pay back losses to players. But in the case of Bill 55, should a player or third party bring a legal claim against an iGaming operator concerning an activity that is explicitly allowed under their MGA licence, the operator could potentially not be held liable for damages at all.
The issue of legal compatibility
The most pressing concern among European MEPs is whether Malta's Bill 55 complies with EU law. That's because any legislation passed by an EU member state must align with EU regulations. EU law strives to maintain equal treatment and fair competition among all EU member states in order to prevent discrimination against businesses and individuals based within different countries. As such, if Bill 55 presents inconsistencies with EU law, this could result in potential legal challenges and disputes.
A need for greater transparency
Another major concern surrounding Bill 55 is regarding potential ties between Maltese government officials and iGaming operators, which could lead to revelations of corruption or undue influence. While there is no evidence of corruption at present, such findings would severely undermine the integrity of the iGaming industry and lead to distrust from players and the public at large. European MEPs are therefore calling for greater transparency and accountability from Malta in the regulatory process to better understand the reasons for proposing the bill in the first place.
Steps going forward
The European Commission is now set to conduct a thorough assessment of Malta's gaming bill to ensure its compliance with EU law. Depending on the outcome, the Commission will determine the appropriate course of action. This may include further discussions with Maltese authorities, amendments to the bill so that it complies more harmoniously with EU law, or even potential legal action. The Maltese government will be looking to address all MEP concerns with complete transparency, including those about corruption, in order to ease tensions and facilitate the passing of the bill.
For all the latest iGaming industry insights, SUBSCRIBE to the weekly Exacta Solutions newsletter today.