12 Jul 2023
Understanding Bill 55: What iGaming Operators Need To Know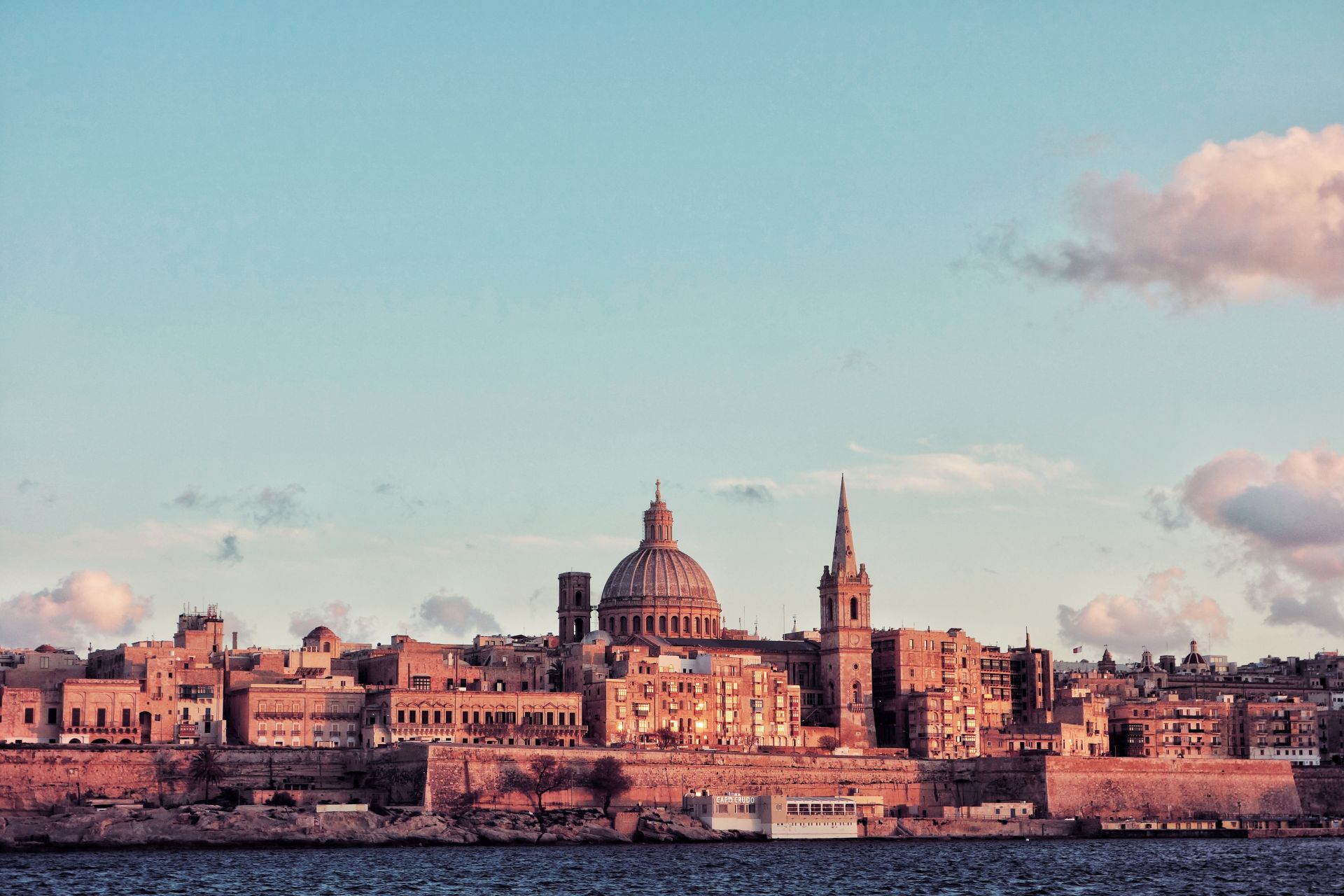 Discover the implications of Malta's Gaming Amendment Bill (Bill 55) on iGaming operators, exploring protection, controversies, and potential loopholes.
Despite the rise of emerging iGaming markets in recent years, Malta continues to play a significant role in the industry. 10% of the world's online gaming companies have chosen to call Malta their home, while an impressive 26.2 million online gaming customer accounts have been registered on the island.
Amidst this backdrop, the Gaming Amendment Bill (Bill 55) has recently secured the approval of Maltese President George Vella and been seamlessly integrated into Malta's existing Gambling Act—a pivotal piece of legislation that governs and regulates the market. This monumental development has ignited considerable discussions within the industry, as stakeholders grapple with its implications.
Here we delve into the nuances of Bill 55 and unravel its potential impact on iGaming operators based in Malta.
Refusal of Recognition and Enforcement
Under this bill, Maltese courts now possess the power to reject the recognition and enforcement of foreign judgments pertaining to the online gambling sector. This crucial provision implies that actions initiated by foreign betting and gaming regulators may no longer have the force of law within Malta's jurisdiction. This development adds a layer of complexity and potential protection for iGaming operators operating within the Maltese market.
Protection for MGA Licensed Operators
This bill safeguards operators licensed by the MGA and their interests under specific circumstances, shielding them from enforcement actions that pose a conflict or threat to the provision of gaming services in Malta. Moreover, operators can breathe easier knowing that their actions, when authorised and compliant with the existing Gambling Act, are shielded from legal repercussions. This provision empowers licensed operators to navigate their operations with a greater sense of security and confidence.
Principle of Free Movement of Services
Bill 55, the Gaming Amendment Bill, has emerged as a strategic response to legal challenges faced by Malta-licensed online gaming companies from authorities in Austria and Germany. Accused of providing services unlawfully to citizens of these nations, these companies now find themselves at the centre of a complex debate. Malta, on the other hand, strongly upholds the principle of free movement of goods and services within the European Union, relying on its MGA licence to enable businesses to offer services across the EU. However, navigating the diverse and fragmented gambling regulations across EU member states poses a significant hurdle to this argument.
A Legal Loophole?
On the positive side, the bill offers protection against foreign regulatory actions that may hinder their operations within Malta. However, it also raises concerns as some view the bill as potentially undermining the rule of law and EU regulations.
The bill has sparked controversy, leading European regulators to express concerns about its compatibility with the EU's Brussels I Recast Regulation and the European Rule of Law. They argue that the bill could create a legal loophole, enabling unlicensed operators to continue offering services in violation of national laws. It remains to be seen how the bill's provisions will be interpreted and implemented by Maltese courts and how the concerns raised by European regulators will be addressed.
For all the latest iGaming industry insights, SUBSCRIBE to the weekly Exacta Solutions newsletter today.