01 Oct 2021
iGaming Jobs Spotlight: Payment Roles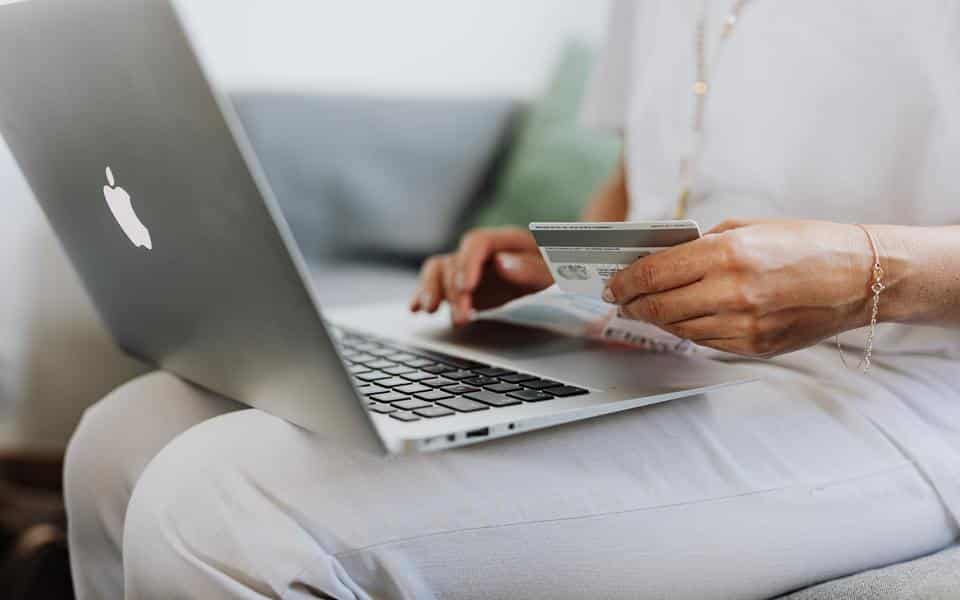 This month we take an in-depth look at the various roles available in iGaming payments departments.
Payments continues to be one of the most vital departments for any online gambling brand. Their main objectives are to translate complex processes related to on-boarding, KYC, deposits, and withdrawals into seamless and secure processes for clients.
Payments departments also need to remain on top of all the latest developments in this rapidly evolving space, with new technologies and systems introduced into the market on a frequent basis.
Furthermore, payments departments help mitigate risk and combat fraudulent activities online. This keeps iGaming companies in check with all the latest compliance and AML protocols that if breached, could result in a company being fined millions and potentially shut down. This is why experienced and skilled payments personnel are highly sought after in the industry and are rewarded with extremely attractive salary and benefits packages.
Types of Payment Roles
There are a range of payment roles available within the online gambling market, all catering to different levels of experience and skills. Here are some of the most popular roles commonly recruited for.
You can also head over to our vacancies page and browse our extensive list of current open Payments vacancies.
Payments & Risk Analyst
This role requires candidates to perform a variety of risk assessments to identify potentially fraudulent activities carried out through fake or suspicious player accounts. Candidates will need to become familiar with KYC and due diligence protocols to investigate and resolve issues related to money transfers.
Payment Product Owner
In this role, candidates oversee the end-to-end implementation and development of payments systems, including testing, monitoring, troubleshooting, and process enhancements. Responsibilities also usually include establishing and maintaining good relationships with all payment providers in order to assist with financial reconciliation processes and mismatch analysis.
Payments Manager
Working alongside Payment Product Owners, Payment Managers take on a different set of duties to help formulate a roadmap to ensure the best payment solutions are made available for different countries and markets. Among other tasks, this will include performing testing and quality assurance of newly added payment methods as well as reviewing past integrations on a regular basis to ascertain that all payment processes are in order.
Payment Service Provider Specialist
PSP Specialists have become something of a trending role within the iGaming job market, especially as more brands seek to launch betting products in emerging markets such as India, Africa, and LatAm. The role typically entails launching payment processors and coordinating the integration between payments, risk, product, finance, and even brand teams.
What skills do you need for a payments role?
While each position will come with its own set of required skills, candidates should possess most of the following qualities:
Agile thinker with a knack for numbers and data
Excellent analytical skills to detect fraudulent activities
Knowledge of payments processing cycles online
Knowledge of casino products, such as video slots and sportsbook
Familiarisation with various online payment methods and products
Experience of compliance EDD, KYC, and AML regulations within the iGaming industry
An understanding of legislation and regulations in fraud and risk mitigation
How do I get a payments job in iGaming?
If you have previous iGaming experience and feel you possess the relevant skills to take on a payments-related role, then check out Exacta Solution's vacancy page today. A range of exciting payments roles are regularly posted on our job board. As we work with some of the leading betting brands located around the world, we are also aware of exclusive payment positions that aren't always publicly advertised.
So be sure to GET IN TOUCH with our recruitment team today. We will take note of your details, qualifications, and experience, and advise you on all the latest roles that match your profile.