25 Aug 2020
Sure-Fire Tips For Successful Remote Recruiting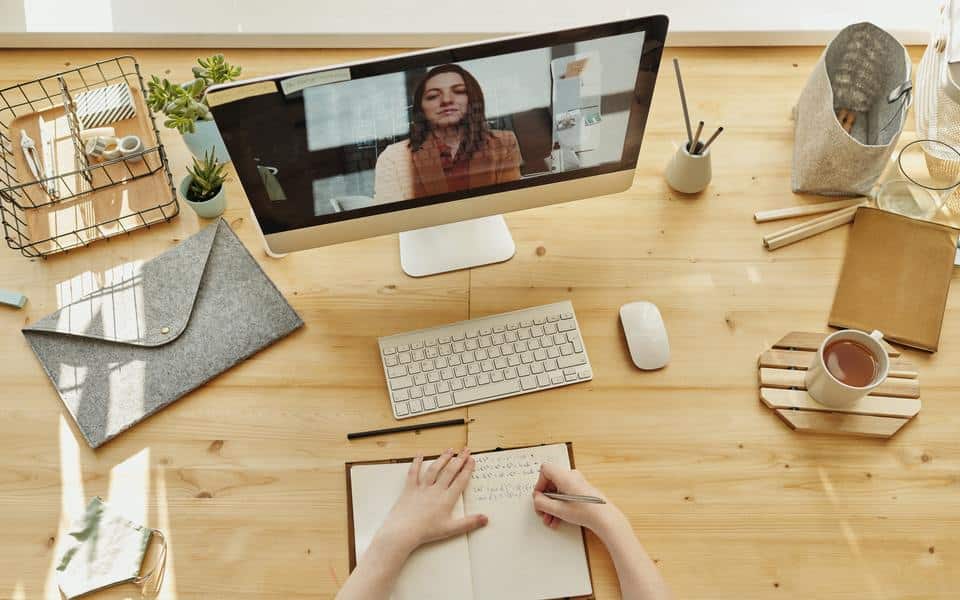 Remote recruiting has skyrocketed in the wake of the global COVID-19 crisis.
Just as candidates must now consider how they approach the online interview, HR personnel have also had to recalibrate their hiring strategies and adapt to interviewing and recruiting candidates remotely. This isn't always as straightforward as you'd imagine and can sometimes prove overwhelming, especially when there's never an opportunity to meet a candidate in person. Don't panic though. There are plenty of tools and tips at hand.
The Exacta Solutions team is here to help you navigate the shift into fully remote recruiting. We even take into consideration the likelihood that new employees will be joining your team on a Work From Home basis, at least to begin with. So we'll explore what to look out for when screening candidates. Here we go.
1. Choose interview tools that work for you
There's plenty of great recruitment software available. Here are a few industry-favourite recommendations that could help you simplify every aspect of the remote hiring process.
Zoom and Skype may have become the most widespread videoconferencing platforms of late. But they're far from the only ones out there. Spark Hire and VidCruiter are purposefully built to facilitate the online interview process, allowing you to structure interviews with individual question tabs; leave notes and comments throughout; and even letter grade a candidate's answers for easy referral later. Jobvite is another useful platform. This applicant tracking system makes it easy to manage CVs and cover letters, find the best interview times, and rank interviewees.
Whatever software or online tools you do end up choosing, make sure to familiarise yourself with it all ahead of time. You don't want to run into technical glitches during any stage of the process and potentially give candidates the wrong impression.
2. Take note of initial communication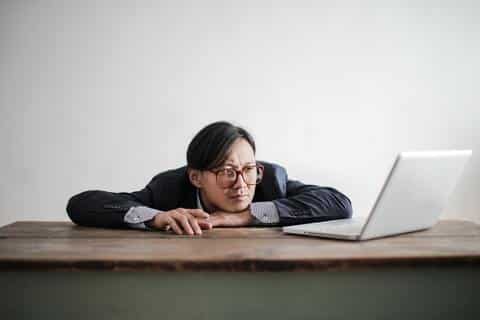 Pay special attention to a candidate's communication and behaviour during the initial stages of the remote recruiting process. It's important to ensure candidates have the right mindset and attitude to work from home. There are a few tell-tale signs that will make this immediately apparent.
Does the interviewee respond to calls and emails in a timely manner? Do they express themselves clearly, concisely, and politely in writing and over the phone? When conducting a video interview, take note of the candidate's online etiquette—the way they've set up for the interview, how they hold themselves and speak on camera.
A candidate's grasp of basic technological obstacles may also be a determining factor as to whether they're a good fit. It's perfectly fine for an interviewee to ask for some clarification or assistance with videoconferencing software or online tasks. However, they should possess enough resourcefulness to solve difficulties by themselves and not expect the recruiter to hold their hand every step of the way.
3. Ask the right questions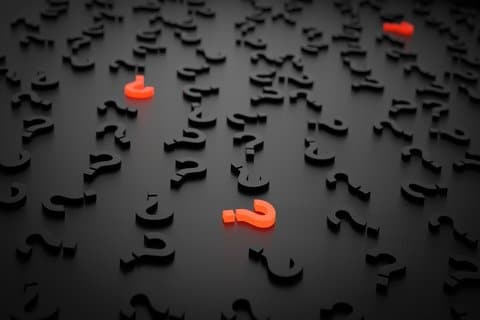 In addition to taking note of a candidate's behaviour, you'll also want to tweak your question set to better assess a candidate's competencies when working remotely. Some employees thrive in a remote position. Others flounder and procrastinate. Your questions should zero in on an interviewee's time management, communication skills, proactivity, and autonomy.
Ask about how they communicate with colleagues and management when not in the office. Question them on how they handle distractions when working from home. To test their proactivity, check whether they keep up to date with the latest trends in their field or if they've taken any additional courses for their own betterment recently.
Inquire about projects they've overseen in their own time. If a candidate already runs a personal blog or website, chances are they're self-starters who won't sit around twiddling their thumbs just because the manager isn't lurking nearby. Setting a small task or assignment is also useful to check whether a candidate can keep to a deadline.
4. Create a compelling candidate experience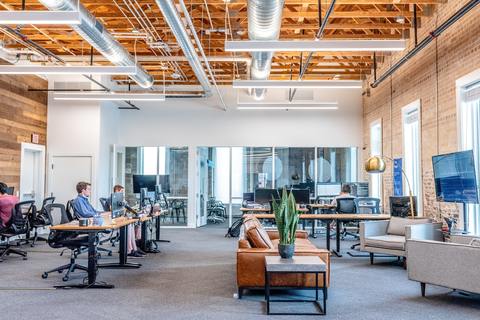 It's easy for recruiters to forget that a job interview is a two-way street. You'll need to impress the candidate as much as they need to impress you, especially during the later stages. Keep in mind that your top choice may well be another hiring manager's favourite too. Make it simple for candidates to choose your company without hesitation.
When a candidate walks into your offices for a face-to-face interview, it's easy for them to get a sense of your company, its values and people. However, in a virtual scenario, you'll need to rely on your ingenuity to create a welcoming experience that will wow a candidate.
Use a camera to offer a virtual tour of the office they'll eventually be working in. Introduce co-workers by inviting them into the video call. Walk your candidate through the ins and outs of your company culture with a short PowerPoint presentation, which you can easily screen share. Keep in communication with candidates throughout the recruitment process so they know where they stand. Anything you do to create a hospitable, visceral company environment from the get-go is more likely to attract top talent.
For advice, introductions and referrals, or to discuss how we can help your business create a more efficient remote recruitment process, contact Exacta Solutions today.