25 Feb 2022
Shifting Salary Trends in iGaming: Essential Factors That Are Determining Wages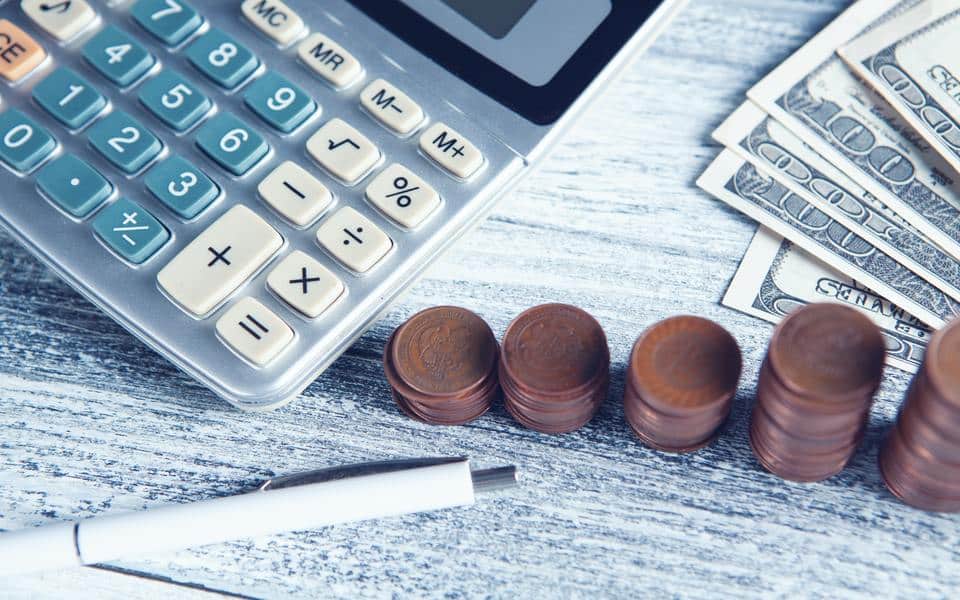 Understanding how iGaming pay scales are determined
There are a wide range of factors that influence pay scales within the iGaming sector. Some are directly related to the candidate—their experience, talent, and niche skill sets. Others are related to recent trends that are shaping the wider industry.
Here, we explore the various factors that determine average wages in iGaming. This will give candidates a better understanding of how to realistically value their talent and worth when they come to apply for an iGaming job.
Recent events in the iGaming industry that are affecting wages
Over and above the general factors that play an important role in determining iGaming wages, changes within the industry itself also continue to affect salaries and pay scales. Some recent events which have had a direct impact on iGaming wages include:
Dutch regulation
The Netherlands opened a fully regulated online gambling market in October 2021. Online betting had previously been prohibited in the country. Many established iGaming companies are now looking to apply for a Dutch gambling licence, which will legally allow them to work, grow, and expand in the market.
In the short-term this news has had a negative financial impact on the market. Many big players have ceased marketing activities in the country and accepting bets from Dutch consumers until they attain their Dutch licences. Big companies who were partly reliant on Dutch consumers within their business strategy have reported losses of a few hundred million euros each. This is causing these companies to tighten their budgets, meaning they will be less likely to offer highly competitive rates for certain jobs in the meantime.
Once the situation stabilises and companies attain their Dutch gambling licences, this will open up more demand for specialist talent with knowledge of the Dutch market, regulation, and consumer habits. As Dutch revenue starts pouring into the industry again, this will leave a positive impact on iGaming wages, especially for jobs that directly relate to the Dutch market.
New technologies
There are several new technologies that are set to have a big impact on the future of the iGaming industry. These include developments in virtual reality (VR), mobile gaming technology, and adding crypto transactions in iGaming services. As these technologies are still relatively untapped within iGaming, there currently isn't a great amount of talent specialised in using this tech for online gambling purposes. This is resulting in iGaming brands looking to attract and recruit top talent from the tech industry to help their brands develop innovative products that will keep them ahead of the competition.
As companies look to integrate new innovations into their products, they are offering premium salary packages for candidates who have specialist knowledge and skills with emerging tech.
US market
Since 2018, states across the US are steadily adopting total legality of online gambling. This is causing a great deal of interest among established iGaming companies wanting to enter the US market. Enteractive and Betsson are two such industry giants who already have plans underway to do business in North America.
More and more European-based companies are now looking to follow suit to capitalise on the huge potential of the US market and attract a strong player base. This has created a surge of interest in experienced candidates with US experience, resulting in highly competitive salaries for the right talent.
General factors that influence iGaming salaries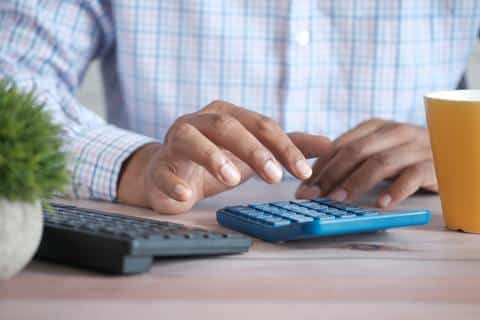 Overall, here are some of the most common factors that continue to influence salaries in the iGaming industry:
Markets
The geographical location of where an iGaming job is based directly affects salaries. This is largely due to cost of living and housing within different cities and countries. Salaries in countries where iGaming has a more established infrastructure, such as Malta and Sweden, are likely to offer larger salaries when compared to companies operating in emerging markets. That said, a company in an emerging market may offer a premium salary package for experienced candidates who can help replicate their success in a new territory for a new audience.
Supply vs demand
Recruiters within iGaming are aware of the general availability of certain talent and skills within their geographic region. If the demand for particular skill sets outweighs the talent available, then companies will be willing to pay more in order to attract candidates and gain access to their skills. Conversely, if there's an abundance of candidates with similar knowledge and skills, the going-rate wage for these roles will be lower.
The size of the company
The general rule of thumb is that the smaller the company, the less you get paid, while the larger the company, the more you get paid. Bigger companies will tend to be more established in the industry, meaning there is a certain level of guaranteed revenue they can expect to generate per year. This ensures bigger companies are more stable and can offer competitive salaries to the right talent.
Smaller companies tend to be newer to the market. Therefore, they are still establishing their client base. That said, joining a smaller iGaming company that is just starting out can reap huge rewards. If the company ends up being a success, they are more likely to reward the invaluable contributions and hard work of their teams with significant pay raises.
Experience & Education
It almost goes without saying that the more experience a candidate has, the higher the salary they can expect to attract within their field. Education also plays a part here. If candidates have completed university degrees or specialist industry training, they are likely to be compensated accordingly for the niche knowledge they can bring to the table.
Level of responsibility
The level of responsibility of a job also plays a part in determining pay. Entry-level positions will typically have fewer responsibilities, meaning compensation will be lower. On the other end of the spectrum, C-Level positions require individuals with proven leadership skills who can take responsibility for a large number of people and projects. Their actions and decisions will directly affect the success of a company, for better or worse. Due to this high level of responsibility, compensation is reflected through a higher pay scale range.
For more iGaming industry insights and job resources, SUBSCRIBE to the weekly Exacta Solutions newsletter today.